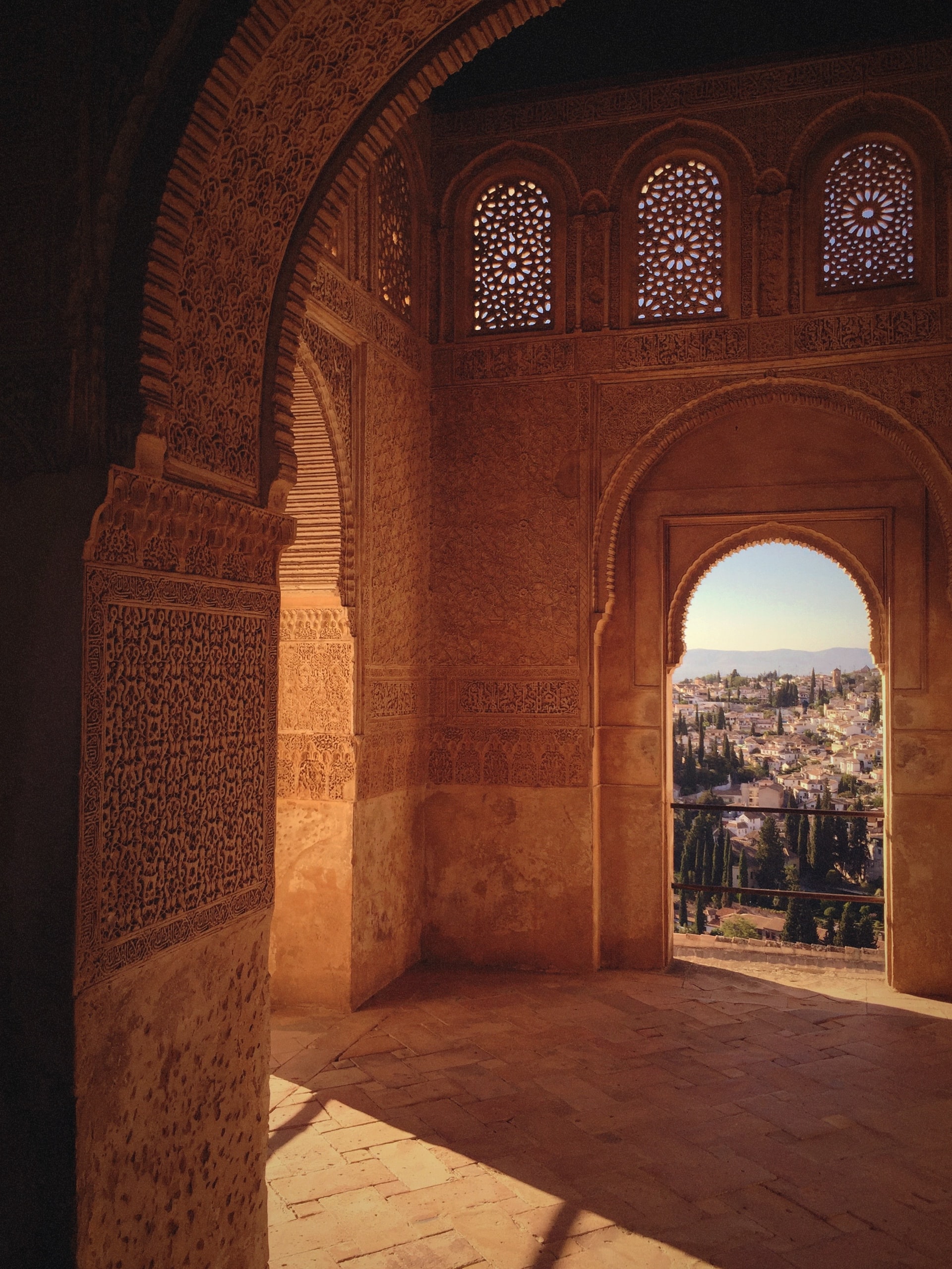 Private visits in Spain. Discover Spain through Exclusive Experiences.
Private custom tours in Spain. Discover Spain through exclusive experiences. Our tours are guided by specialized personnel in the language they need. You will travel in luxury transportation if requested.
Andalusia is our specialty, Architecture, History, Andalusian legacy, Gastronomy, Biology, Archaeology, Local Crafts, Design, Oenology, Inclusive Routes…, knowing the richness of our destination.