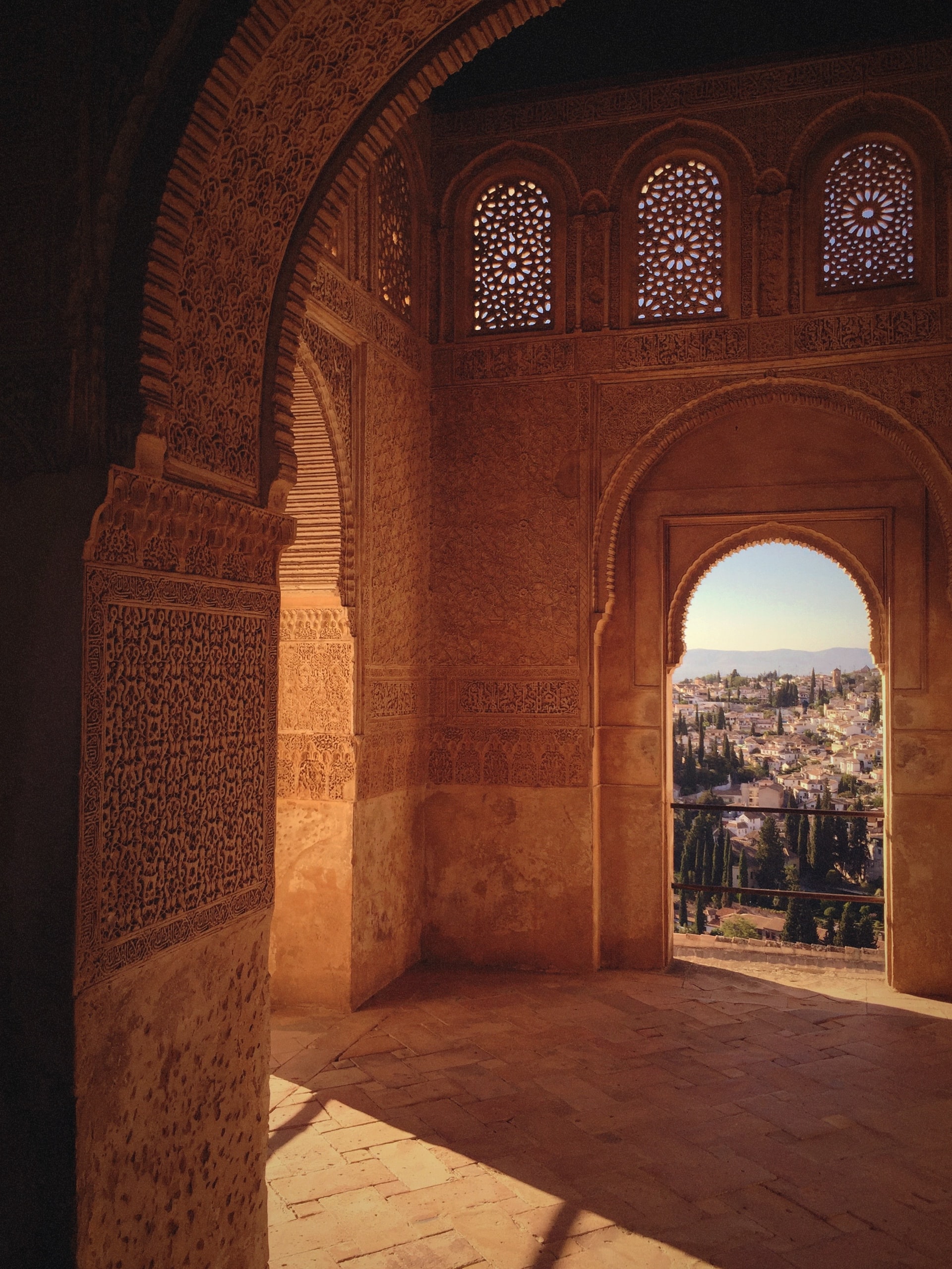 Private visits in Spain. Discover Spain through Exclusive Experiences.
Our private tours are guided by specialized personnel in each subject, in your language and assistance in whatever you need.
Andalusia our specialty, exclusive private tours in Architecture, History, Andalusian world, Gastronomy, Biology, Archeology, Local Crafts, Design, Oenology, Inclusive Routes …, seeking the facility for all Travelers to know the cultural wealth of our destination.