Alhambra and Generalife Private Tour, you will live it exclusively, knowing the life story of the last inhabitant in La Alhambra in the Partal.
The Alhambra is part of my family's life, "The Last Dweller" in the Alhambra, in the Partal, "María" was my aunt, my mother lived with her, and we were able to enjoy childhood summers at her home .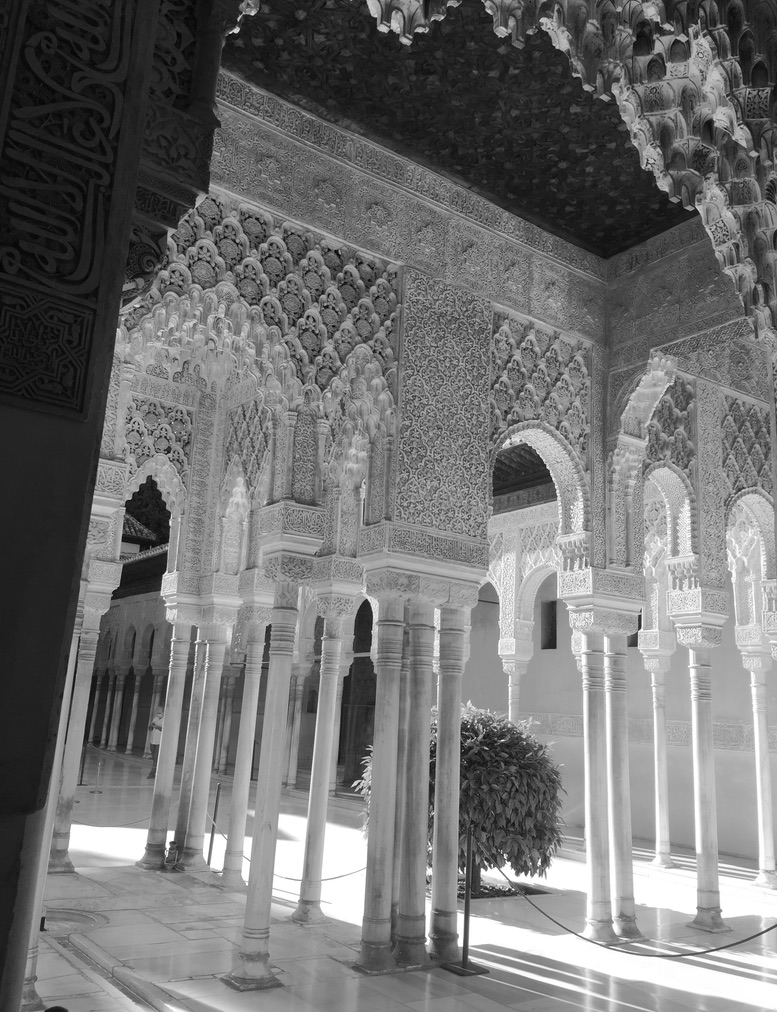 Listening to the sound of Water, enjoying its aromas, its history and its life makes our visit an exclusive experience, accompanied by a private guide, specialist in Art, Architecture, Andalusian history, Kind-friendly, or architecture … an Author's Visit .
The visit includes the Nasrid Palaces, the Partal Gardens, Generalife, Charles V Palace, Alcazaba, San Francisco Towers …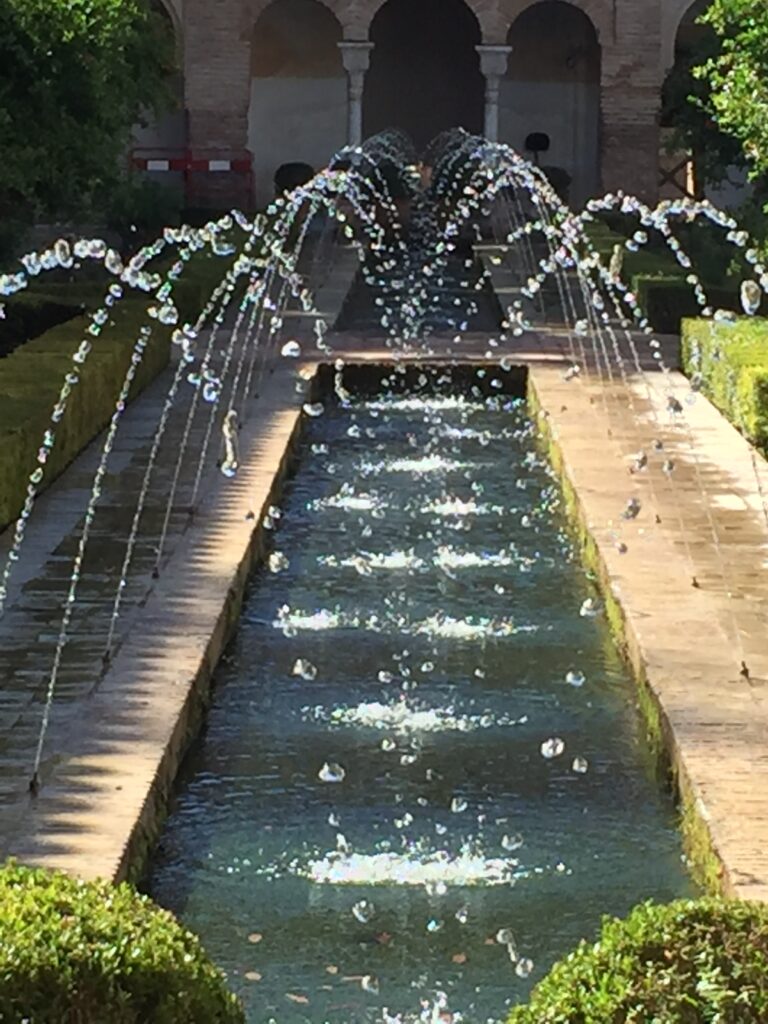 The visit:
Duration – 2.30- 3 hours
Languages: request the language in which you want to visit
Tickets to the monument (if you do not have them)
Personal reception, by the Niece of María the last inhabitant
Visit in part accessible, modifying the itinerary in some of the points of the monument (it is important to communicate it at the time of booking, to prepare it and have everything organized)
Transportation if necessary, pick up at hotel / meeting point

Andalucía Te Sonríe