In Spain you can breathe the wine culture. The culture of wine will accompany us throughout the journey through our wineries and vineyards. Wine is the ambassador that makes the culture, customs, people, history, monuments and gastronomy of a place known. Wine is sensations, experiences and experiences.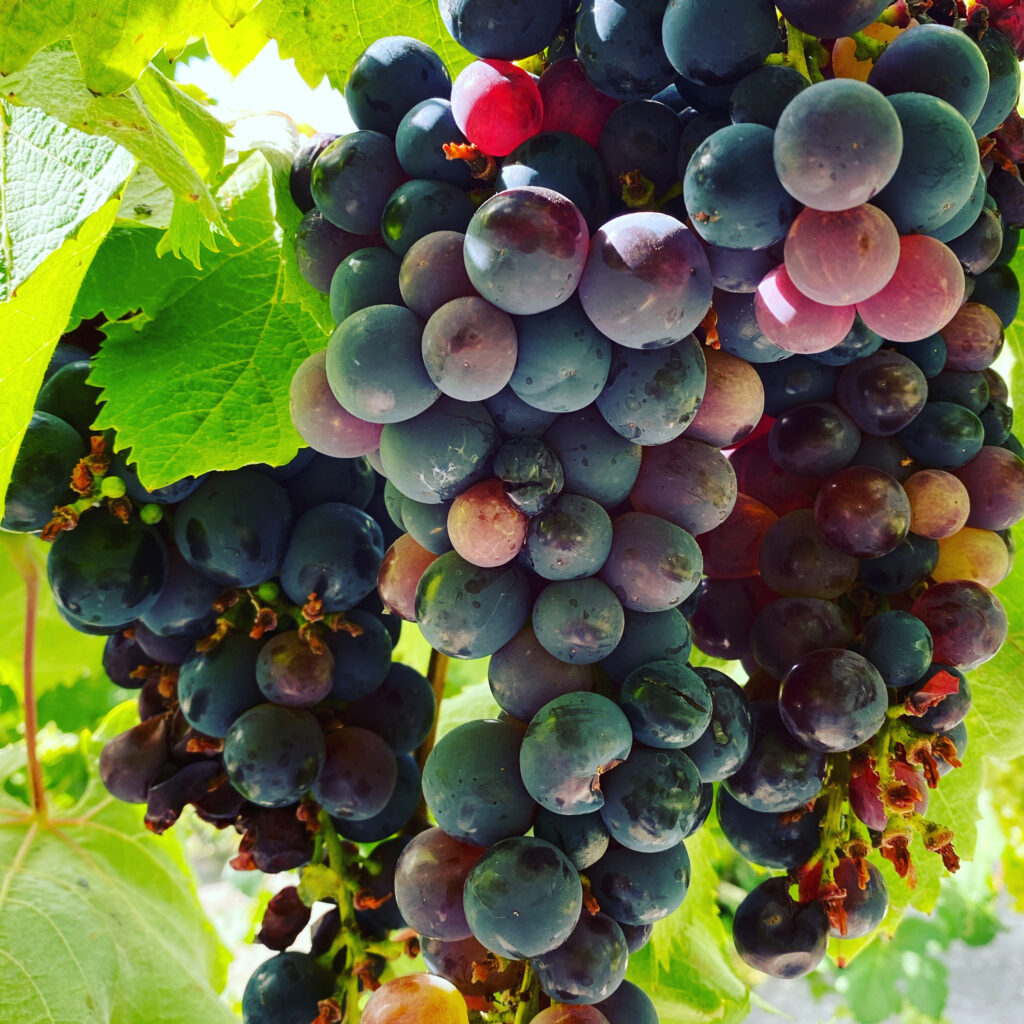 We design your route to measure. Visiting wineries, tasting and walking through its vineyards, which together with the gastronomy and culture of the area will be a unique experience. Some of the routes can be:
Navarra Wine Route, Olite with its landscape of vineyards and wineries, visiting its castle or resting at the Parador de Olite, along with its gastronomy, a route that we recommend enjoying.
Wine and Cava route in the Penedés, inland Catalonia between Barcelona and Sitges. The experience of its wines and its cavas surrounds this landscape of infinite vineyards and beautiful villages.
Rioja Alta Route, cradle of wine culture, modern and traditional wineries. And the Rioja Alavesa route, with wine bars, museums and wineries or one of its charming towns such as Laguardia.
Route of La Ribera del Duero. Between Valladolid, Burgos and Soria with excellent wines and wineries.
Wine routes through Andalusia –
The Jerez Wine and Brandy Route or Sanlúcar de Barrameda, The Montilla- Moriles Wine Route in the Córdoba countryside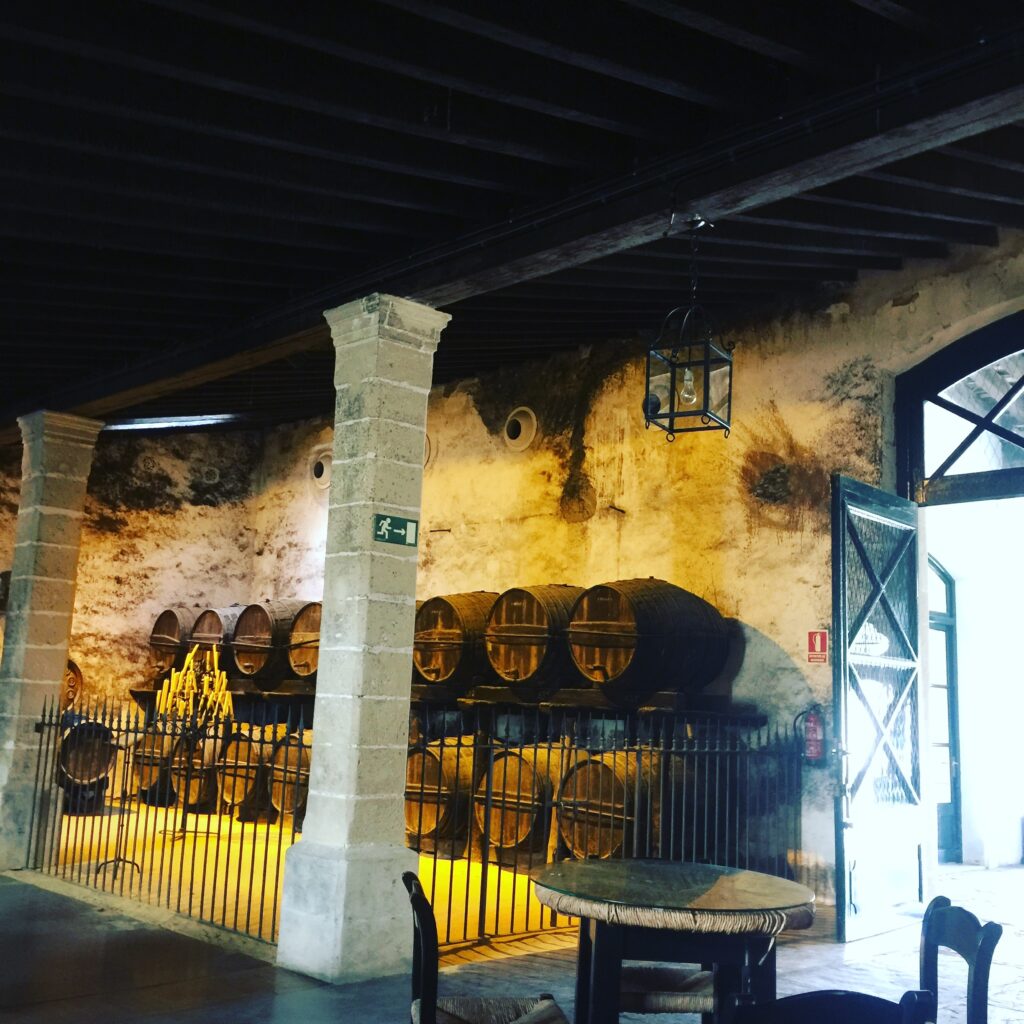 Routes in different environments of the province of Granada, Sierra de la Contraviesa in the Alpujarra Granadina, in a privileged natural environment and with a special microclimate for growing vines and of great ecological value. The Lecrín Valley, a valley where its extensive orange groves mix with the vineyards.
Route traveling through the northern part of the province of Granada, such as Guadix, the Geopark area, Baza, or Marquesado del Zenete, wineries that take us to the flavor of the history of the area, its culture, monuments and gastronomy, together with its people . Or the Ruta de Los Montes, Alhama de Granada in the Sierra de Tejada.
The Harvest is one of the celebrations that takes place between September and October where wine culture becomes a unique experience.
España Te Sonríe