Andalusia has a combination of the traditional and the modern, culture, art, gastronomy, shopping, nature, sports, beaches and, of great importance, its "Arab Legacy".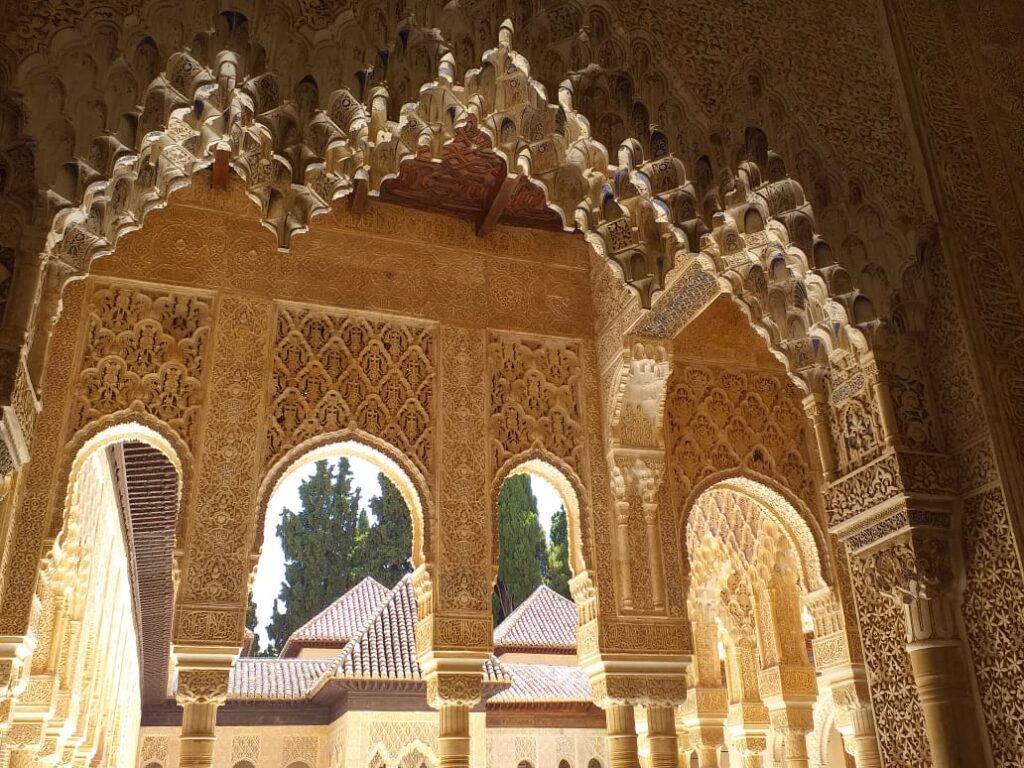 In your Trip or Experience, we always seek excellence. Respectful of the needs of each client. We look for places where you can enjoy local cuisine with the guidelines of a halal menu or recipes combining fruits, vegetables and fish, dishes that will use our olive oil.
The Arab Legacy is part of the Experiences designed, we are part of the Andalusian Legacy Foundation, where we have three travel proposals.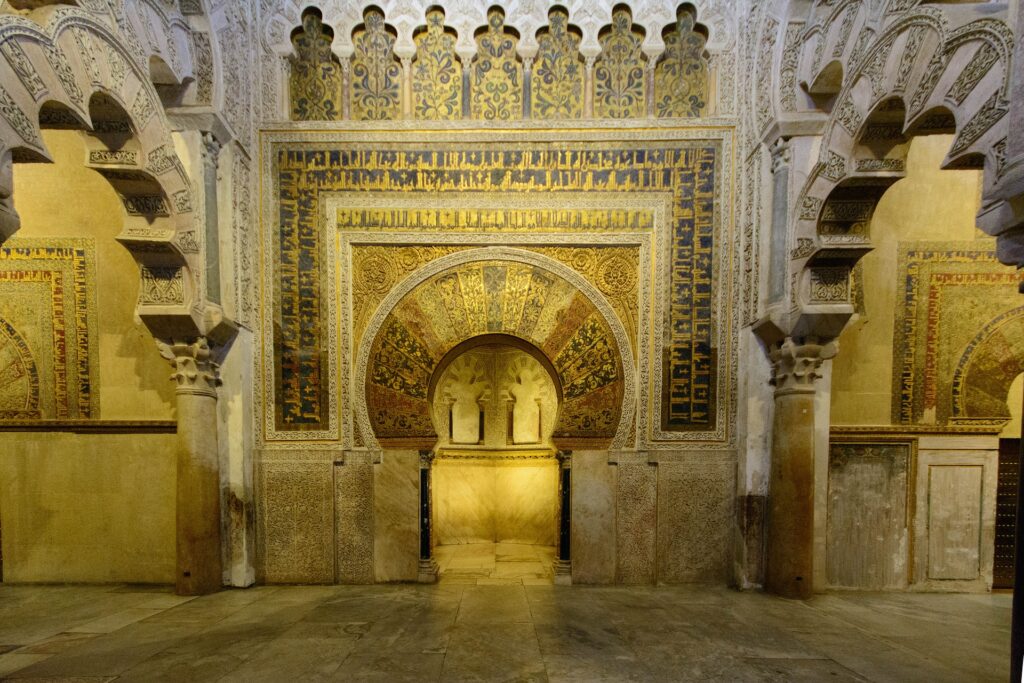 We collaborate with the most luxurious Ports in Andalusia such as Puerto Banús, or Sotogrande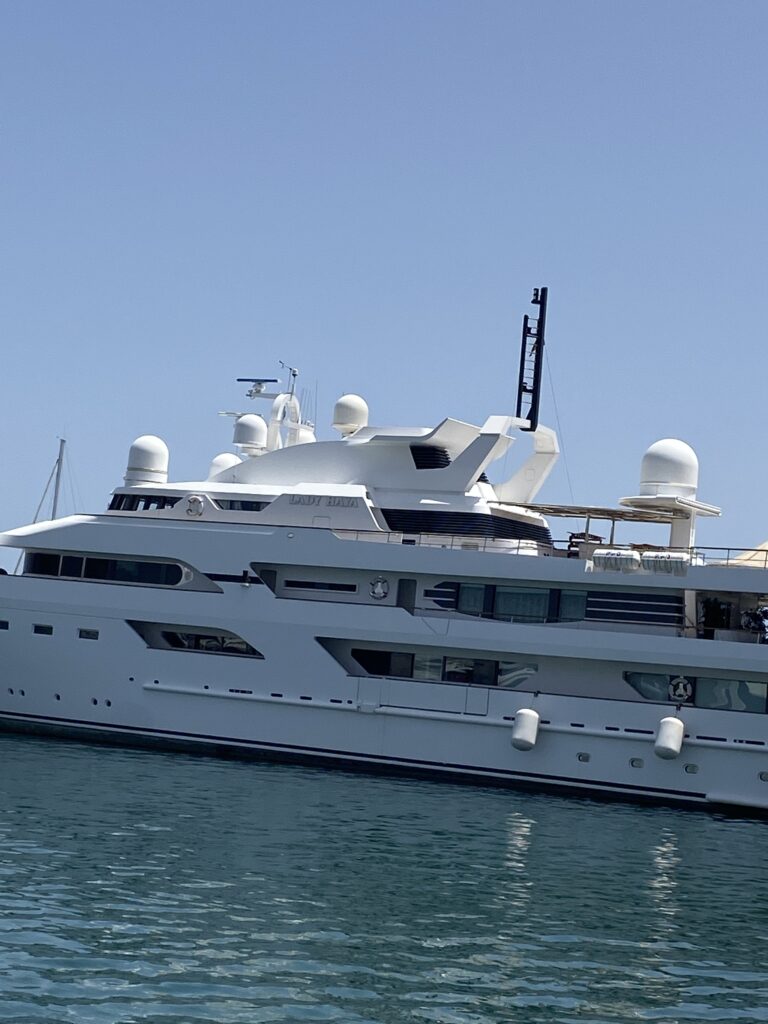 Shopping is a unique experience in Spain, Madrid with the new Galerias de Canalejas next to Four Season Hotel Madrid ***** or Barcelona, ​​and in Andalusia it is a luxury, both for having international brands and in Puerto Banús. Our luxury is to have great designers and fashion designers, creators of crafts, leather, jewelry, quality, exclusivity and sustainability.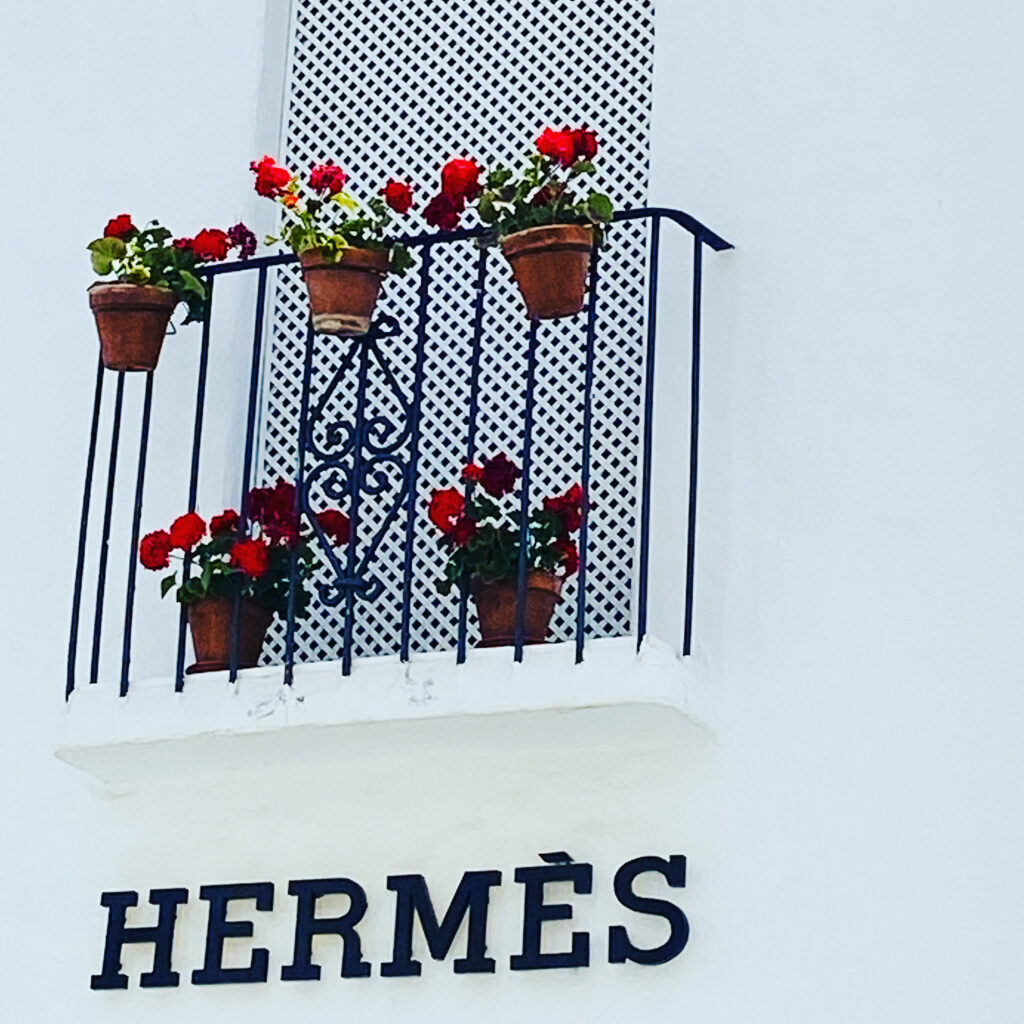 Private assistance to Show Rooms, private parades, exclusive beauty centers, a healthy experience, dream terraces where you can prepare a brunch or have a coffee.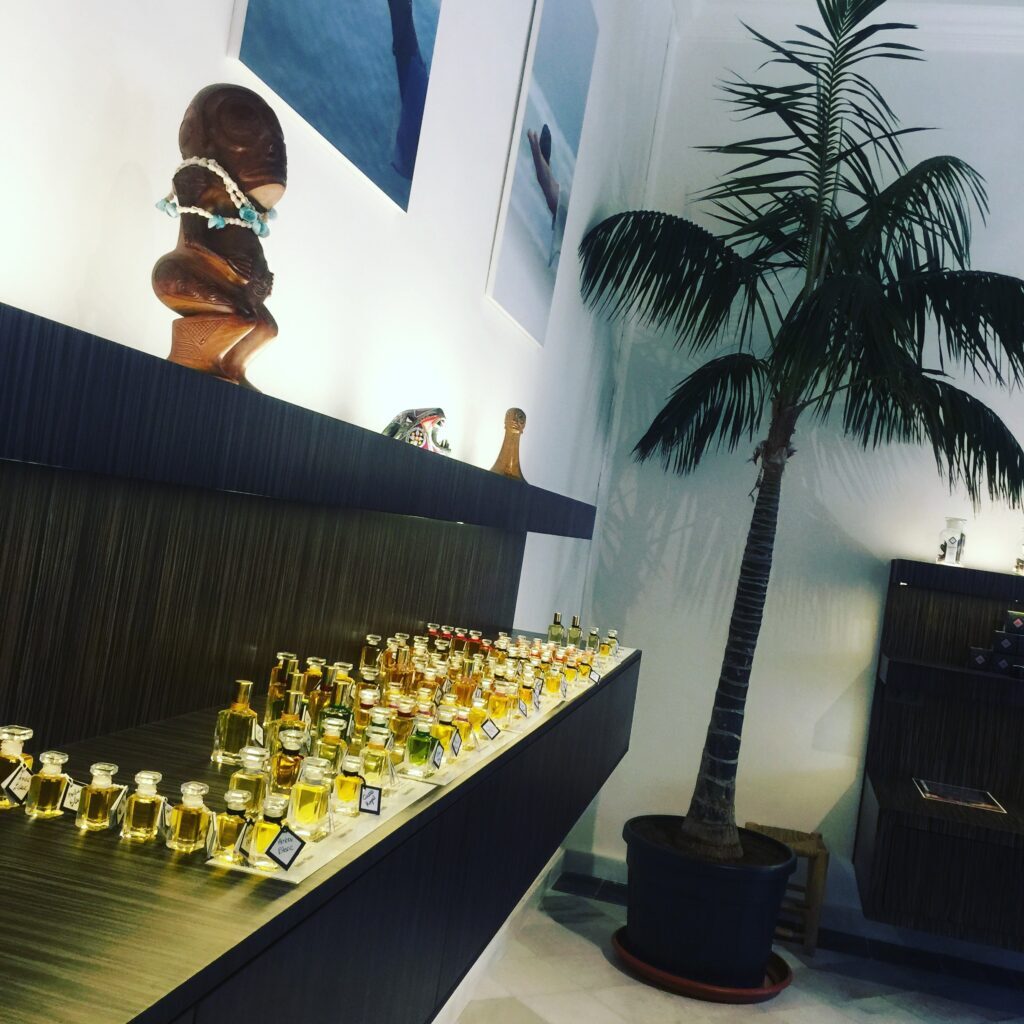 Outlets of luxury brands such as the Designer Outlet Málaga, in Madrid Las Rozas Village, or La Roca in Barcelona. And open-air markets that have become a must.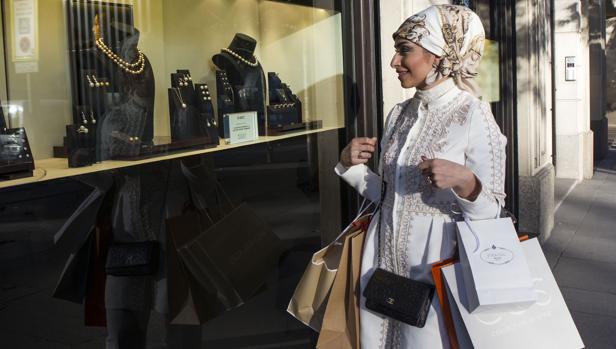 Security is very important so that all our travelers feel safe, both in the cities and with our health. Transport such as the Train with the AVE, or private vehicles. Direct flight connections from Kuwait, Qatar or Dubai to Malaga airport (Costa del Sol) and different airlines to Madrid and Barcelona.
In the guide prepared to measure for each client, the places of prayer, nearby Mosques in the destinations to which they travel, such as the Greater Mosque in the Albaicin, Granada, or the Great Mosque of Marbella are indicated.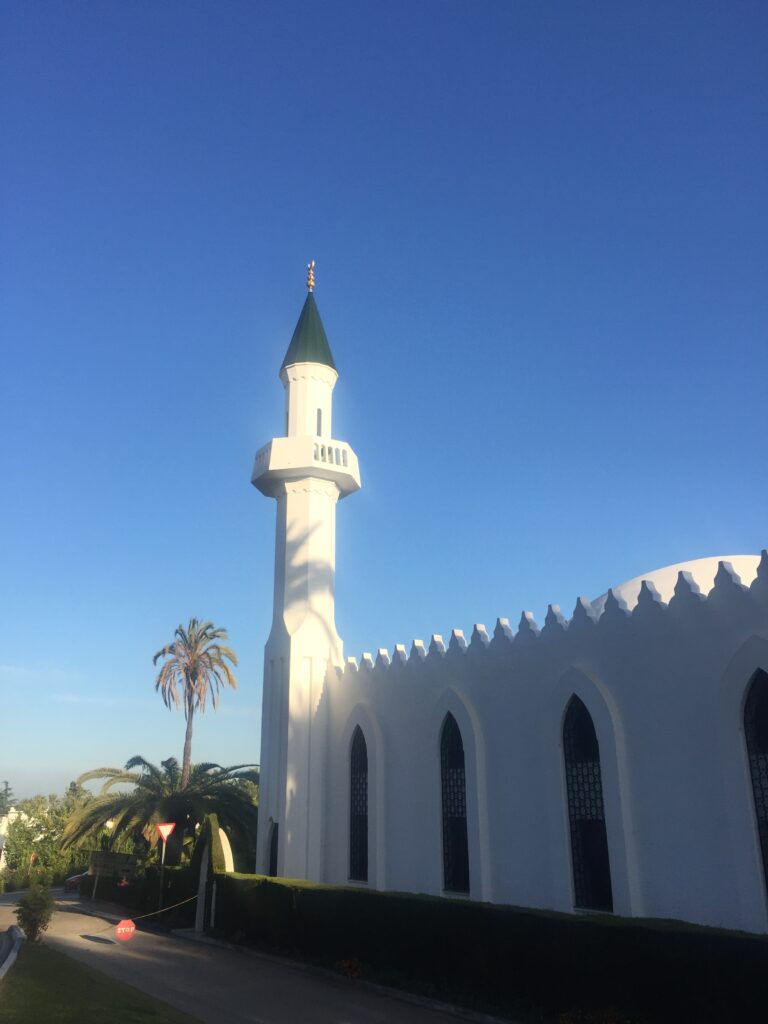 Stays in private Villas, 5* GL hotels, Hotels with connecting rooms for families, private flights.
Private guides with languages ​​from French to Arabic who are knowledgeable about the Muslim heritage in art, culture, traditions… Visits to the most important monuments such as the Alhambra & Generalife in Granada, the Mosque of Córdoba, Madinat – Azahara, or the Reales Alcázares de Seville, Vejer de la Frontera
Family experiences, showcooking, olive oil tastings surrounded by millenary trees, private perfume workshop, reservation in Hammam, private flamenco show, classical guitar or dance classes, visits to the oldest classical guitar workshops. Private workshop of silver jewelry (filigree) or ceramics.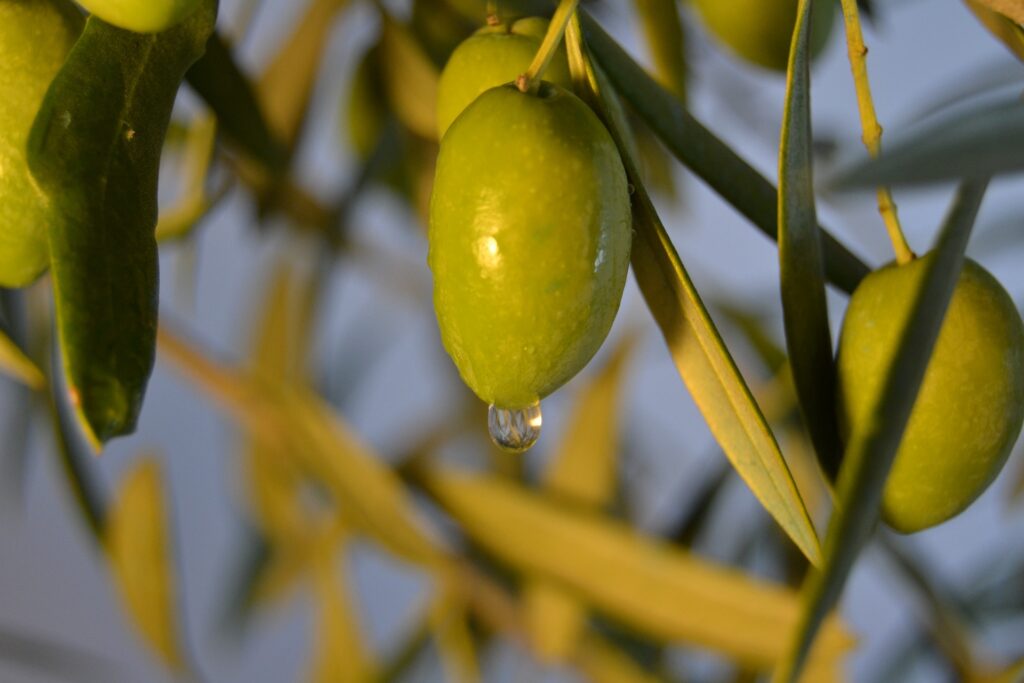 Events designed for women in private. Organization for the realization of your wedding in Andalusia.
Enjoy Polo championships in Sotogrande, water sports, skiing… and soccer sporting events in the most important Spanish clubs, Real Madrid, Barcelona, ​​Tour and Museums.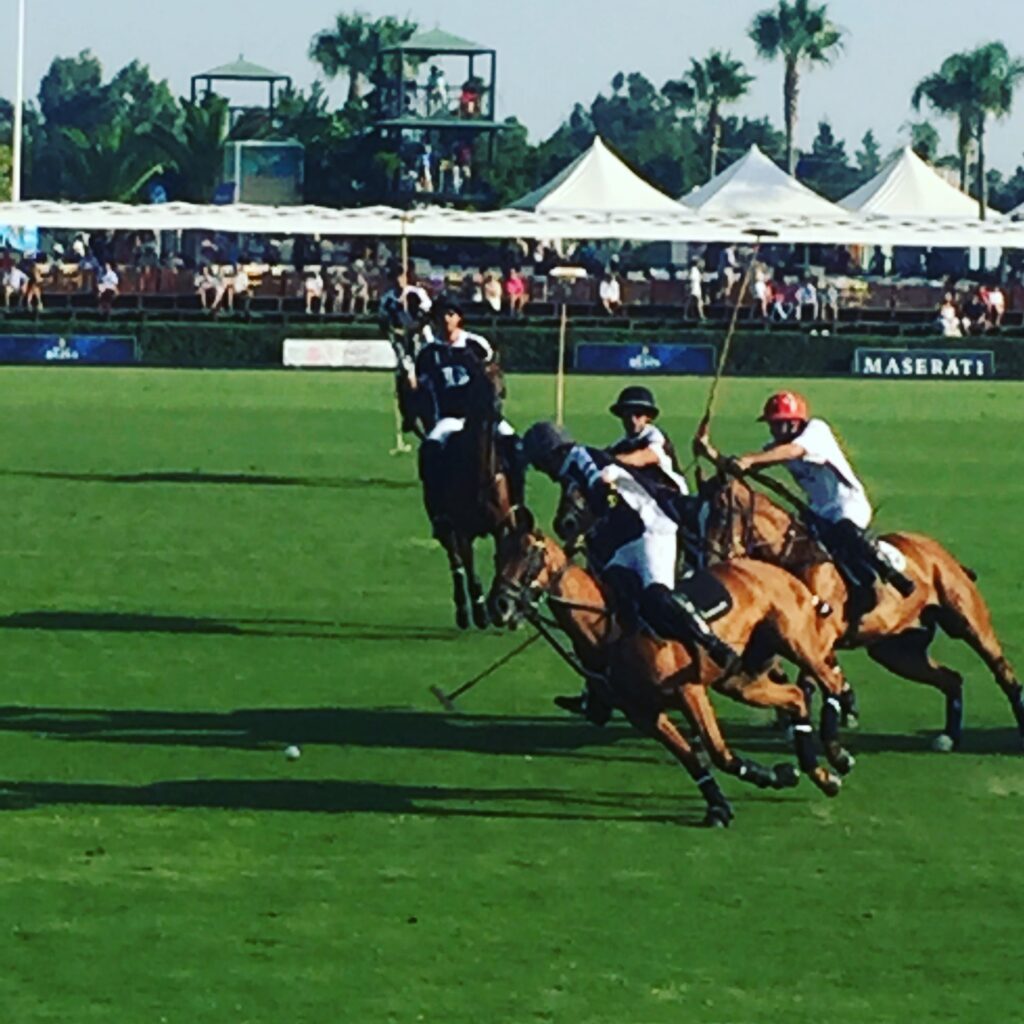 Private meetings with artists and art galleries dedicated to Umayyad or Nasrid art, La Casa Museo del Guadameci Omeya in Córdoba, or artisans, silver jewelry (filigree)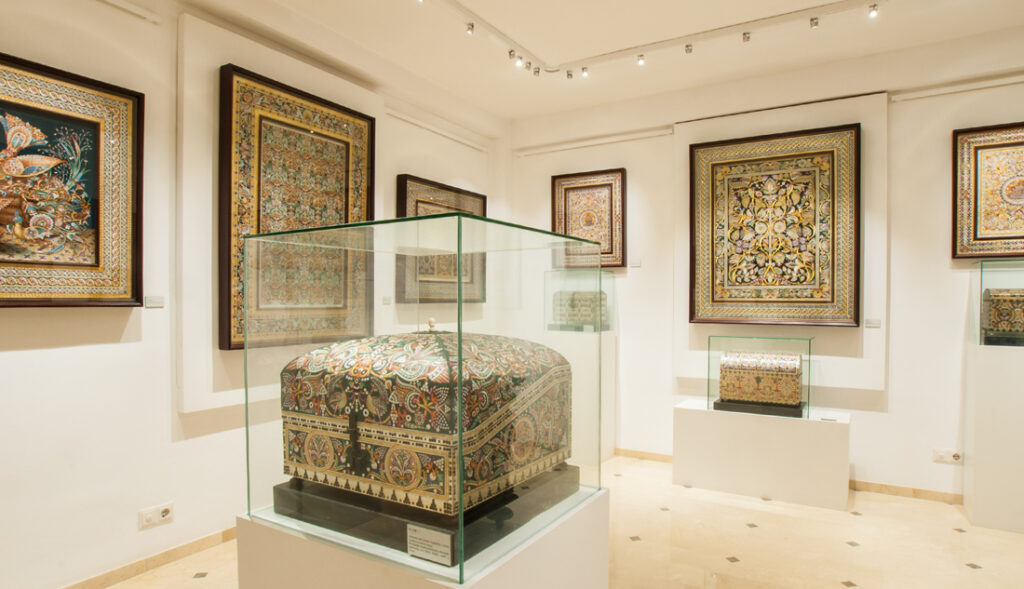 Bismi-llāhi r-raḥmāni r-raḥīm
España Te Sonríe