A trip to Granada will take you to enjoy a walk through the old Arab Quarter, Albaicín neighborhood.
Its streets with mosaics, fountains, lights, viewpoints, a spell that you will experience in the hands of one of our guides, declared a World Heritage Site, in its doors and walls remains of Arab traces are preserved.
The Albaicín offers us spectacular viewpoints with impressive views over Granada and the Alhambra. Viewpoints San Nicolas, viewpoints San Cristobal.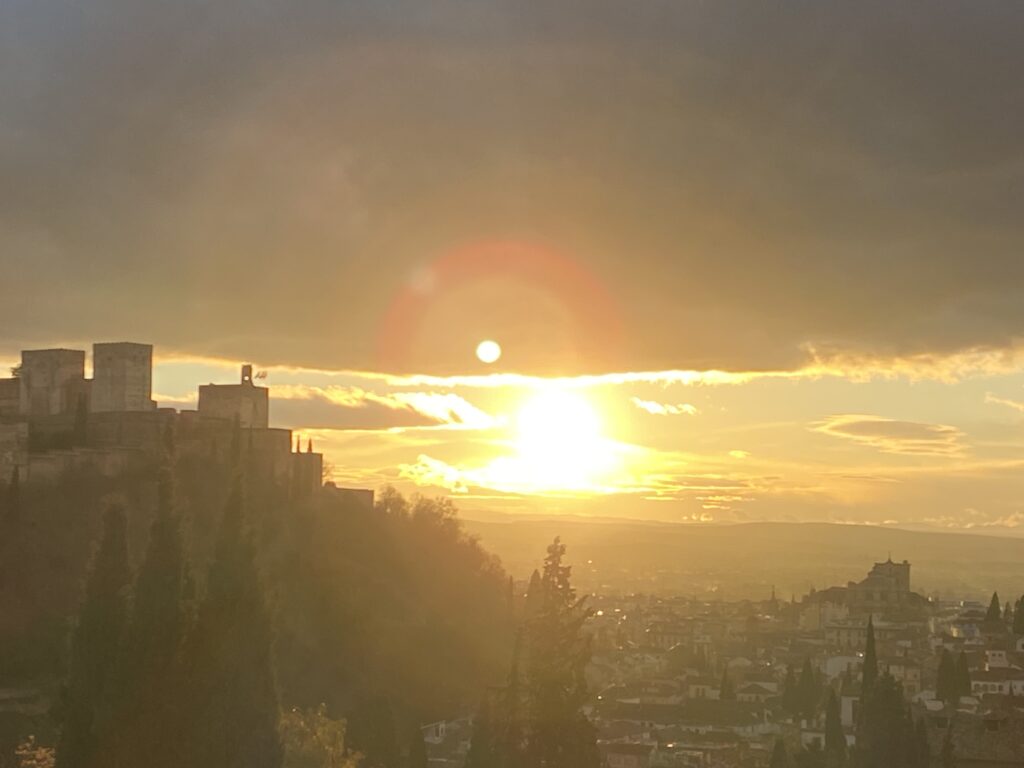 Or Viewpoint of the Great Mosque of Granada, an Islamic temple inaugurated in 2003. It is the first mosque built in the city since 1492, after a hiatus of 500 years.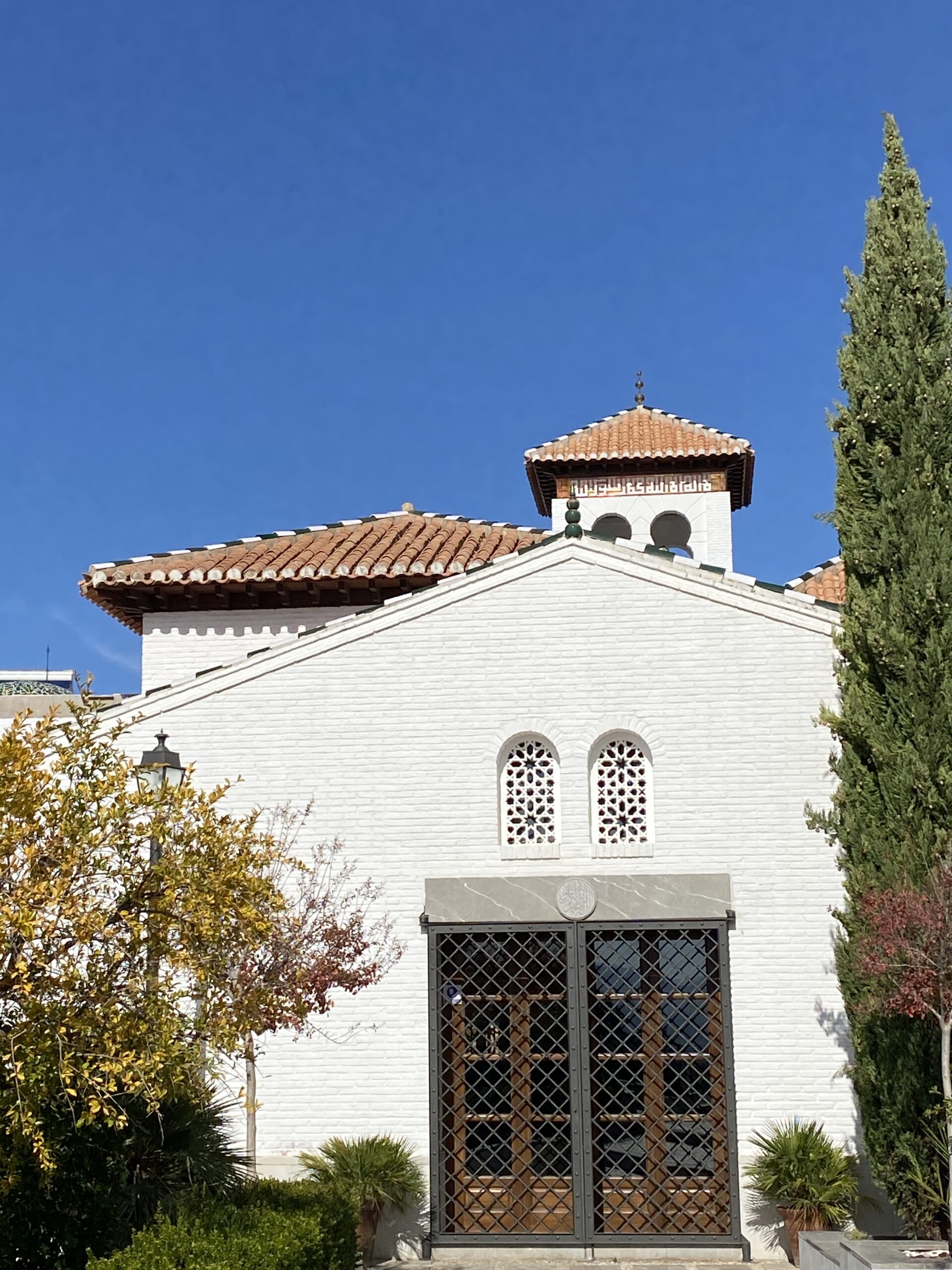 Going through a Carmen, "Carmen, house with Arabic origin" karm "means vine, in almost all Carmenes there is a green roof to shade the house.
Fuse between green space and building, orchard and garden, being a paradise where the five senses come to life, sight and smell, taste of fruits, touch of flowers, and water and its fountains, and pools, essential for irrigation and drink but above all it is a symbol of life.
Beauty, a private world, is protected by its wall. The Emir of Qatar Tamim Bin Hamad al-Thani, a carmen, with privileged views that go from the Alhambra to the Sierra Nevada, passing through the Sacromonte and the Albaicín with the Nasrid wall.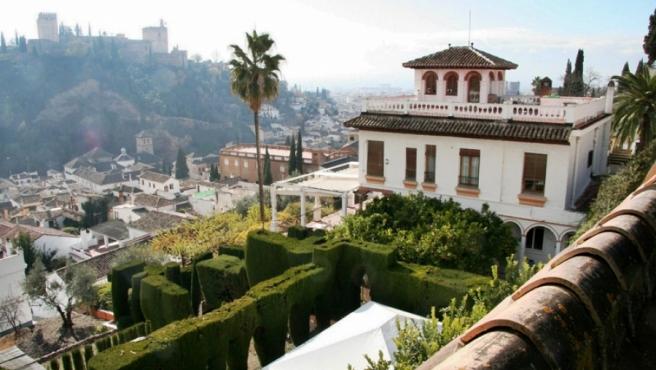 From the streets the Abadía or the Sacromonte neighborhood, where the Caves are located, separated from the Alhambra by the Darro river.
In the Lower Albaicín you will pass by El Bañuelo, one of the few oldest existing Hammams or Arab public baths.
Stop for a tea to enjoy the Arabic tastes
Exclusive visit
Duration 2.30 h – 3.00 h
Official guide in the requested language
Welcome by Sonríe Travel
Andalucía Te Sonríe