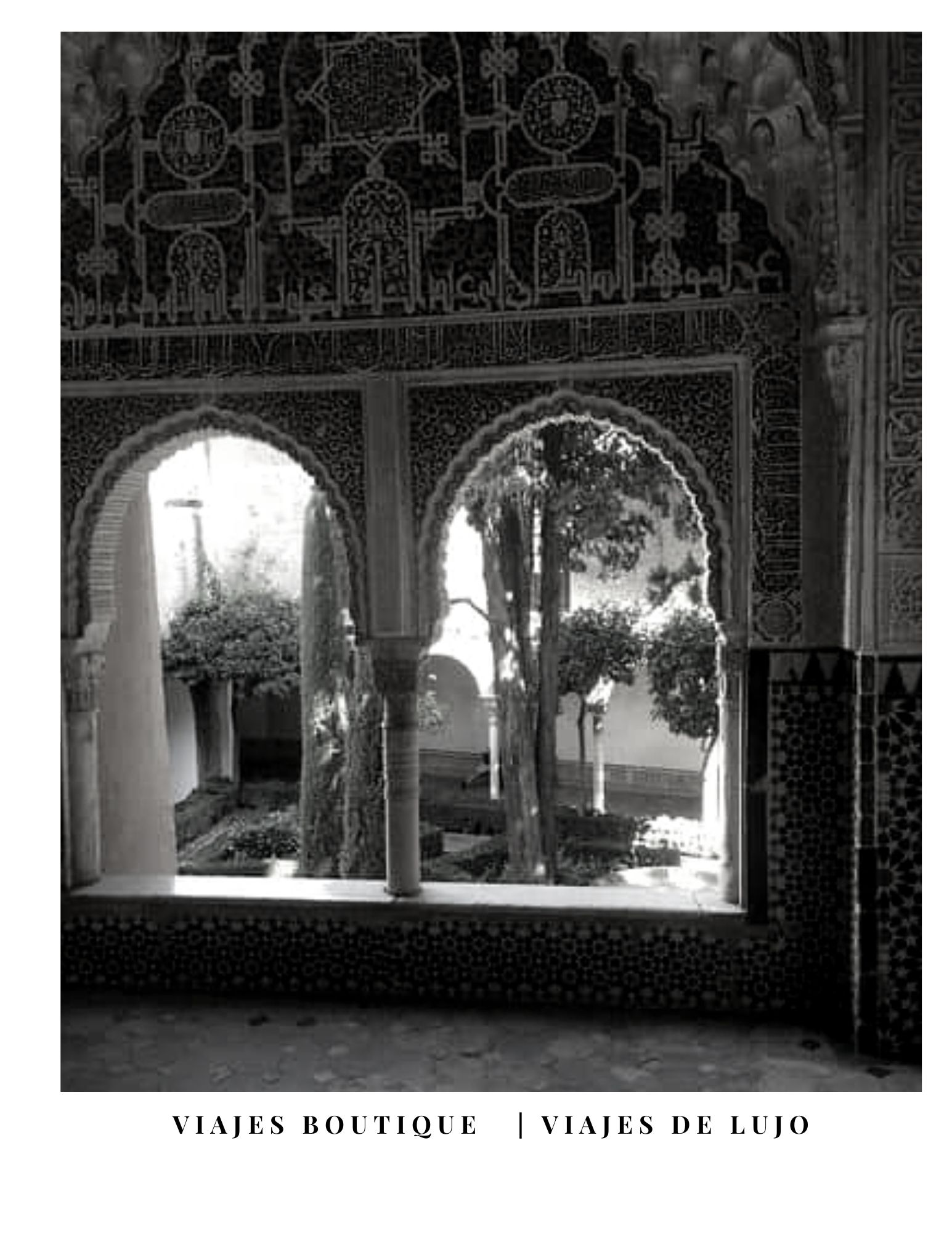 We are a Luxury Boutique travel agency , where we design your tailor-made trip, a trip with a soul in Spain. We look for those hidden corners to find exclusivity .
Advice and personalized attention, to design your Trip, sharing your ideas to create a unique Experience.
Travel is not just travel, it is living the destination, with a tailor-made itinerary.
Luxury Travel and Signature Experiences, private and exclusive, where culture, history, art, gastronomy, roots, well-being, or a business trip, designed together with a team of professionals, who with a deep knowledge of the destination, we always listen to what our clients are looking for.
Advice and personalized attention, to design your Trip, sharing your idea to create a unique Luxury Experience in Spain and luxury experiences.
Travel don´t is just travel , is living the destination, with a custom designed itinerary.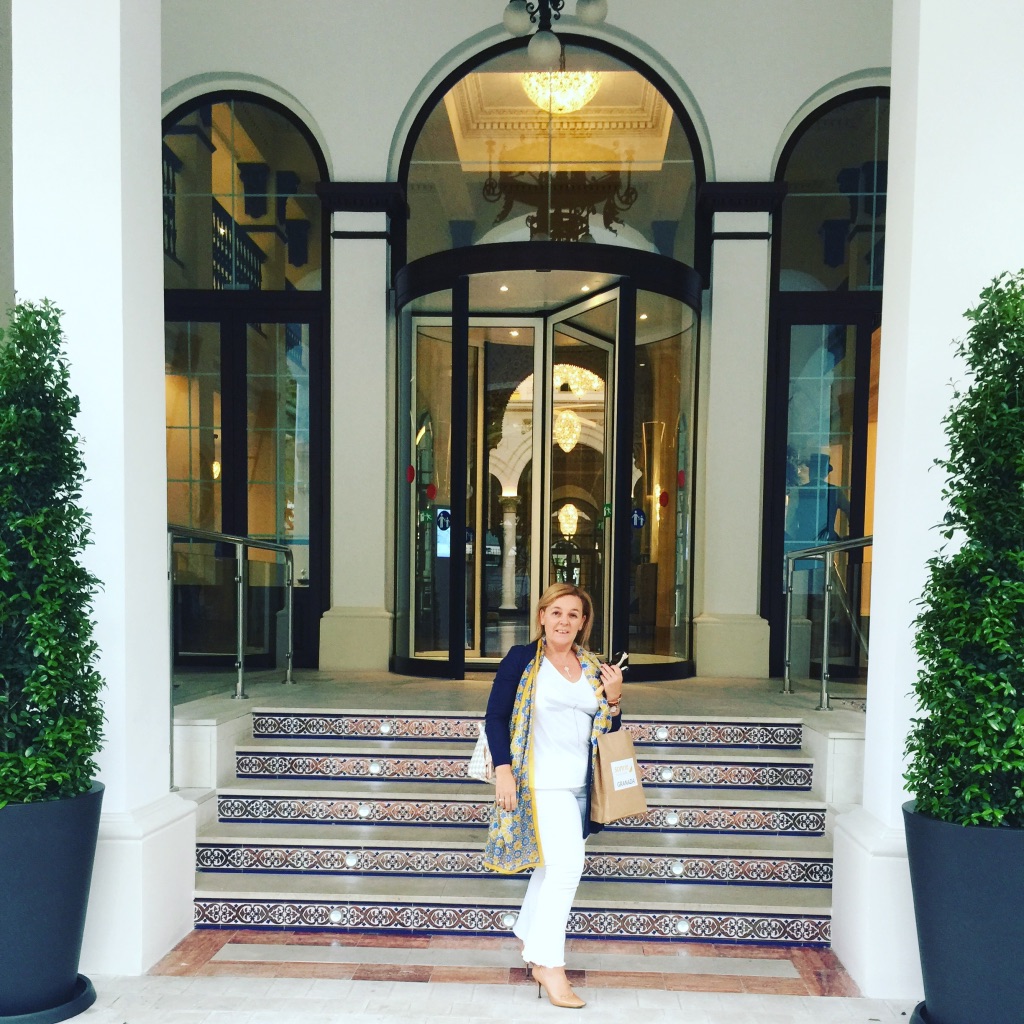 María Jesús Del Pino Victoria
Navarra by birth and Granadina by adoption, in love with all the places I know, although I have to go to my land once a minimum year.
With a mother born in La Alhambra, we were lucky enough to enjoy part of our holidays in La Alhambra every year, what made it clear to me that my college career was tourism, although afterwards my professional life has crossed several paths, everything This is very enriching.
Part of my life is traveling, always immersing myself in local life, cultural, gastronomic, living the places where you will not find crowds and if Authenticity.
Sonríe Travel, was born to be able to offer our Travelers the authentic experience of every corner, the essence, always something exclusive.
Before designing the product, we get to know it personally and value each service. An important part in our company is to value the community, crafts, culture, and people at the destination.