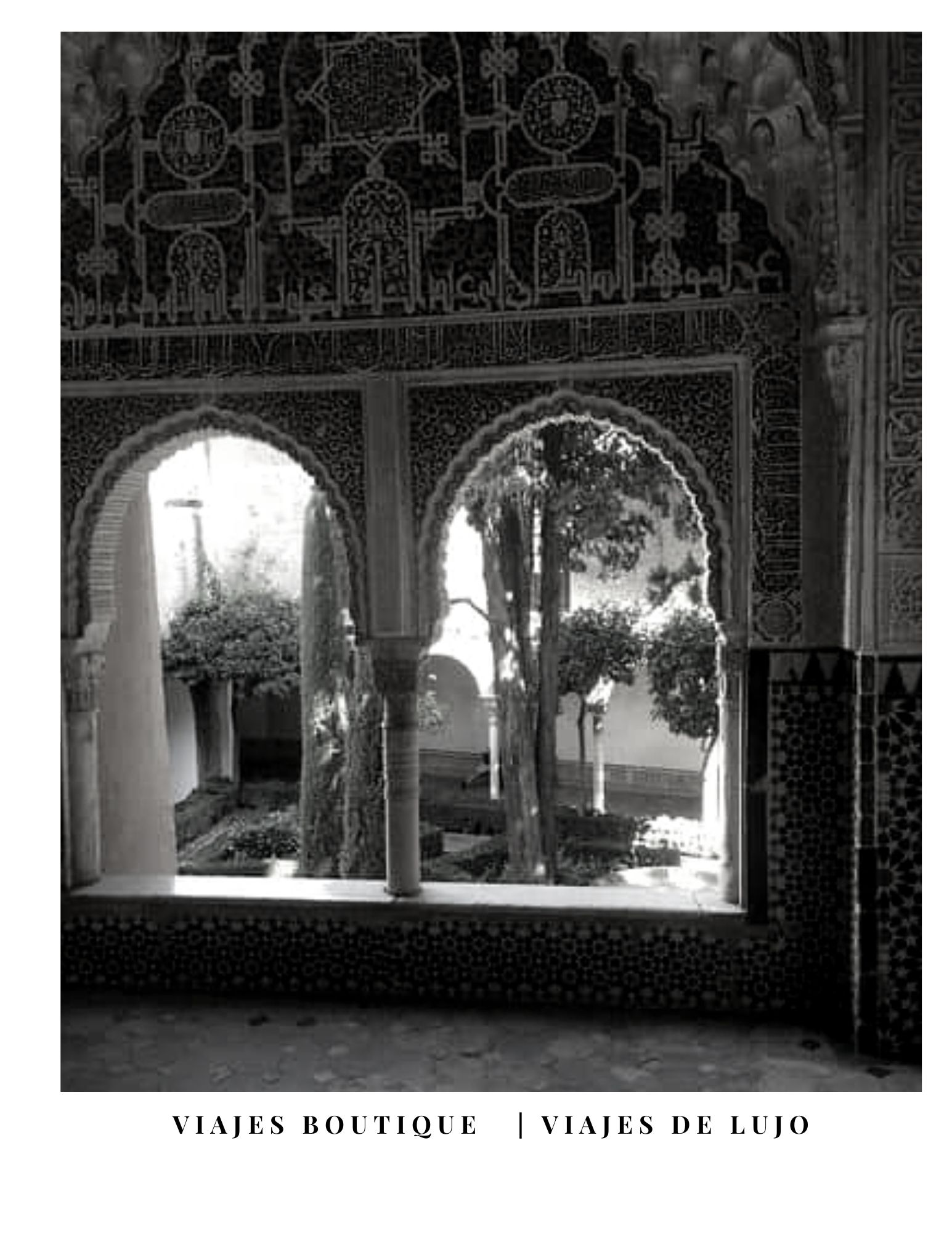 Your Luxury Travel Agency, incoming in Spain. We are in Granada, Andalusia. We design tailor-made Luxury Travel and Events (MICE), unique experiences for you.
Spain is a destination with soul. Andalusia and its Andalusian Legacy, the Basque Country or Navarra and its gastronomy, Madrid art and luxury shopping, Barcelona culture and customs. Islands like Ibiza or Mallorca, Canary Islands, where the sun, nature and way of life are exclusive.
Signature Travel  and Events , private in small groups, luxury with the family, through culture, history and art, gastronomy and crafts, flamenco and fashion. Premium accommodation, private guides, VIP transport, or historical and exclusive spaces.
In other destinations around the world, we have specialized receptionists
Travel with Sonríe Travel . Why? 
Advice and personalized attention, and permanent assistance. We know the destination and our suppliers personally. We seek well-being in the community, we work for the excellence of responsible tourism that is respectful of people, the environment and the destination.
We love what we do, that's why each trip or event is a new creation.
The Luxury is You in our trips or Events.
            "  The World smile at you"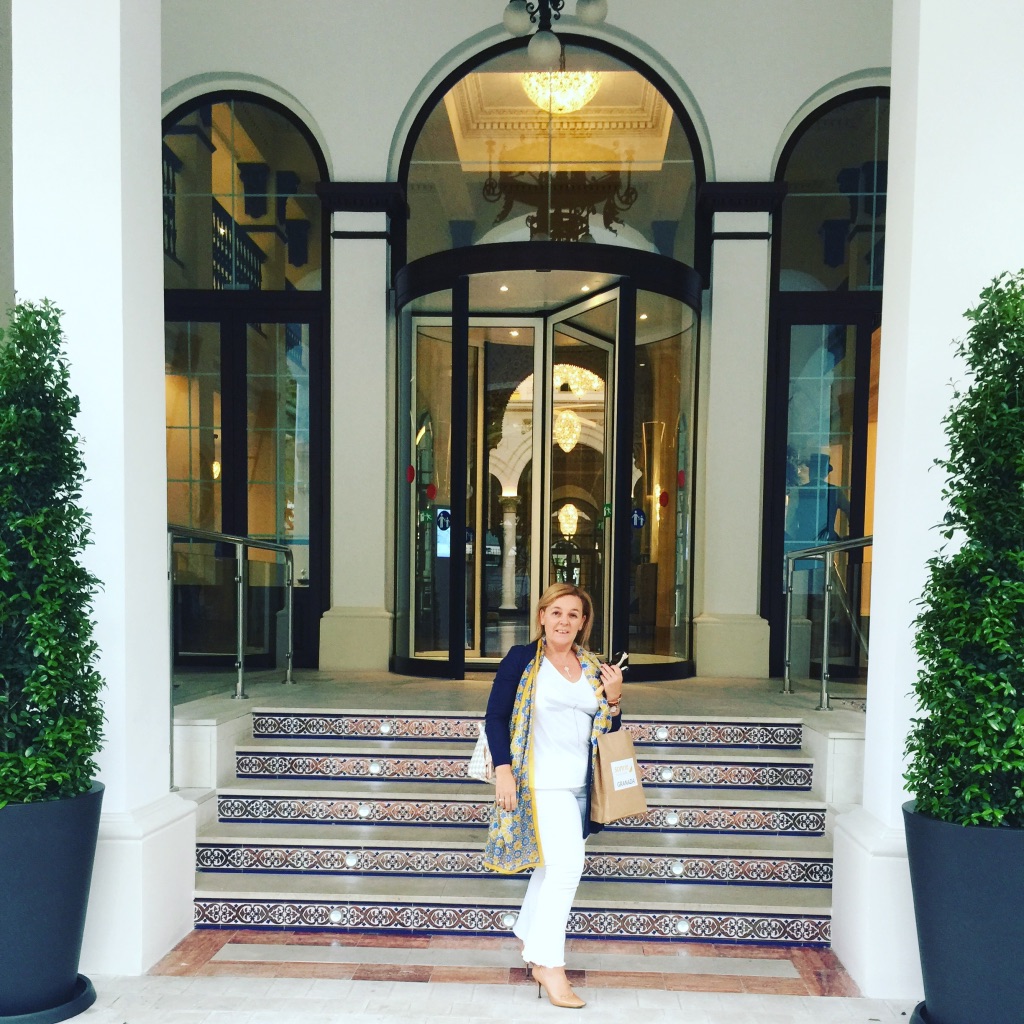 María Jesús Del Pino Victoria
A Navarrese in love with Granada, the place where I have lived for 30 years and from where we design our trips.
My mother is "Daughter of the Alhambra" and I have been lucky enough to enjoy a private Alhambra, being my great-aunt "María Victoria" the last inhabitant in the Partal, which led me to fall in love with Tourism since I was little , although later my professional life has been very enriching in different areas.
I have traveled and lived in different parts of the world, always delving into the local, cultural, gastronomic life, living its authenticity, the essence of every corner and destination.
We believe in people who help others, associated with "Doctors Without Borders" (MSF) for more than 30 years.
I work in love with my profession, seeking excellence in Responsible Tourism, and enriching for the community. I enjoy the smile of people when they take back to their places of origin the memory of what they experience with our trips.
Day by day we continue to improve ourselves, learning from others and with others. Collaborations enrich people and our destinations