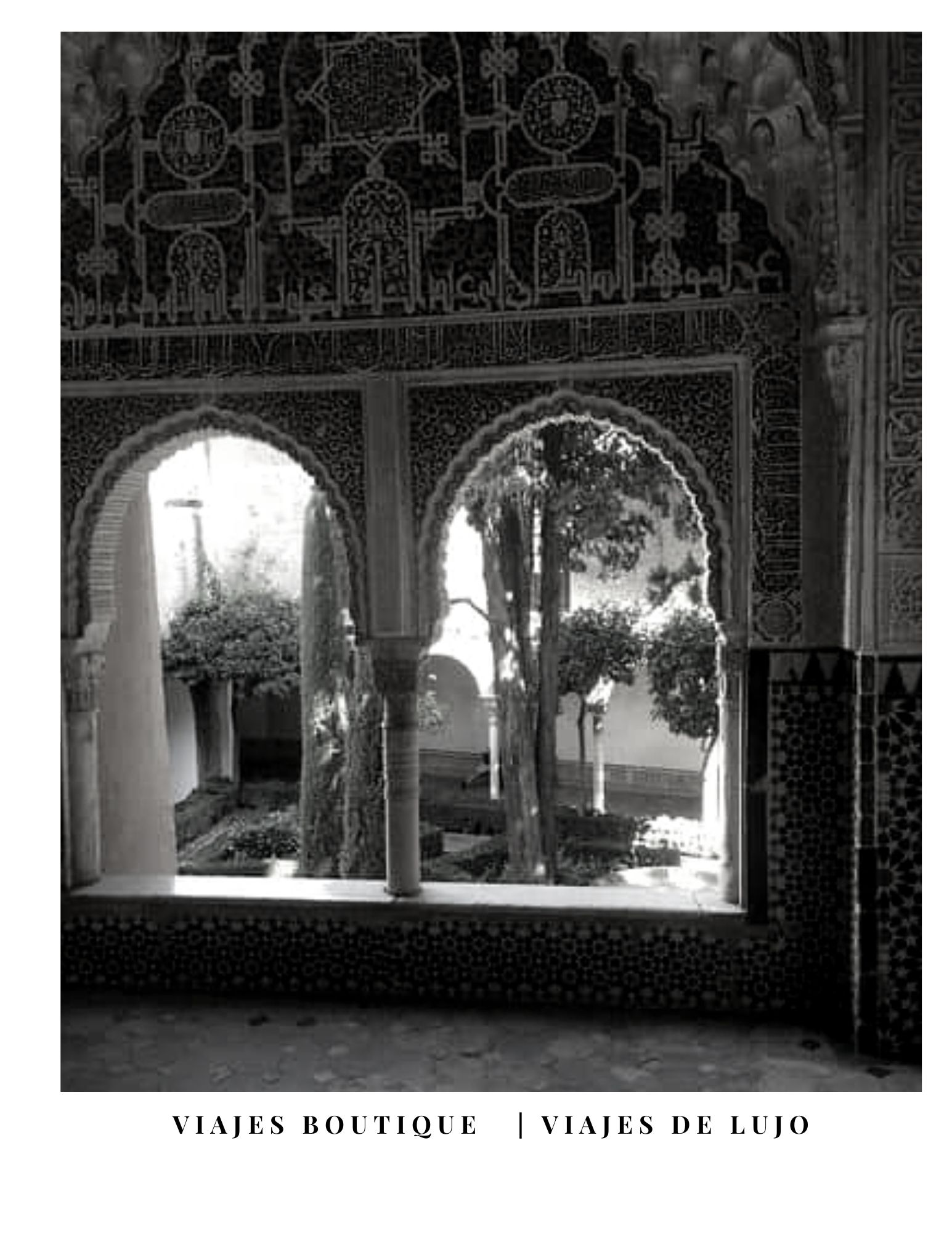 We are a Boutique travel agency , where we design your tailor-made trip, a trip with a soul in Spain. We look for those hidden corners to find exclusivity .
Advice and personalized attention, to design your Trip, sharing your ideas to create a unique Experience.
Travel is not just travel, it is living the destination, with a tailor-made itinerary.
Luxury Travel and Signature Experiences, private and exclusive, where culture, history, art, gastronomy, roots, well-being, or a business trip … is designed together with a team of professionals such as official guides, chefs, transfers, or personalities . They are "The Guardians" of a respectful and responsible tourism where the conservation of our resources and local development is paramount.
Advice and personalized attention, to design your Trip, sharing your ideas to create a unique Experience.
Travel don´t is just travel , is living the destination, with a custom designed itinerary.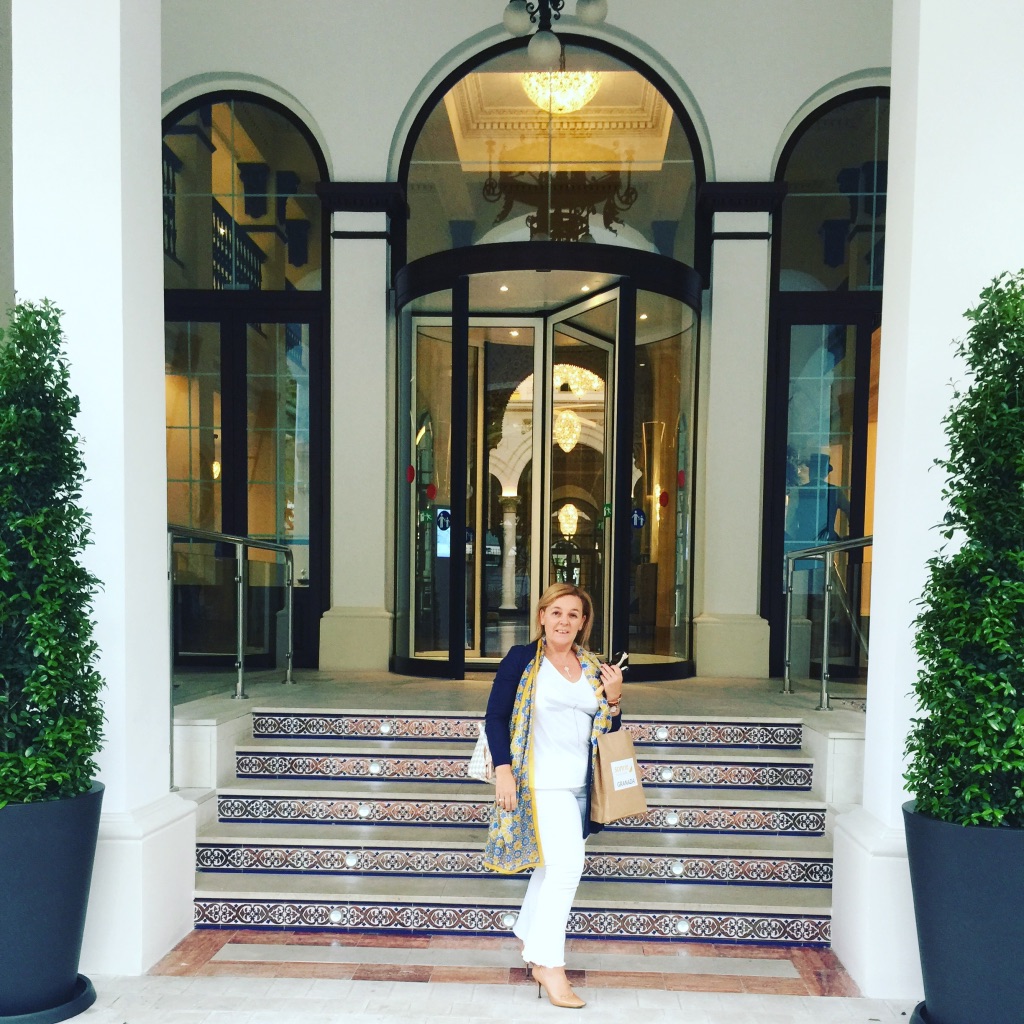 María Jesús Del Pino Victoria
The heart of Smile Travel. I have lived since I was little, the most exclusive experience, spending the summer in La Alhambra, in the Partal, in the house of my great-aunt "María" , the last inhabitant until 2001 inside the monument. My mother lived with her in her childhood and she gave us this privilege.
Navarra by birth and Granadina by adoption, in love with all the places I know, although I have to go to my land once a minimum year.
With an "Alhambreña" mother, we were lucky to enjoy part of our holidays in the Alhambra every year, where since childhood, I watched the guides, the guards (one of them, my uncle) as they warned of the end of the tour. he visits with his whistle, the gardeners taking care of the wonderful gardens, with our friends we played in the Plaza de Carlos V, experiences that I cannot forget, we lived in a private Alhambra, only for us.
This made me clear about my career, Tourism, although afterwards my professional life has crossed several paths, from which I have learned a lot.
Part of my life has been traveling, always immersing myself in local life, living the places where you will not find crowds and if Authenticity.
And return again to Tourism to create Sonríe Travel, a Boutique Travel agency, and offer Travelers the authentic experience of every corner, the design of Your journey, only you know what you want, we help you to live it.
Before designing the product, we get to know it personally, only then will we know what we can advise you later. An important part for Sonríe Travel is to value the community, crafts, culture, and the people who live in the destination, they are the ones who make each place the essence of the Travel.