We will travel through ceramics, decorating with different techniques taught by our potter in love with her profession and travel, with which we will make our postcards, designs inspired by Andalusian ceramic motifs.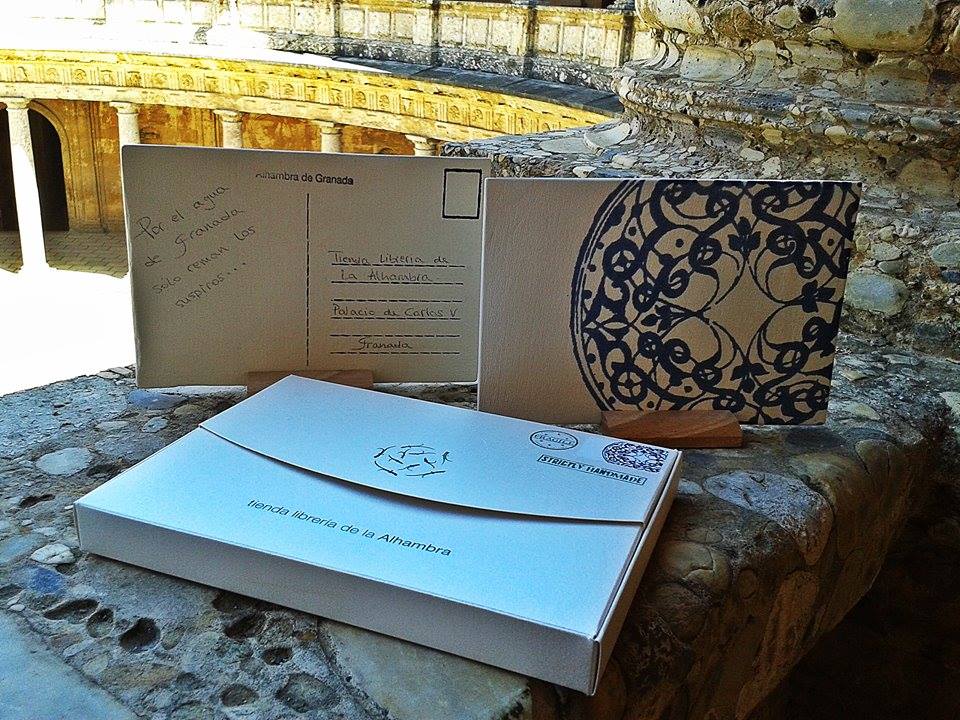 A unique and special work made with your hands, always accompanied by the ceramist, but the postcard will be designed and created by you, an unusual artistic experience.
The postcards are 100% handmade. For each design we will work with our own finishes and enamels to create original and unique pieces. Each piece is enameled and decorated by hand using different techniques, and local products Km.0
A charming place in Granada, the Costa del Sol and Costa Tropical, will be chosen to enjoy a special ceramics workshop, accompanied by a small tasting of our gastronomy.
All the material is included, you just have to bring the desire to do something exclusive, the workshop is private, with a minimum of 2 people and a maximum of 10 people.
It includes:
· Ceramic postcard decoration workshop with traditional techniques.
· Material and cooking
. Language: Spanish and English
· Appetizer: Tasting tapas and drink
. Reception by a person in charge of Sonríe Travel
. Duration 2.30h.
Ceramics is craftsmanship, history and this postcard designed by you can be a gift to write and send as we did on each trip when buying postcards from the place.