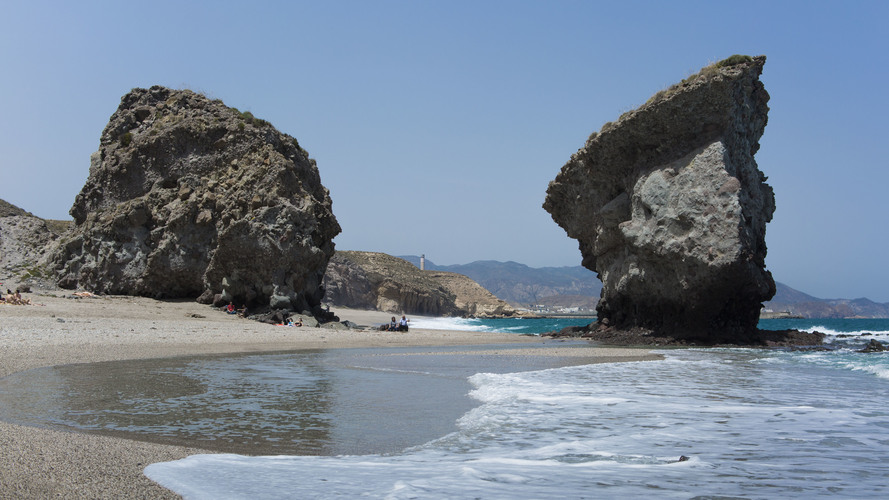 The best thing about a trip is the opportunity to live a unique experience
We advise you by putting at your disposal the knowledge of unpublished details in the destination, to create excellence in your experience.
We work with you, on your tastes, preferences, lifestyle, accommodation needs, culinary aspects, religion, accessibility to design the experience and an exclusive itinerary.
We will make all the necessary reservations taking care of the schedules so as not to have waits.
If you are going to organize the travel on your own, we will design the Itinerary tailored to the exclusive places to visit, experiences, destination news, current measurements, and corners that only we know, so that the experience is just as exclusive.
See you by videoconference and we start to design  your travel?