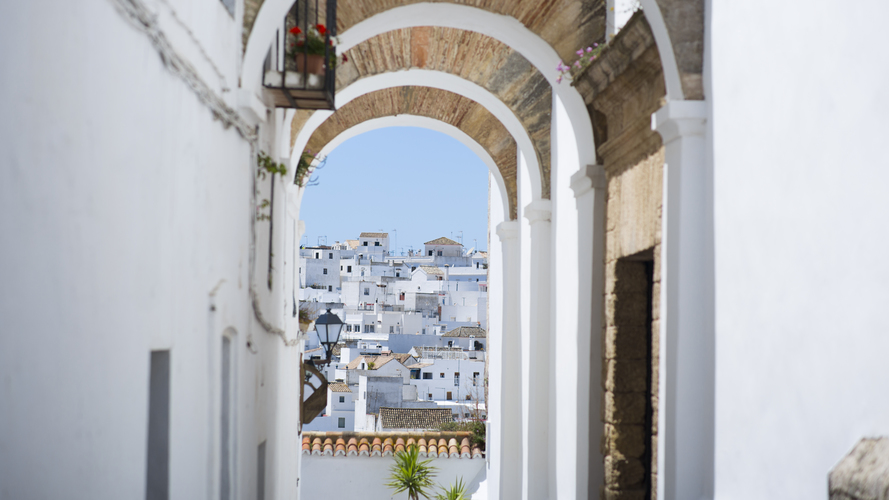 Heart of cultures that lived for centuries leaving their roots in each of its places. Travel from Granada and La Alhambra through orange trees and the white mountains of Sierra Nevada.
Travel through the Cordovan countryside and its vineyards to Córdoba with the Mosque and Synagogue.
Cross the white villages from Malaga like Ronda to Cádiz. By the sea and its sunset to the heart of Flamenco and the wine cellar, Jerez. de la Frontera.
Huelva and Doñana with its marsh, return to Seville, traveling through the Grassland of brave bull.
Jaén, sea of olive trees and art, between mountain chains and nature. Flamenco, art and a gastronomy with great richness and its desserts influenced by Andalusian cuisine.