Flamenco, centenary wineries and horses together with a historic center, with streets that give off art. Jerez, sleep in a winery, a 4 * hotel in the center of Jerez. Enjoy the five senses in this beautiful city. You will be able to walk through the flamenco songs, accompanied by an expert guide on flamenco trips, and be able to meet some of the artists. Enter the Tabancos, typical of Jérez and appreciate flamenco dancing and singing.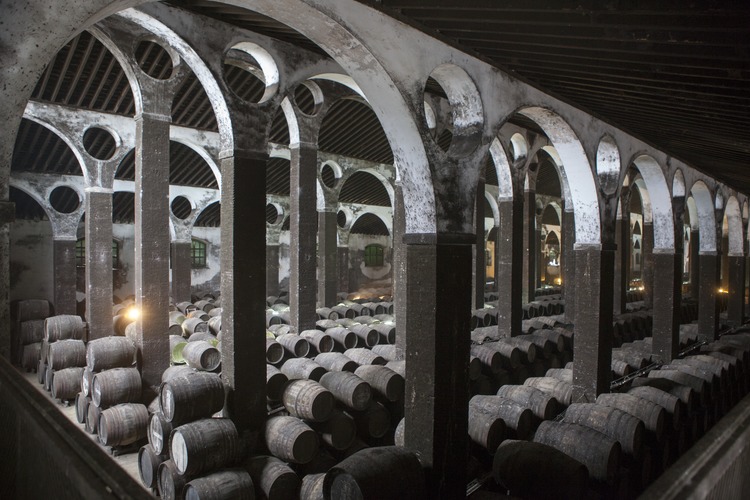 Enjoy the spectacular experience "How Andalusian Horses Dance" at the Royal Andalusian Equestrian School in Jerez.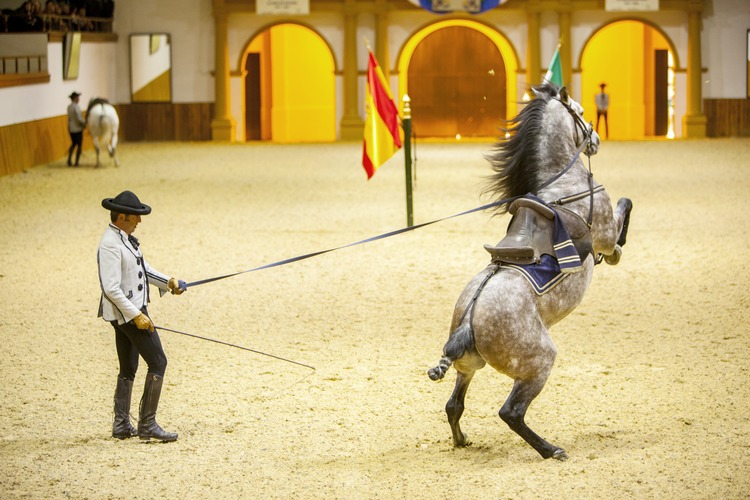 A Route between different wineries and wines, such as the Fino in Jeréz and in the beautiful town of San Lucar de Barrameda, land of fortified wines, the Manzanilla. The prawns from Sanlúcar de Barrameda, one of the most renowned gastronomic treasures in the province of Cádiz and in Spain. They are raised at the mouth of the Guadalquivir river at the foot of our city, and with the Doñana National and Natural Park as the setting.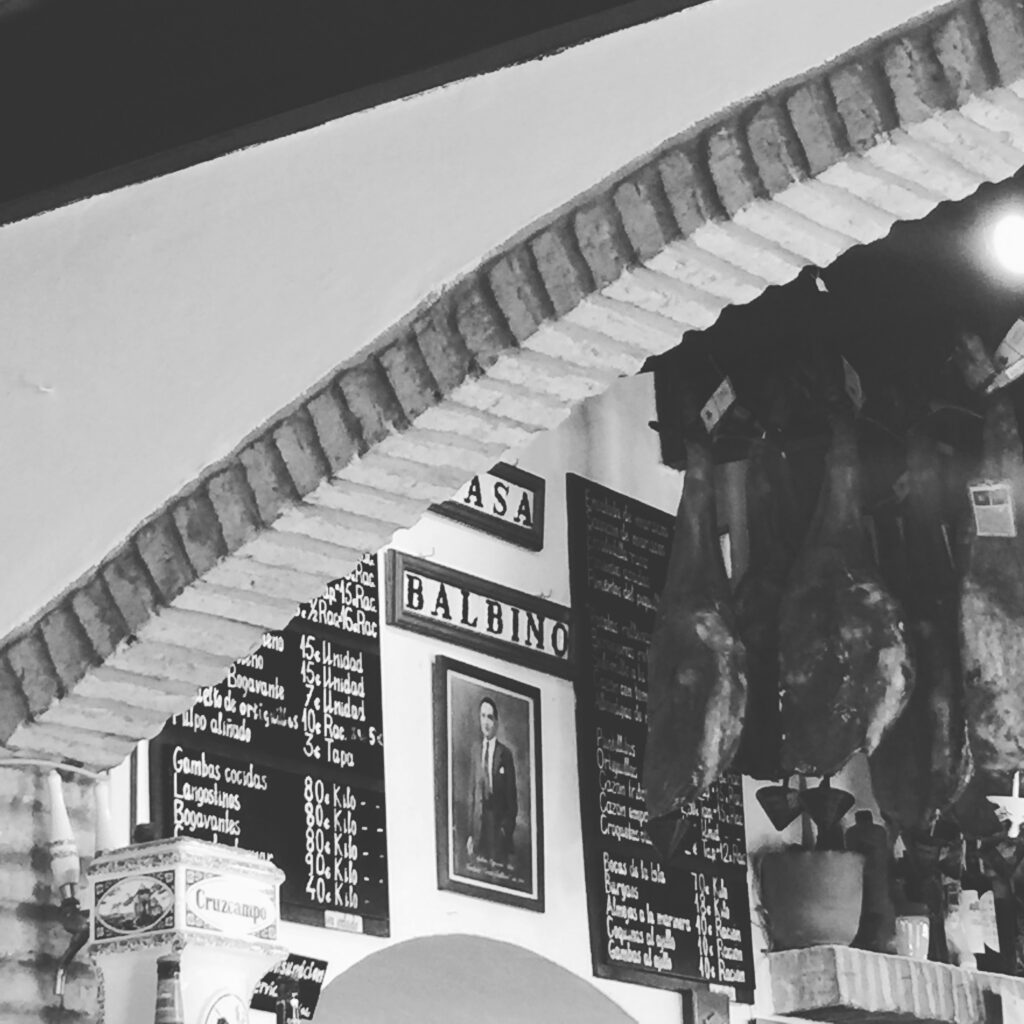 Andalucía Te Sonríe