Cabo de Gata, a jewel in Almería, is a destination with beaches, natural spaces, traditions and a rich history dotted with active tourism activities.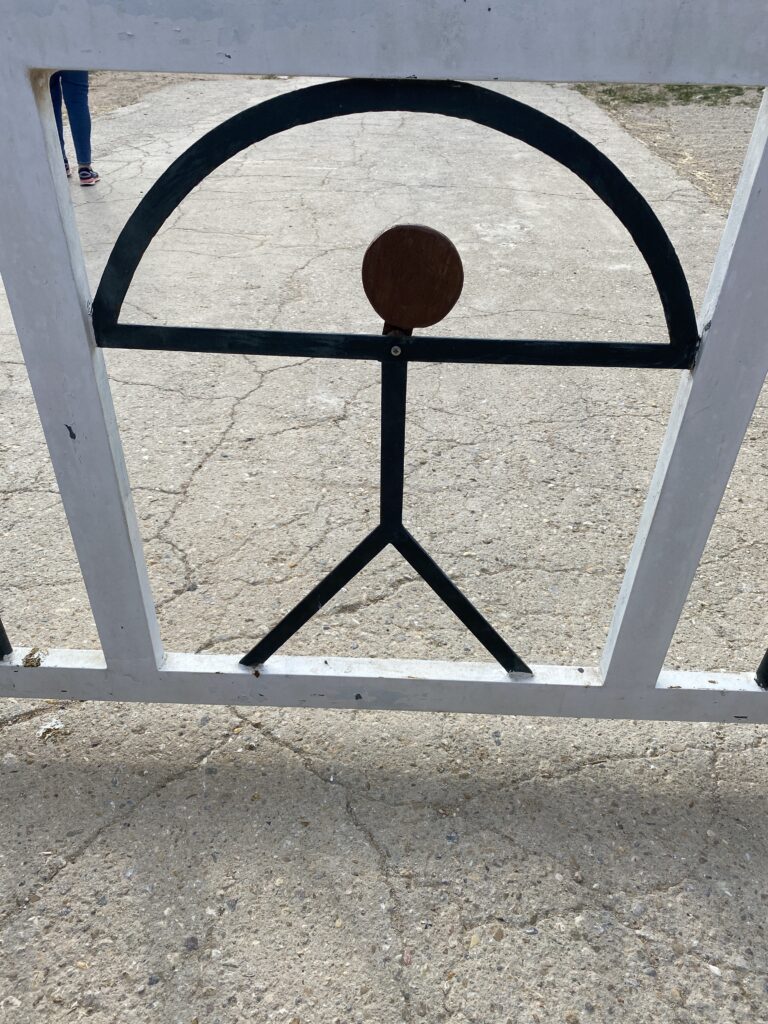 The Cabo de Gata -Níjar Natural Park was the first protected maritime-terrestrial space in Andalusia and internationally recognized as a Biosphere Reserve and Geopark and the Karst Natural Park in Yesos de Sorbas, a unique place for lovers of caving, one of the 5 unique gypsum caves in the whole world, spectacular.
San José- Isleta – Escullos, Rodalquilar, Las Negras, Aguamarga, Lucainena de las Torres and Sorbas without forgetting Nerja.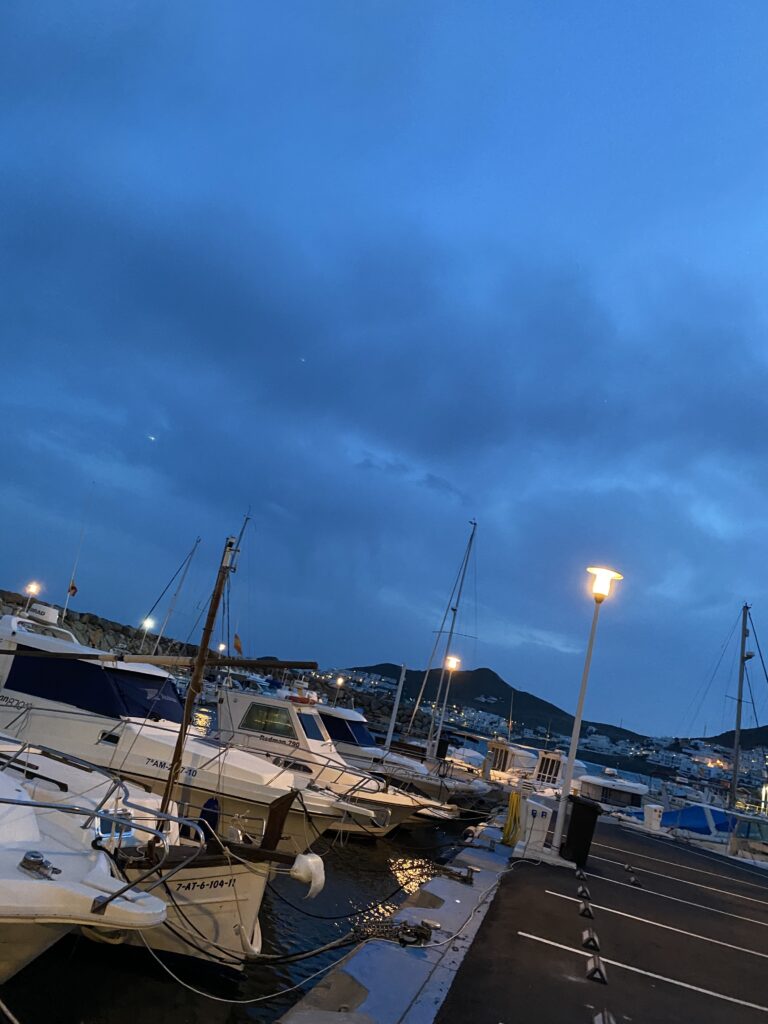 Hiking, MTB bike routes, diving and snorkelling, bird watching in the Salinas de Cabo de Gata. Rodalquilar population of mining origin, with the Gold Mines, places chosen as film landscapes and access to beaches such as Playazo, or Las Negras with dark sands. Aguamarga a small picturesque town or San José, with quiet coves, and some known as Mónsul beach, Genoveses and the port of San José.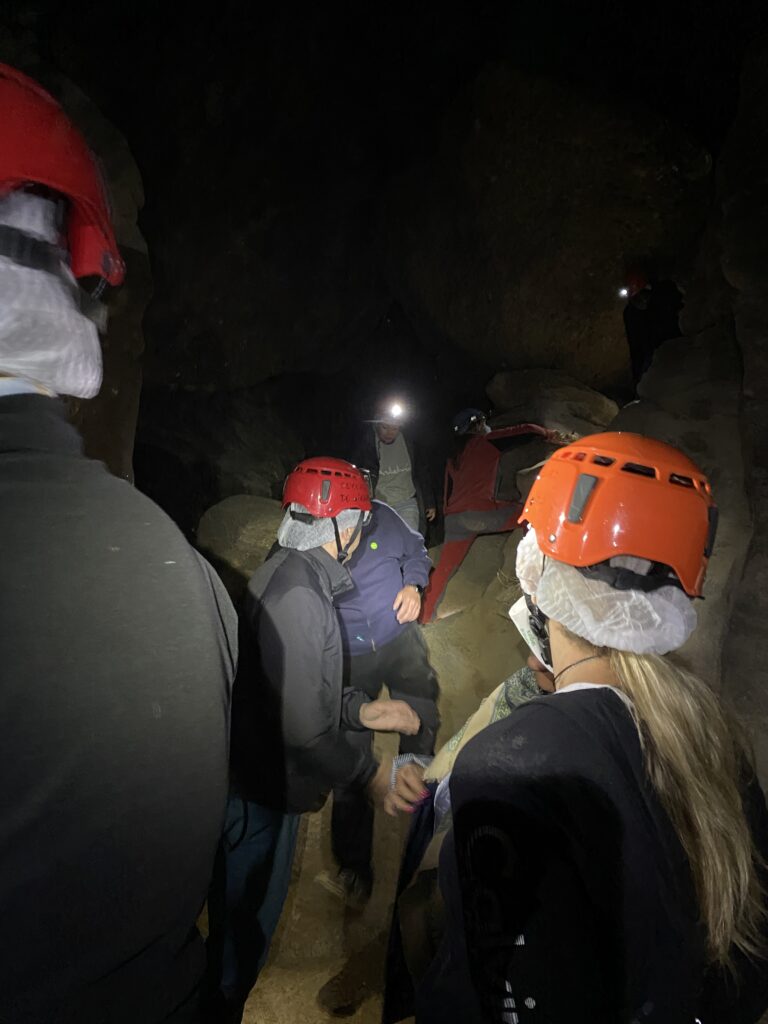 An innovative gastronomy always using the local product, of the land, an exquisite gastronomy marked by young restaurateurs, who are working to offer the indigenous product. Typical dishes such as gurullos, wheat, paprika white garlic among other delicacie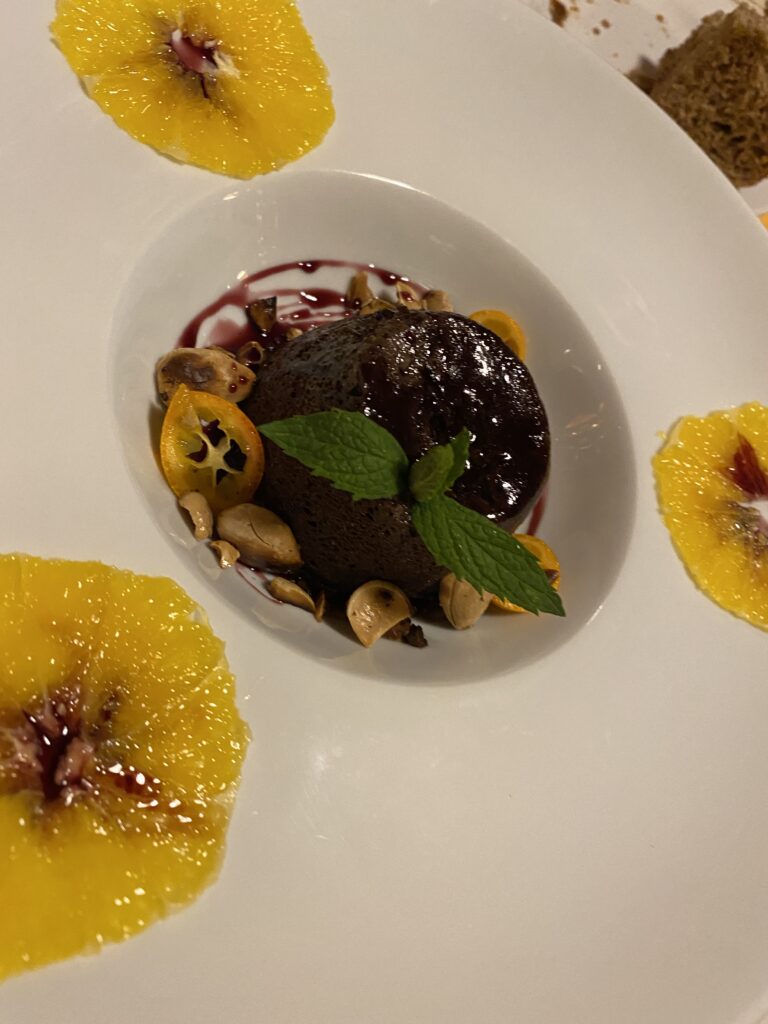 Craftsmanship is another of the riches that this land of contrasts teaches us, Níjar , one of the towns where we find looms, artisan ceramics.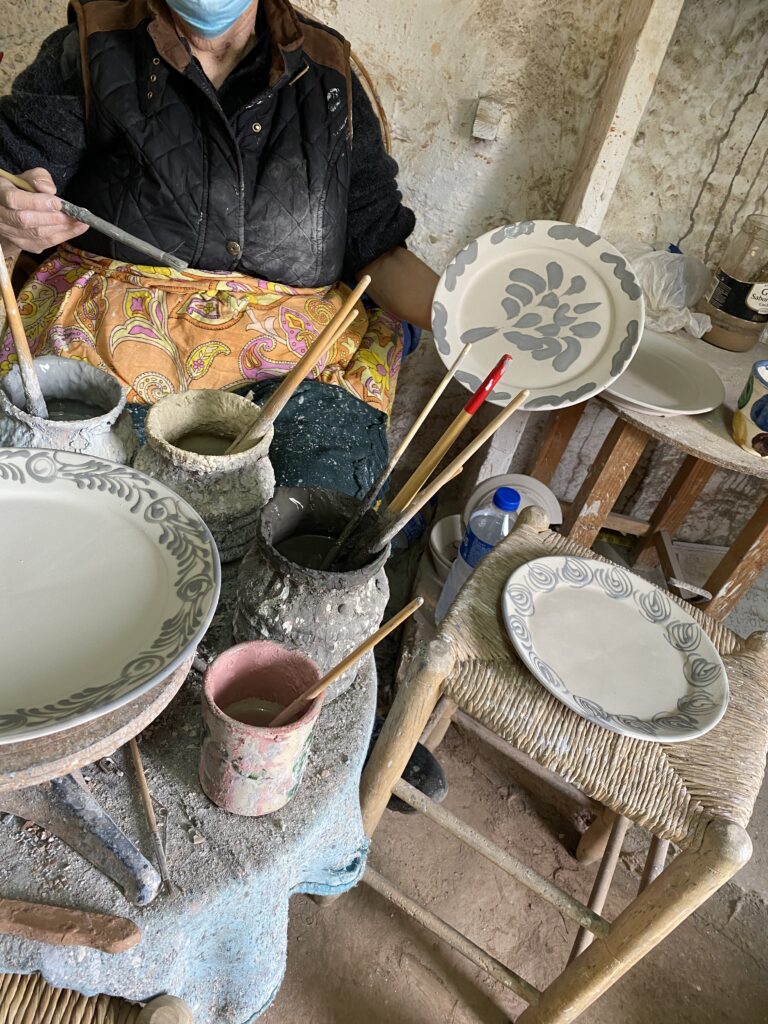 Almería is a destination that you must live, including Cabo de Gata – Níjar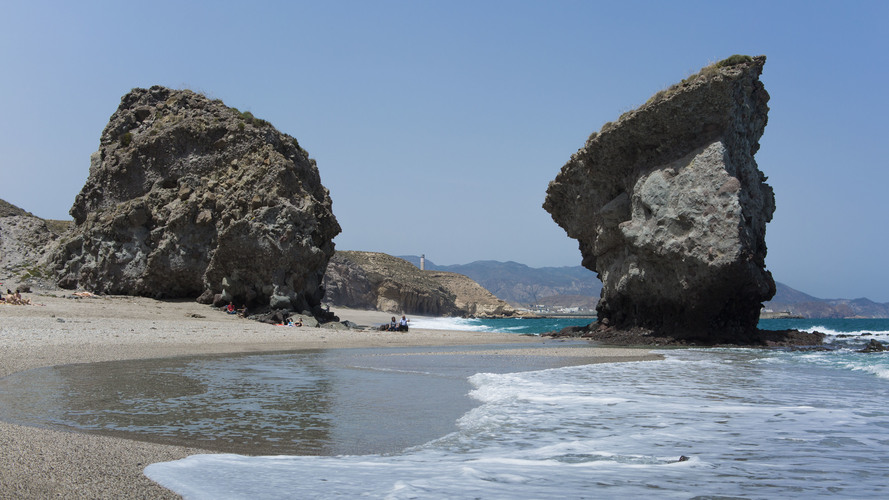 Andalucía Te Sonríe