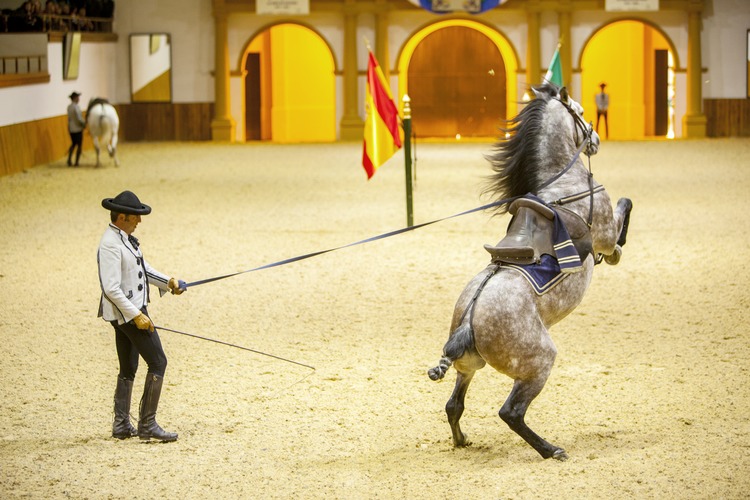 Culture and Traditions, essence of Spain. Tailor-made experiences.
The diversity of cultures that lived here, Arab, Roman, Celtic, Jewish gave us the wealth of customs, flavors, art, history that you can enjoy.
Travel through culture, through art such as flamenco, living a private craft experience accompanied by an artisan, or visiting a private art collection with its owners.