Navarra, a small community that will surprise you with its natural and cultural diversity. Landscapes, traditions. Navarra is the gateway to the Camino de Santiago, with nice people and where you live well. Pamplona is a green city, and the capital of the most international festival, San Fermín.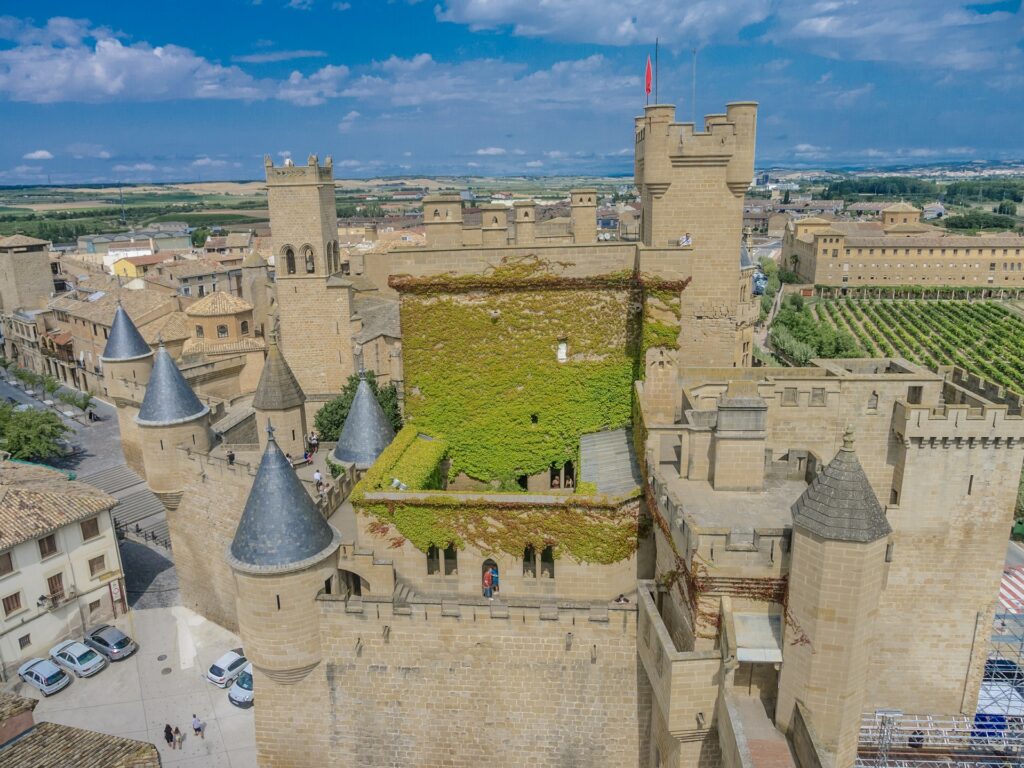 Navarra offers a traditional recipe book that it has preserved, made with the products provided by the Navarrese landscape and the food makes it a social event, but also innovating the kitchen with its great Chefs. Vegetables, DO Navarra wines, desserts, and its liquor " pacharán"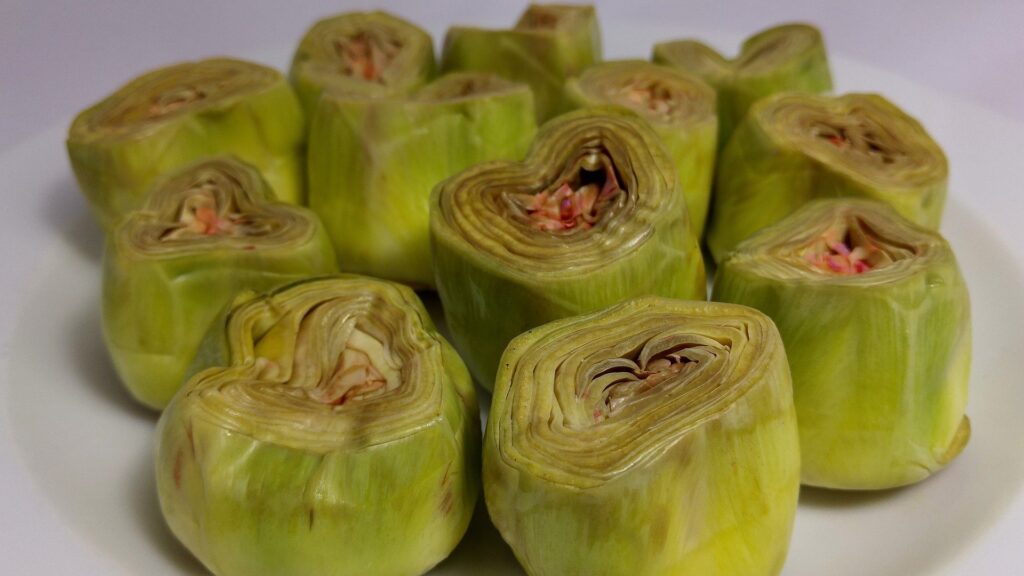 Go de Pintxos, is an event between Navarrese and their visitors, exquisite miniature cuisine, made before a main meal. Pamplona invites you to enjoy them, one of the places, the old town of Pamplona.
Navarra, history, ancestral traditions, popular festivals. In summer, in Pamplona the chupinazo is launched that announces the universal , San Fermín.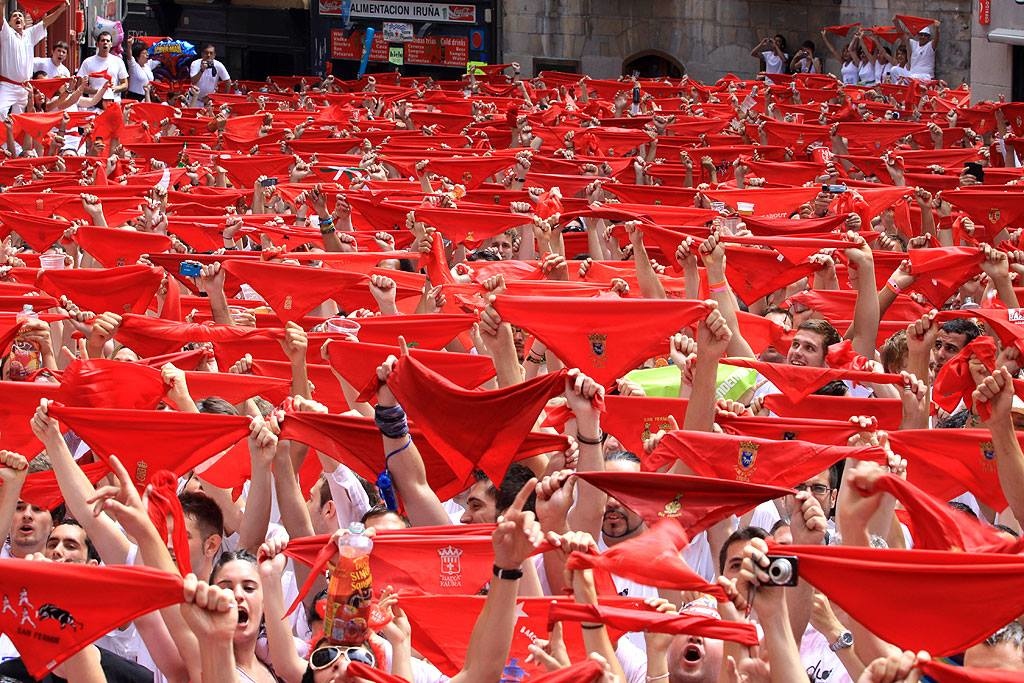 Live its culture, know the Castle Routes, the Ernest Miller Hemingway Route, the cider houses, or wine tourism activities.
There are 4 areas in the community of Navarra that you shouldn´t miss:
The Belagua and Roncal area, the Baztan valley with the Zugarramurdi caves, or the Urbasa Natural Park, and the Sierra de Aralar. You will find beautiful villages with stone farmhouses. On the Camino de Santiago, La Colegiata de Roncesvalles, or Las Bardenas.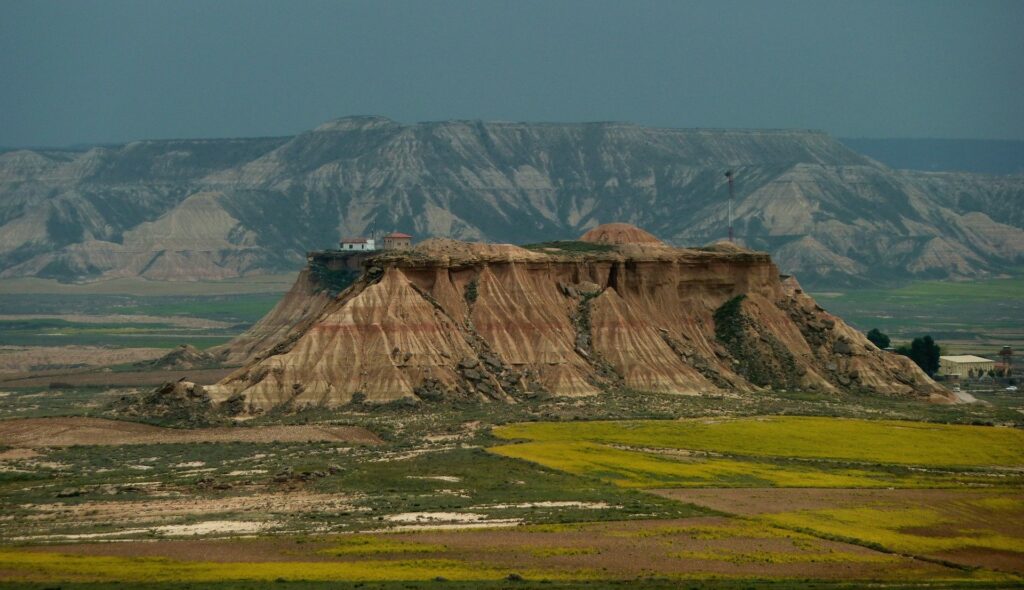 Navarra is culture, it is nature, it is gastronomy, it is traditions, and a small community that will offer you great discoveries.
Navarra Te Sonríe