Euskadi does not leave anyone who gets to know it indifferent, you will live one of the thousand experiences that destiny will give you.
Discover San Sebastián the city of cinema and elegance, Bilbao avant-garde and modern city and Vitoria-Gasteiz, the green city.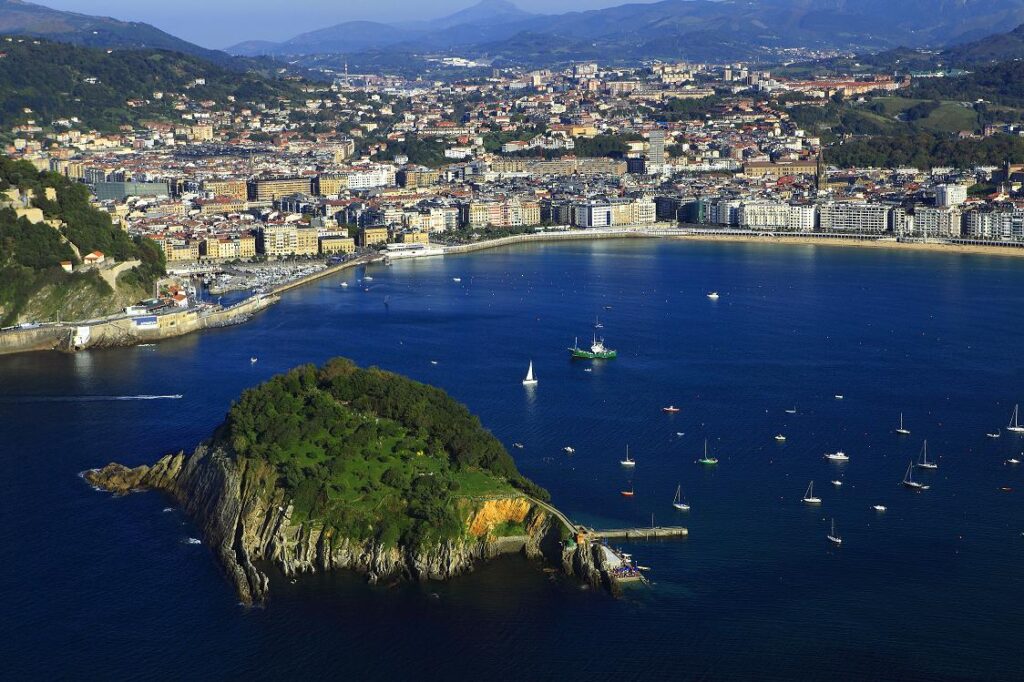 San Sebastián
We will design your complete trip so you can enjoy:
The Basque culture, walks through its old quarters, or along its coast, its Michelin-star gastronomy or pintxos, experience gastronomic as in the Basque Culinary experiences between the sea and cider and traditions such as the Basque pelota or the drifters.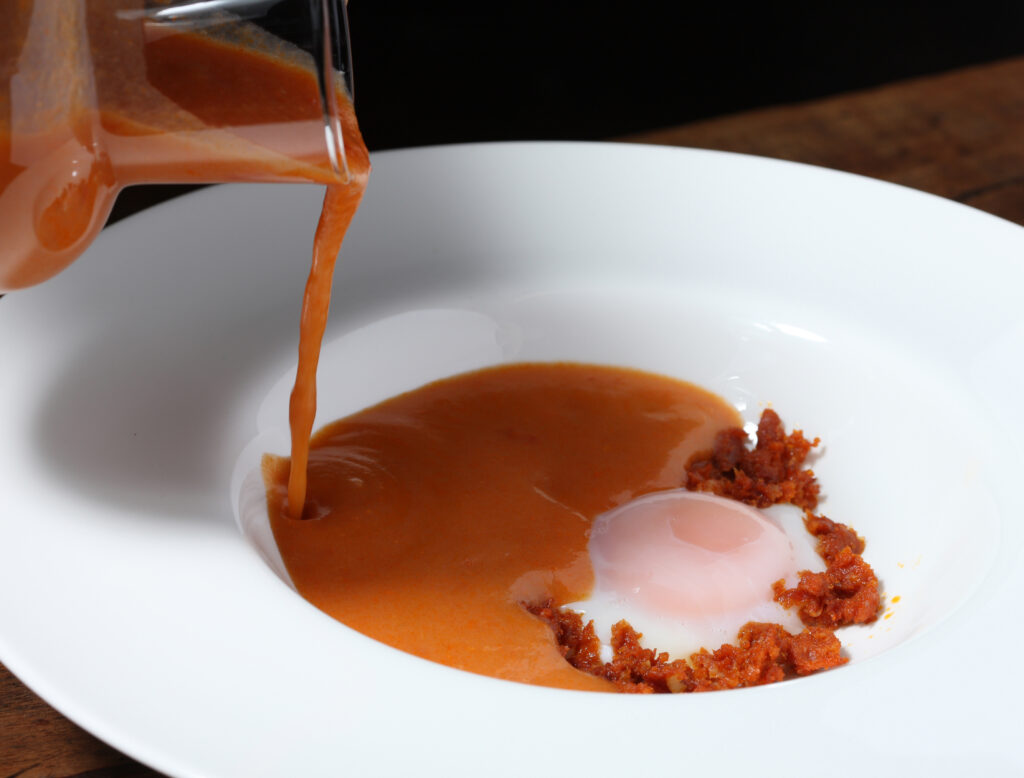 Museums are an important part of its history, such as the Guggenheim Museum in Bilbao, the Chillida Museum, or the Albaola Museum, where a replica of the whaler that is sunk in Canada is being built. Industrial Tourism, with the Bizkaia Bridge, or the Portugalete and Getxo Suspension Bridge.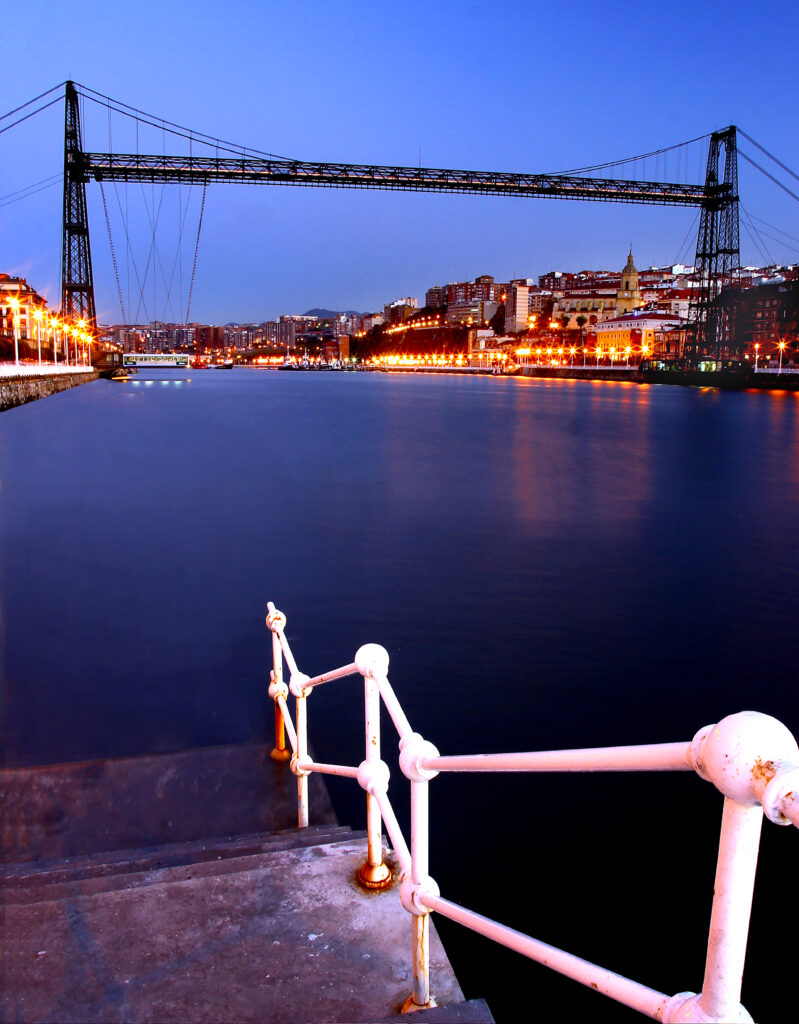 Fashion is an icon in the Basque Country, Getaria, pays tribute to the one who was the most influential couturier of the 20th century, Cristobal Balenciaga, born in this beautiful coastal town where the exhibition shows the authentic works of art that are his dresses.
Take the Camino Ignaciano, a route dedicated to the places where Saint Ignatius of Loyola was, or The Route of the 3 Temples that Saint Ignatius traveled from his birthplace in Azpeitia.
From Vitoria-Gasteiz you can go to see the Añana salt flats, one of the oldest salt factories in the world, with its more than 6,500 years of history, the Wineries route, such as La Guardia – Rioja Alavesa. Food markets, where the colors and smells of its vegetables, fruits make you enjoy an experience of the senses.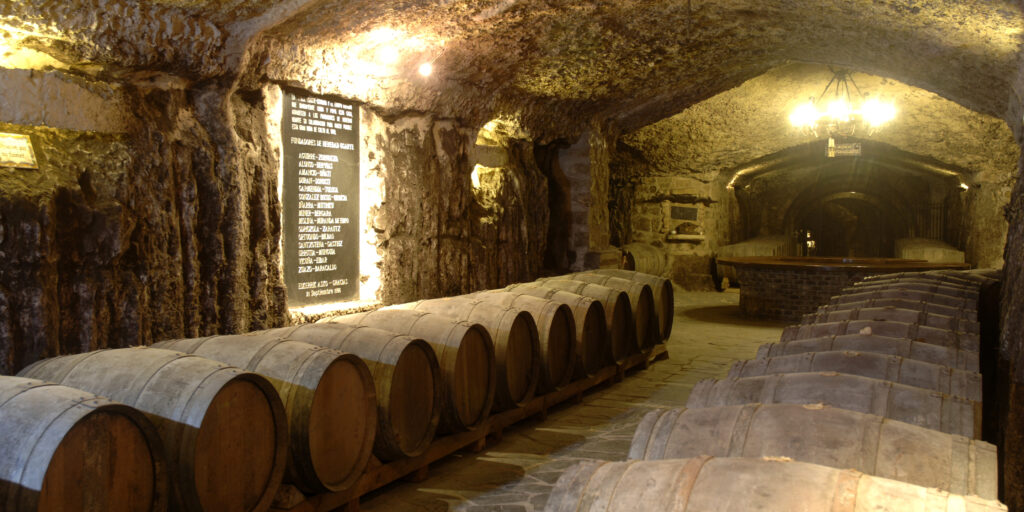 Euskadi Te Sonríe