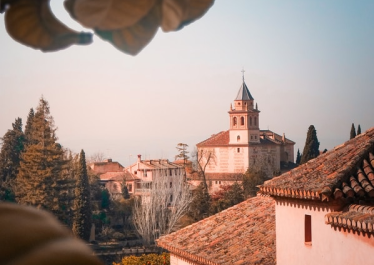 Associated with Granada Convention Bureau, we create Incentives and Boutique Events, Exclusive Experiences, offering unforgettable Experiences, guiding us along the line of the company, with programs and activities tailored to our destination.
Rentals of State in Andalusian and Private farmhouses in Nature are ideal for a reduced and exclusive event.
Exclusive experiences thanks to the personal knowledge and our team at the destination.