Agency Associated with Granada Convention Bureau, we create Incentives and Boutique Events, Exclusive Experiences, offering unforgettable Experiences, tailored to our destination
Andalusian Haciendas and Private Farmhouse in Nature, Historical places are the ideal for an exclusive Event.
Exclusive experiences thanks to the personal knowledge and our team at the destination
Unique spaces, such as historical buildings, wineries, Palaces, monasteries where you can celebrate a social event, cocktail or gala dinner.
Gastronomic and sensory experiences, private guided visits, Flamenco, 4×4 routes, Team Building …
Communication and photography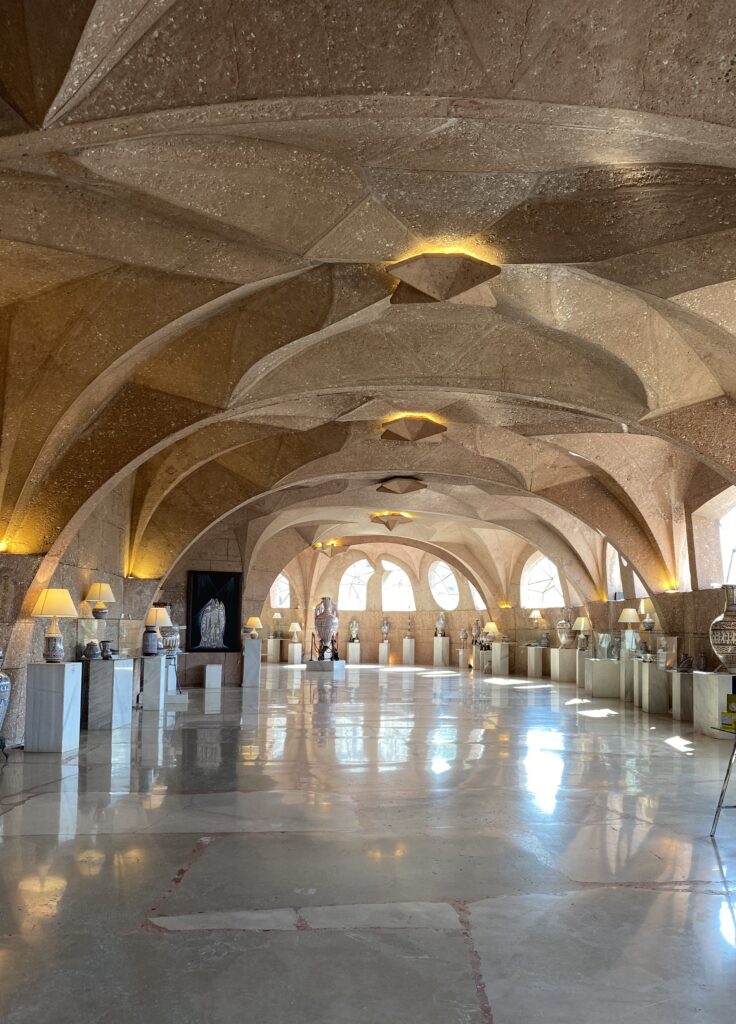 Sustainability and Inclusion is a commitment that we continue to develop in our Agency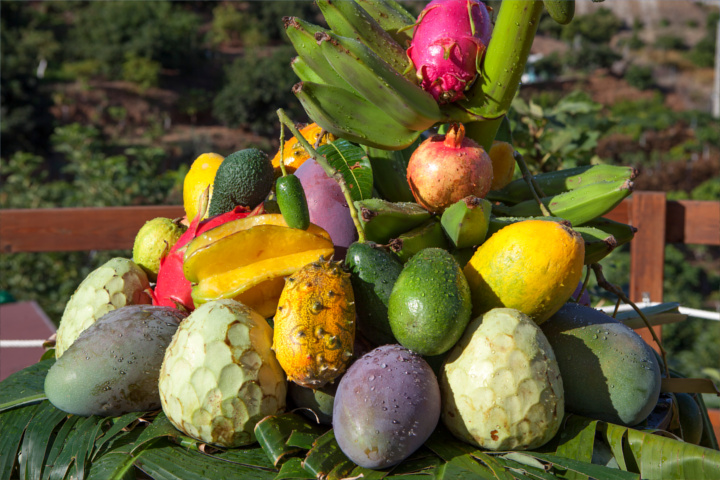 Technology is an essential factor in the preparation of events for our clients. The world has changed, and we have companies that help us to prepare this new situation in a Virtual or Hybrid way, to be able to carry out Events safely.
Communication with the client from the first moment to Design their Event, During its celebration, and when they return to their place of Origin to receive their Feedback.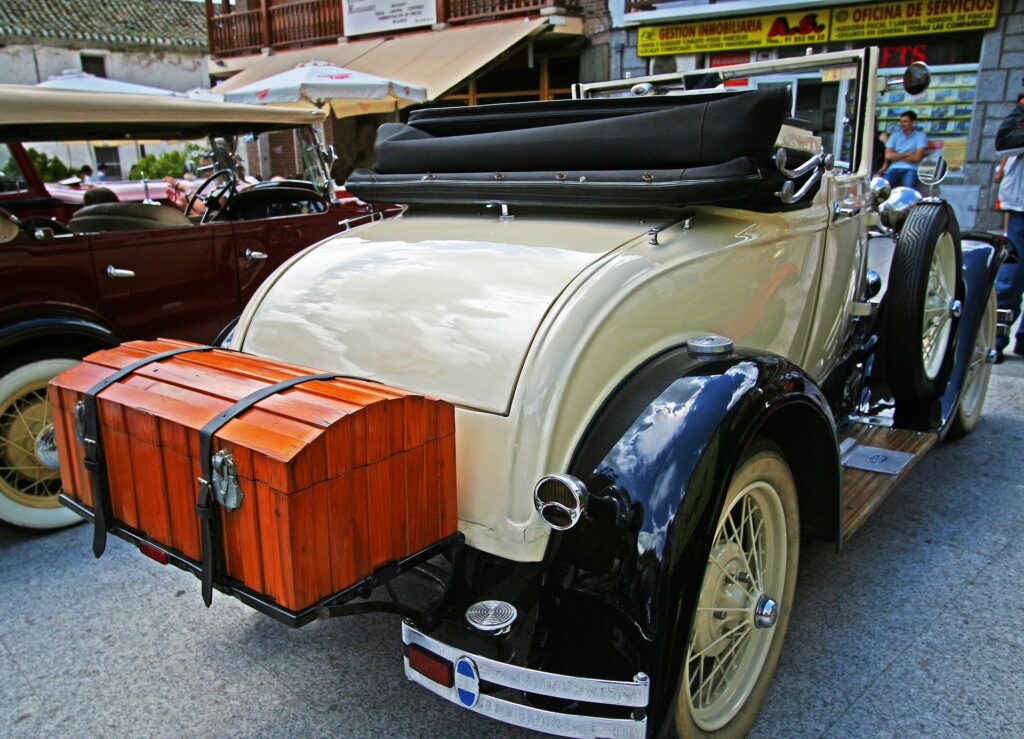 Security, Flexibility, Creativity together with communication with all the necessary agents in the realization of the Event.
Andalucía Te Sonríe