The Organization of an Event requires dedication, preparation and time, something that today is very important. At Sonríe Travel we take care of the preparation and customization so that it becomes something unique and Exclusive. Each Event is custom designed in total communication and collaboration with those who request it.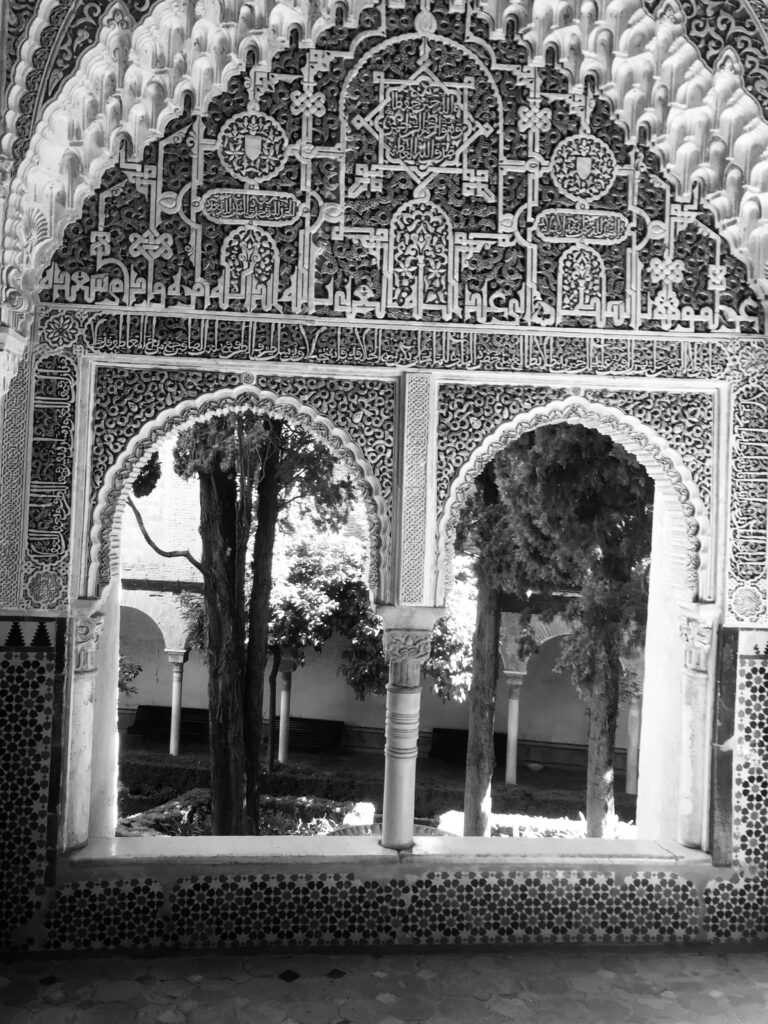 In Granada we have incomparable settings such as The Alhambra, so that those who attend your Event always carry it in their memory.
We have Boutique Hotels for small celebrations, 4/5 * Hotels, Paradores, Gourmet Restaurants, Andalusian Cortijos, Palacetes, Private Villa, Cármenes with views of the Alhambra, Designers, Boutiques, Photography, Stylists, Chefs, VIP Personnel, Luxury transportation , in different environments of Granada, even in some corners of the rest of Andalusia.

Charming restaurants, with chefs who delight us with their culinary creations, and which will be served in the place chosen as for your Event.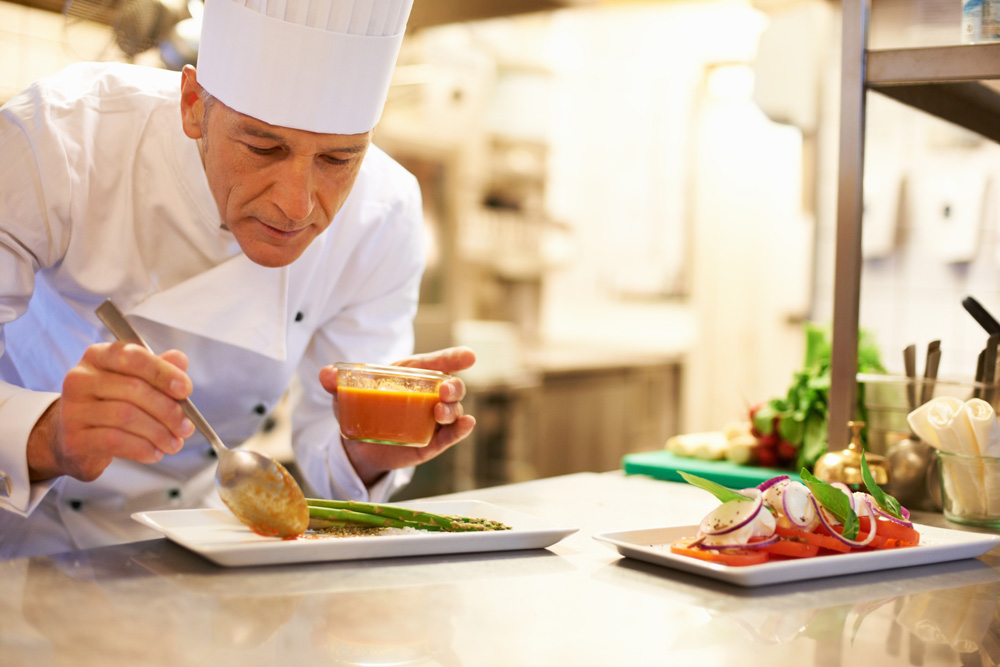 Give us an idea and we will make it come true. Your event will be unique with Sonríe Travel