Travel with the senses, sight, touch, smell, sound, or flavors, to the places we have been dreaming of this long year, and now little by little we can enjoy them again.
In Andalusia in every corner we can enjoy traditional designs, such as art in the recovery of the original Umayyad techniques worked on the skin, as done by José Carlos, a researcher of the caliphate techniques that were carried out in Córdoba, Andalusia.
A House-museum that we can visit with a unique exhibition in the world, with Umayyad techniques, according to the original Guadamecíes. I was surprised when I met José Carlos, an artist who transmits an authentic passion for a unique work in the world, something that Ramón García previously also did. A private visit, to be able to know the work directly with him, is a special and unique way of knowing this art, or you can also see the works in his Museum, together with one of our guides after walking through these beautiful streets. Tact in this job is essential.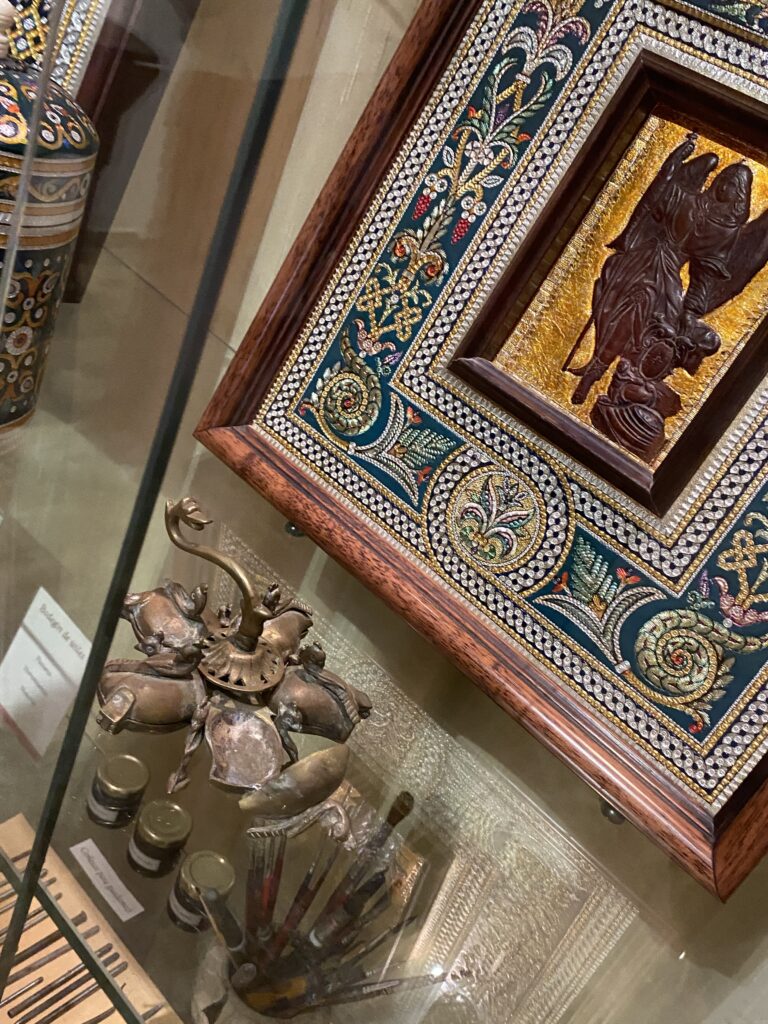 In Granada, we enjoy its aromas as we walk through its streets, walks, or through gardens such as the Alhambra or the Albaicín neighborhood.
In Carrera del Darro, in a Palace with a majestic Andalusian patio and a large room that overlooks the garden, you will find the "courtyard of perfumes" where we will learn about the art of making Nazarí perfumes in Granada. We can visit it, or create our own fragrance privately. Its patio invites you to hold a private event. Its aroma when entering, takes us to other times.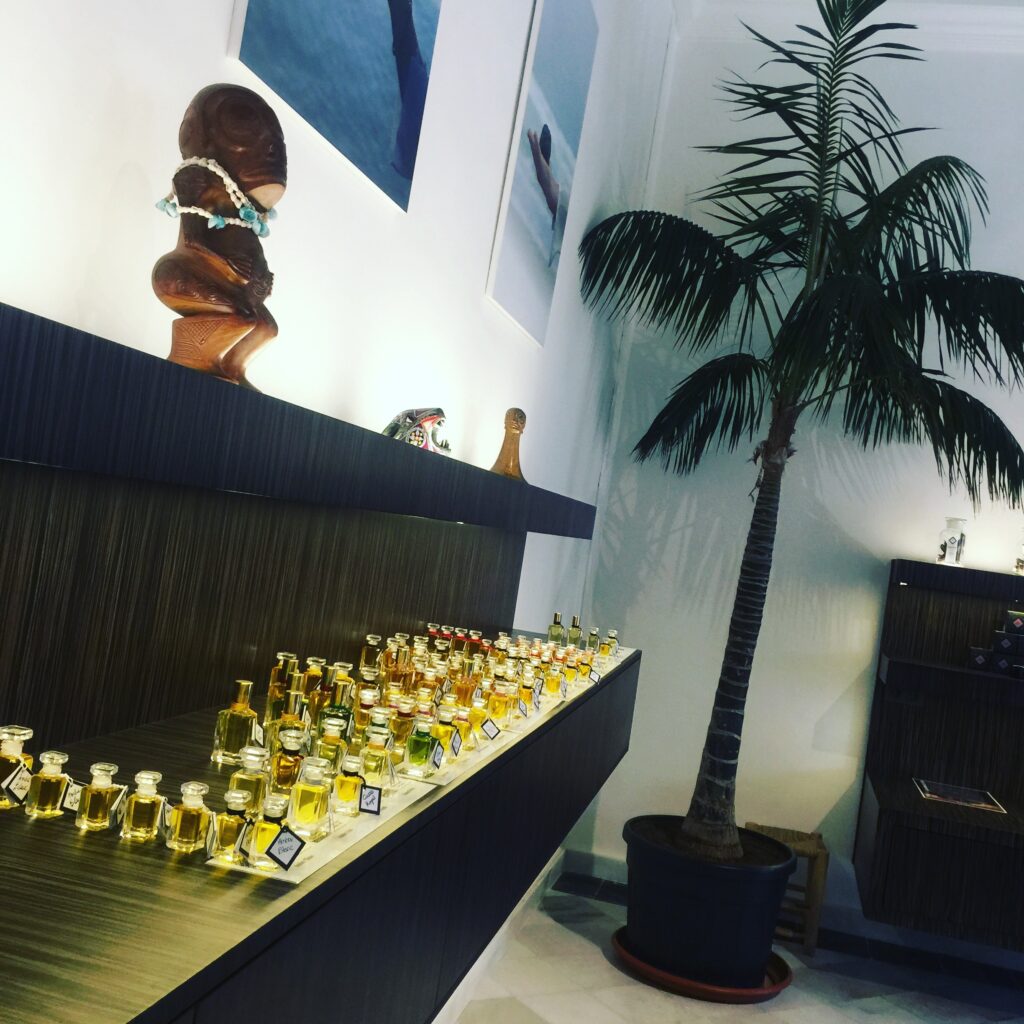 We continue traveling and enjoying the senses, the sound, a relaxing sound where we leave our mind blank and fill it with serenity. One of the most relaxing moments of a trip, listening to the sound of water as in a visit to the Alhambra and the Generalife gardens, ponds or fountains, something vital in Andalusian times, and for Muslims the most precious asset of nature .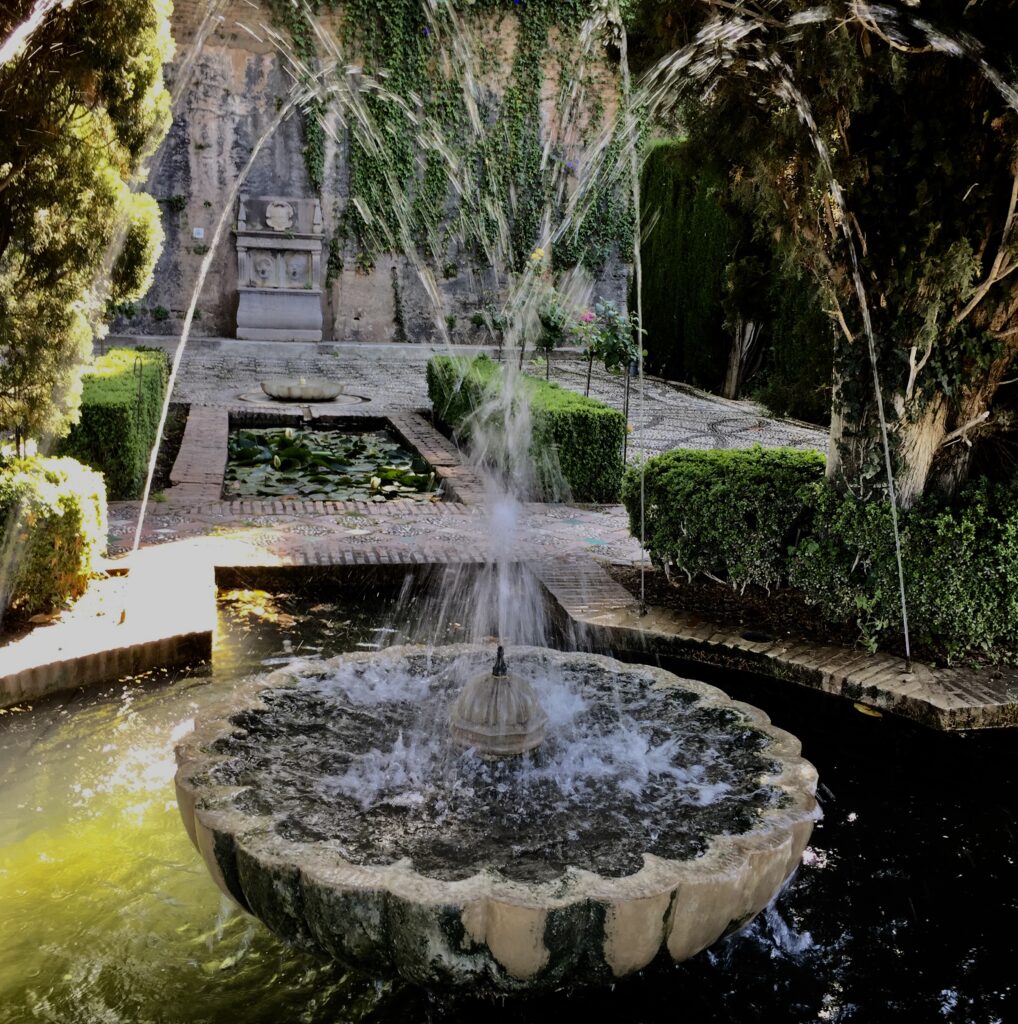 Taste takes us to the rich gastronomy that we enjoy in Andalusia. Each city is a book with products that were used in Muslim, Jewish or Christian times. The basis of Andalusian gastronomy has its origin in the Al-Andalus period, with its different crops that continue to this day.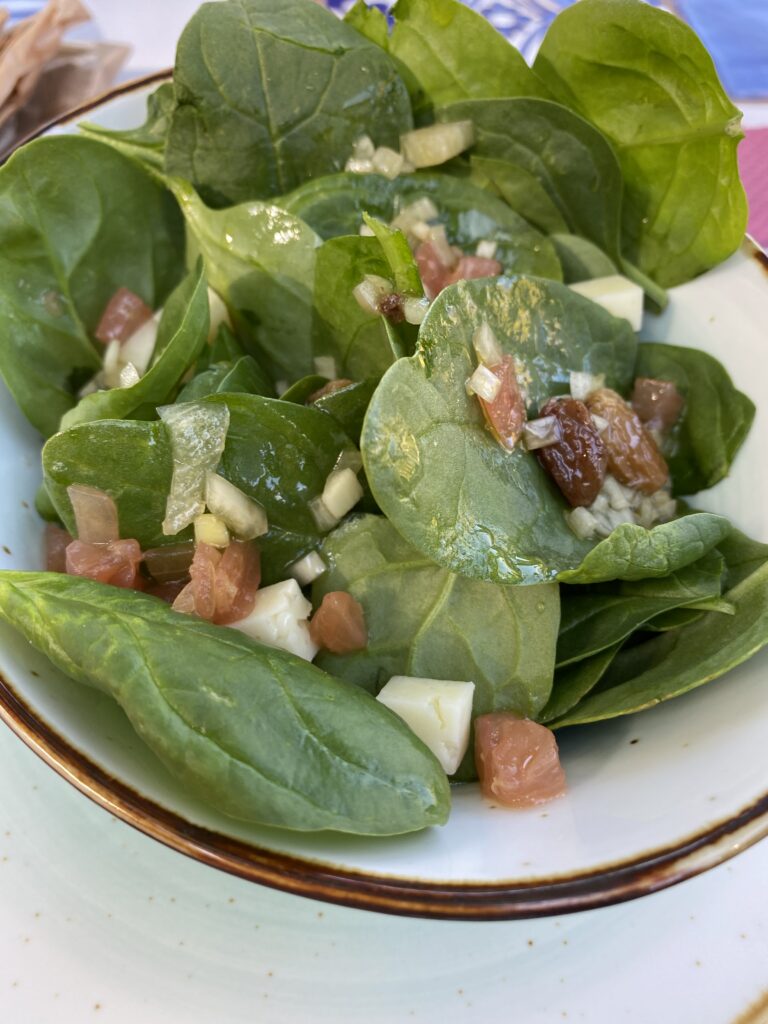 Sitting around a table in Andalusia, to enjoy its oil, fish, stews, meats, sweets, wines is a journey through gastronomy and history is something exclusive.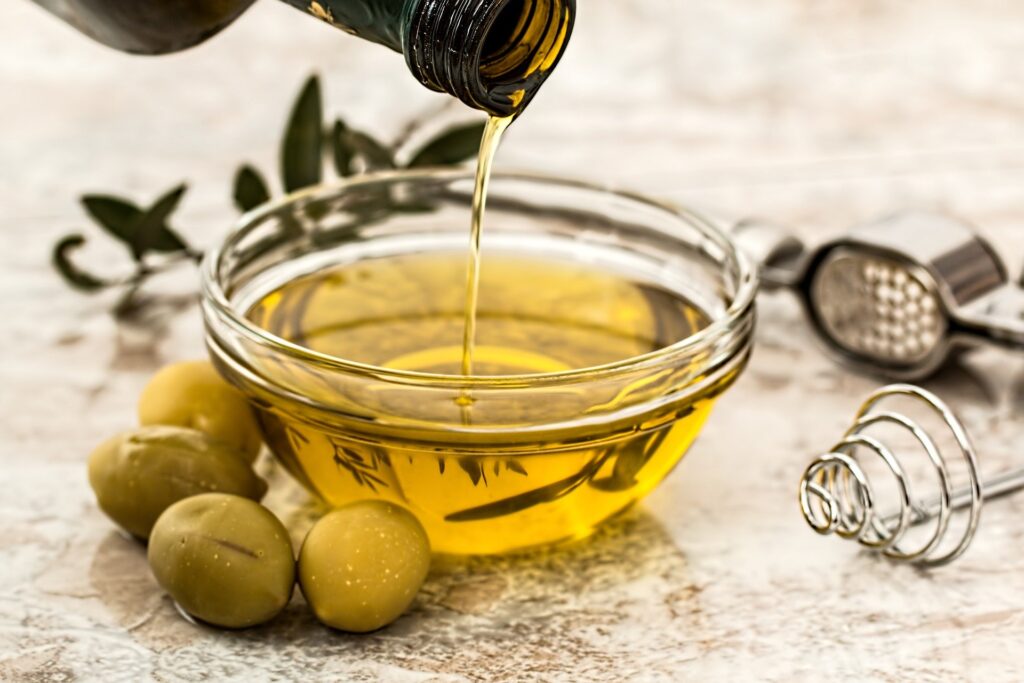 Seeing and feeling, Andalusian fashion and crafts, makes us vibrate with its colors, design, tests, fabrics, great creativity in the work that is done, craftsmanship is something that we must not lose, it must continue to transmit history. The mantilla, unique creations made by hand, shawls or flamenco dresses.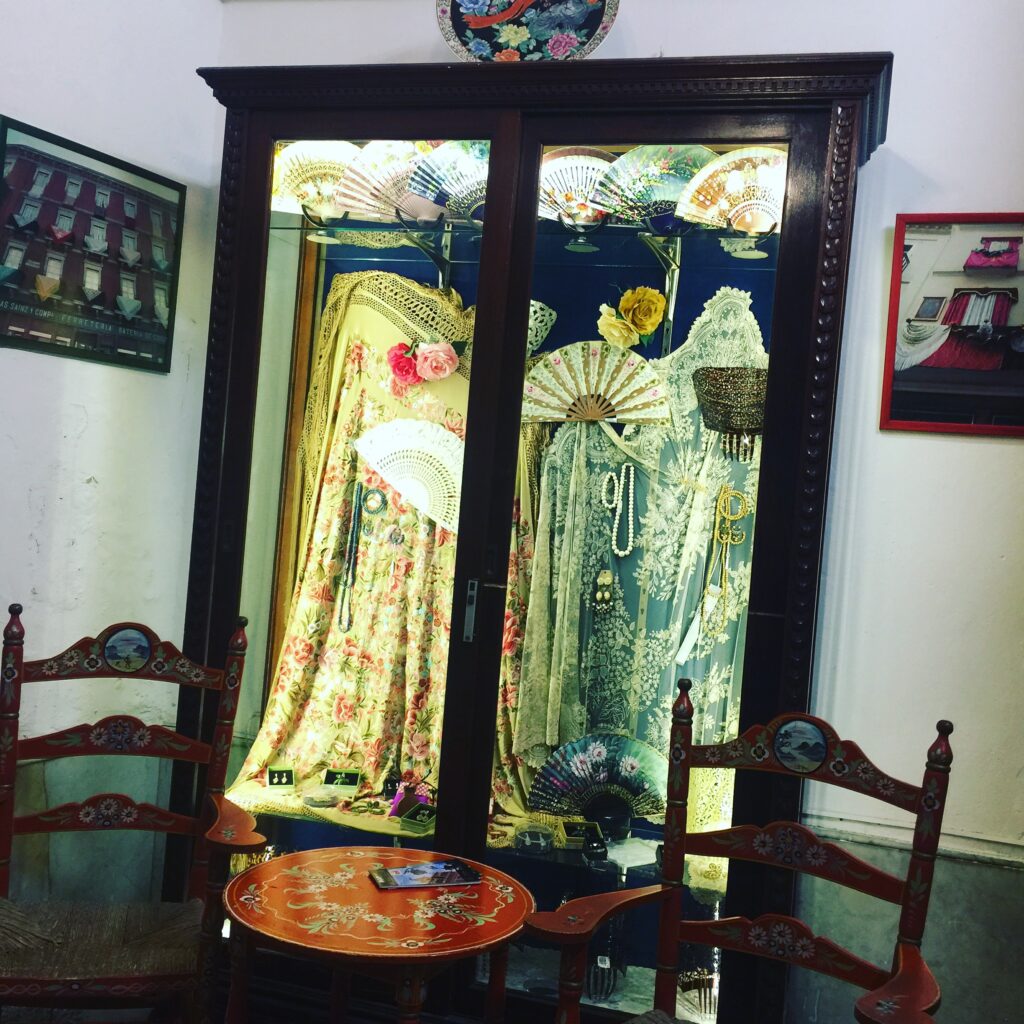 Ceramics, such as Caliphate ceramics, or Nasrid ceramics such as Fajalauza. Almería, or Cádiz.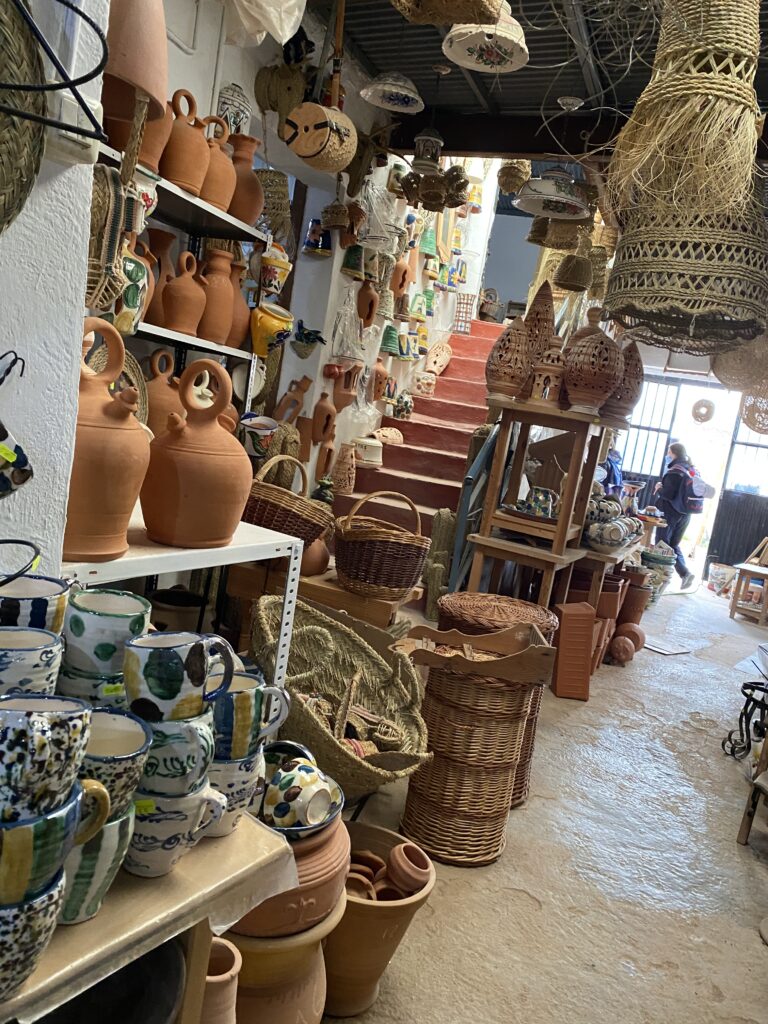 Traveling with the senses is traveling with life. We dream about it, but living it personally is what gives travel that value, what makes us feel and vibrate. Enjoy it to be able to tell it later, because it is not the same that they tell us to tell it myself. The photos are the path that makes us dream, then live it personally and once we return home, remember it.
Andalucía Te Sonríe