Andalusia exclusively, designed in a unique trip.
Cordoba, the ancient Umayyad capital of Al-Andalus, where the period of greatest splendor was concentrated, with its Mosque and the Jewish quarter, the historic district of "Madinat Al-Qadima" strolling through its Roman bridge, where the labyrinth of alleys takes you to another epoch. A city that falls in love at night and in the spring season dresses its courtyards with flowers. Visit to Medina Azahara or "Madinat al -Zahra" built by the first Umayyad Caliph, Abderraman III.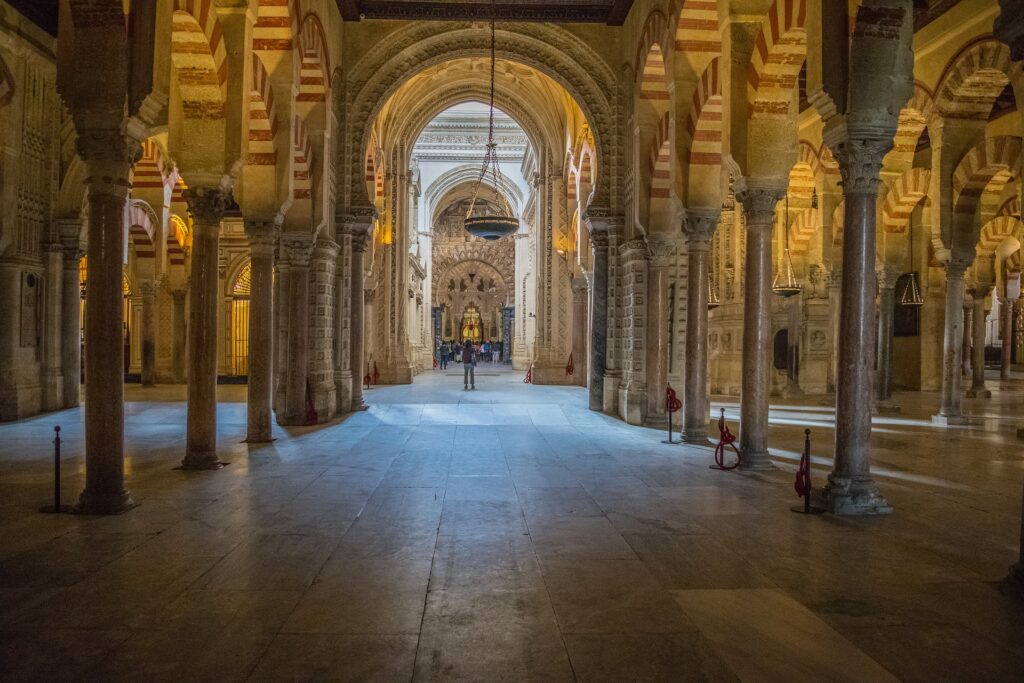 Seville, with our private visits, discover its Cathedral, La Giralda, Real Alcázar and Archivo de Indias, walking through the Triana or Santa Cruz neighborhoods, getting to know its Holy Week or its April Fair, or enjoying its province such as Carmona, Écija and the towns of the Sevillian countryside.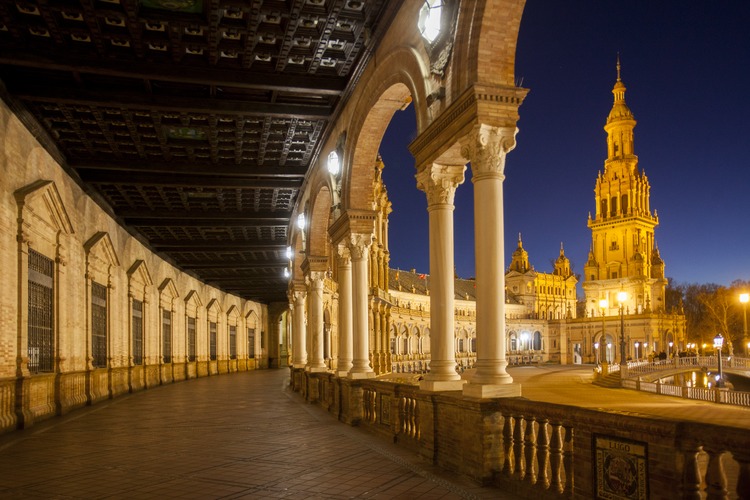 Málaga, Larios street and its museums, Picasso or Thyssen Museum, Pompidou Museum enjoy the Cathedral, La Alcazaba, the Port, gastronomy in its Markets, and its beaches where to eat the typical Espeto, traditionally made in their boats, or go shopping in its different centers such as Plaza Mayor with McArthurGlen Designer Outlet or Puerto Banús where you can do your luxury shopping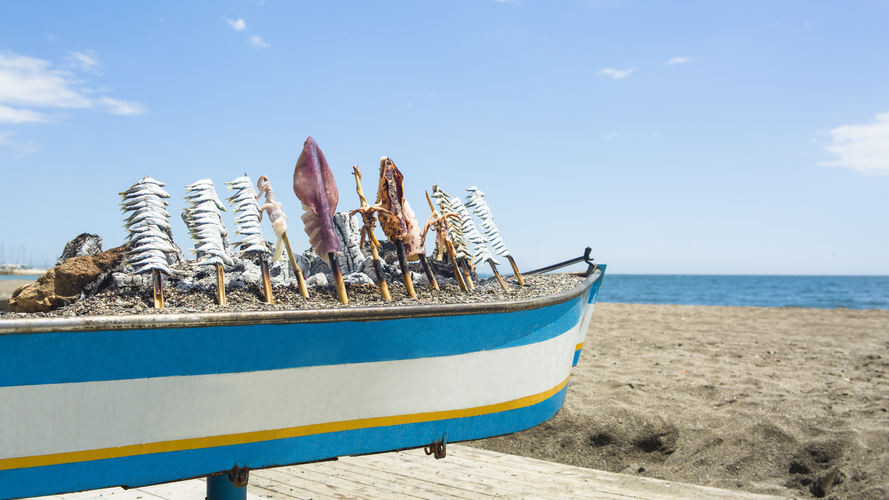 Cádiz, Carnival, living an exclusive experience in one of its farms, gastronomy, its extensive beaches and spectacular sunsets, golf courses and its wineries such as those of Jerez or Puerto de Santa María.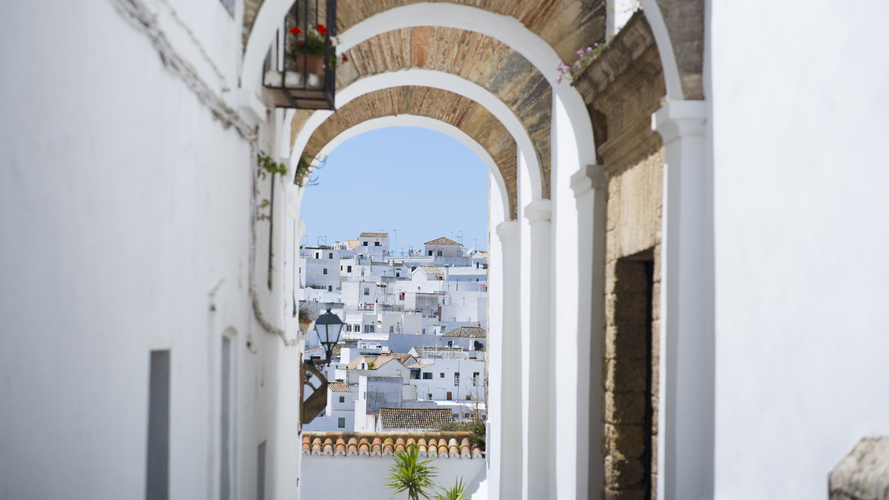 BOUTIQUE TRAVEL
Exclusive accommodations
Private guide
Private transportation (if you need it), trains, bus, car rental
Entrance to Monuments, exclusive itinerary information
Book in restaurants or gastronomic places
Provision of a person in charge of Sonríe Travel during your stay
Andalucía Te Sonríe