Sierra Nevada, snow, sun and relax in one of the ski resorts with an apreski atmosphere that you will not find in another.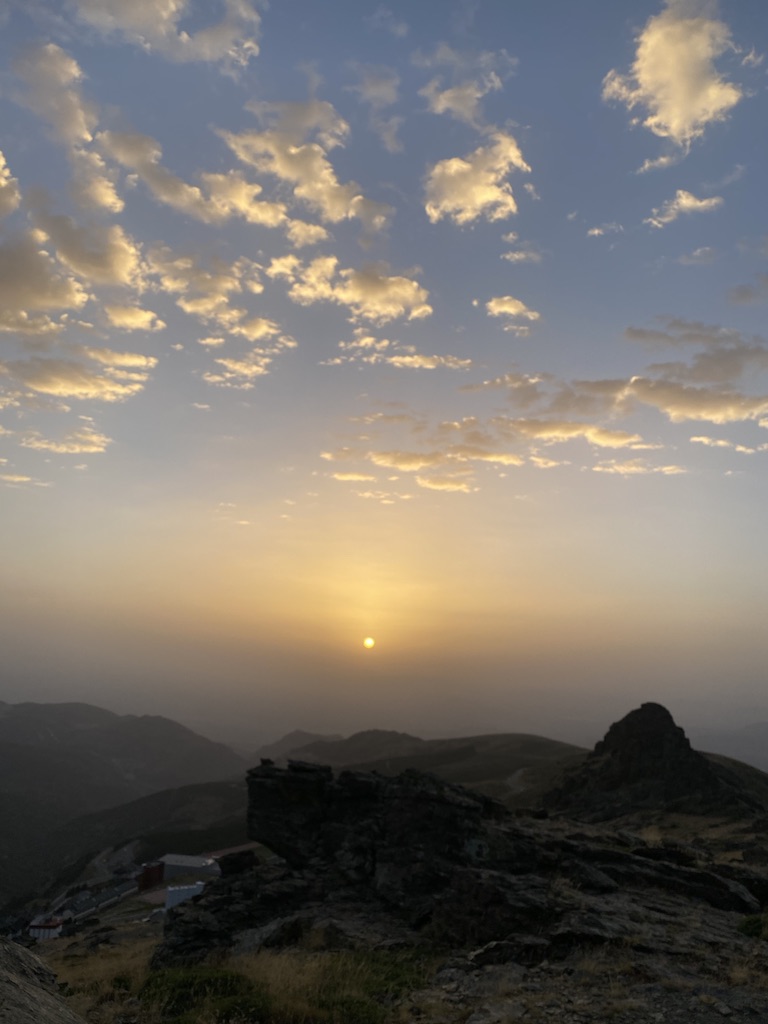 Sierra Nevada, Estación de Esquí, Snowboard y Montaña Más de 110 km de pistas, 21 remontes, zona familiar y snow … los niños también podrán disfrutar el Mirlo con trineos , Rutas con Raquetas ..
En invierno no solo podrás esquiar, te organizamos la excursión en Máquina de Nieve para poder ver El Atardecer , más alto de la Península Ibérica, desde la Cumbre del Veleta.
Si nos visitas en verano, disfrutarás el Amanecer o Atardecer .
Soñar en uno de los hoteles de la estación, como el Hotel El Lodge Lujo es una de las experiencias más exclusivas en la estación.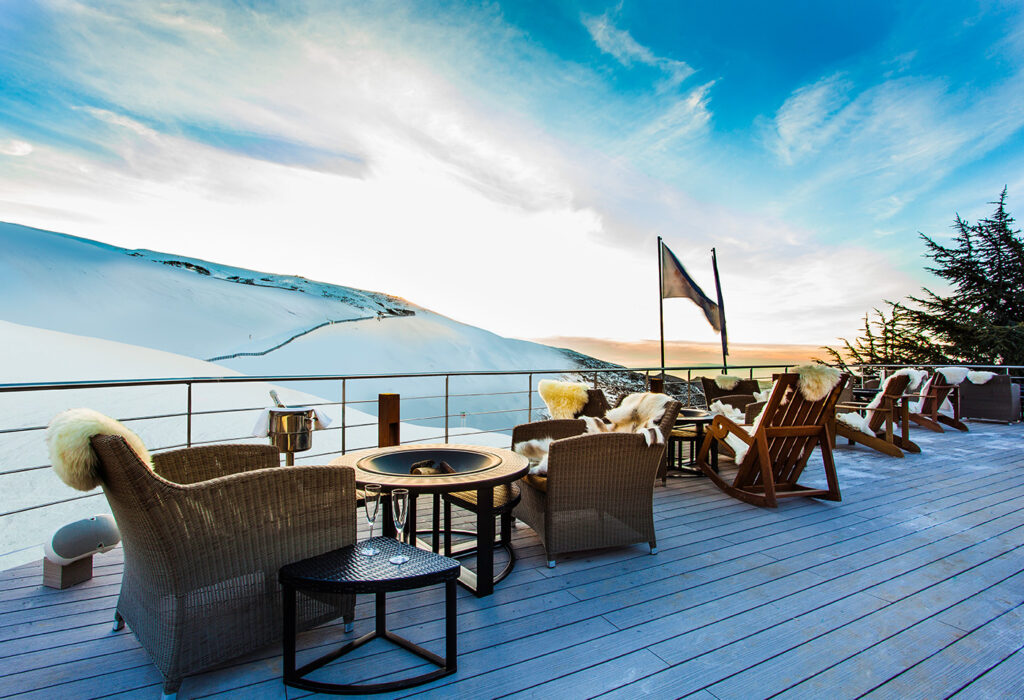 Sierra Nevada has restaurants and gastronomic places to enjoy.
We will organize the rental of equipment, ski pass, reservations in Wellness after a day of skiing or snow, reservation at the restaurant, transfers from the airport or AVE station, everything will be prepared for arrival.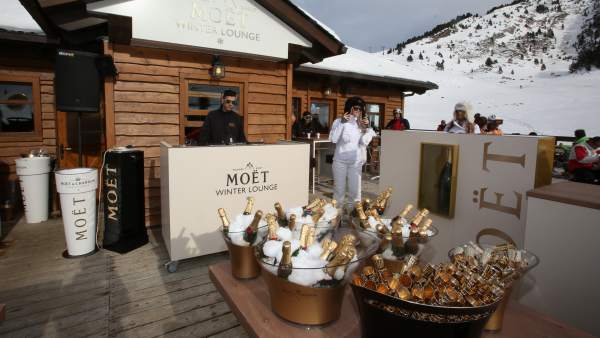 Sierra Nevada and its legend says that "Muley -Hacen, the sultan of the Nasrid kingdom, defeated and dethroned by his son and hid somewhere in the Sierra Nevada. Zoraya, his favorite wife, accompanied him and asked him when death came , buried him in the bowels of the mountains, in some forgotten and unknown area, where no one could reach and get eternal rest.
Andalucía Te Sonríe