Federico García Lorca is an important part of the history of Granada. Many corners accompanied the life of García Lorca around the world, but his favorite corners are in Granada where he was born and lived.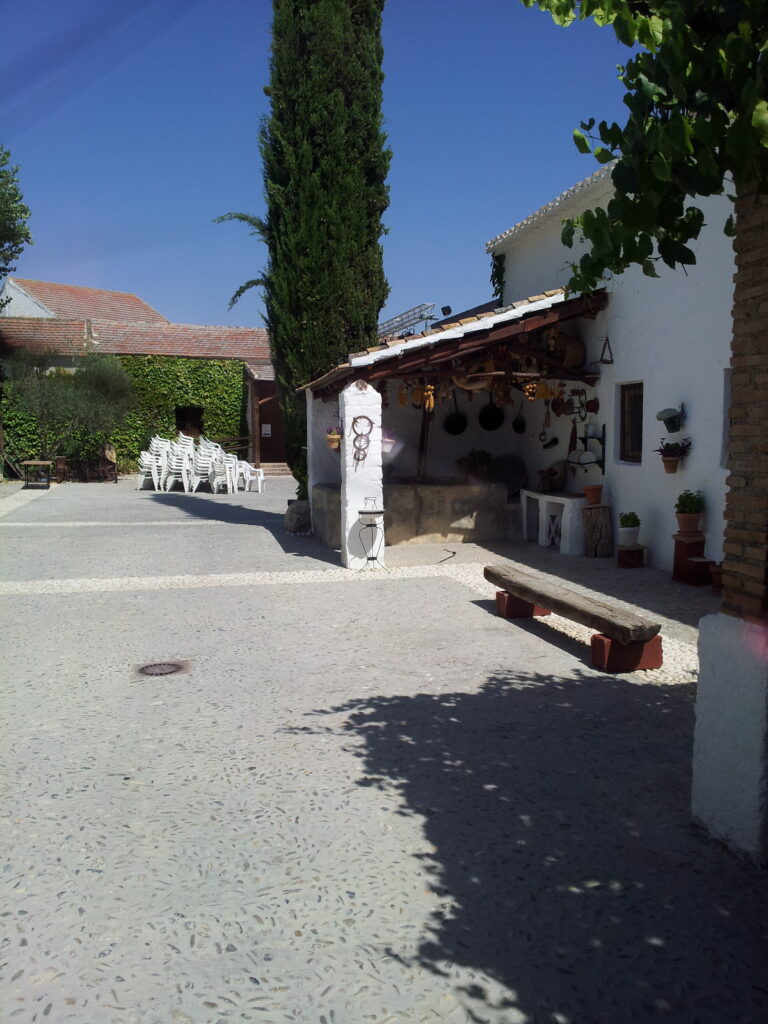 Tailor-made Lorca experiences, a special tour about the life and places of Federico, on a first Lorquiana route through the fertile plain of Granada, from his hometown (where he was born in 1898) in Fuentevaqueros, to his home in Valderrubio where the family moved in 1906. A traditional house, where original objects of the family are preserved, house between avenues and fountains, where he wrote his first poems. In it you will be able to hear Federico again.
Next to it is the house where Frasquita Alba lived and Lorca was inspired by it for his famous tragedy 'The House of Bernarda Alba',
Private Transfer from your stay, you can arrive in your private vehicle, by motorcycle or bike and we will wait for you at a meeting point.
You can have breakfast or lunch in the town, where Lorca used to walk, and savor local cuisine.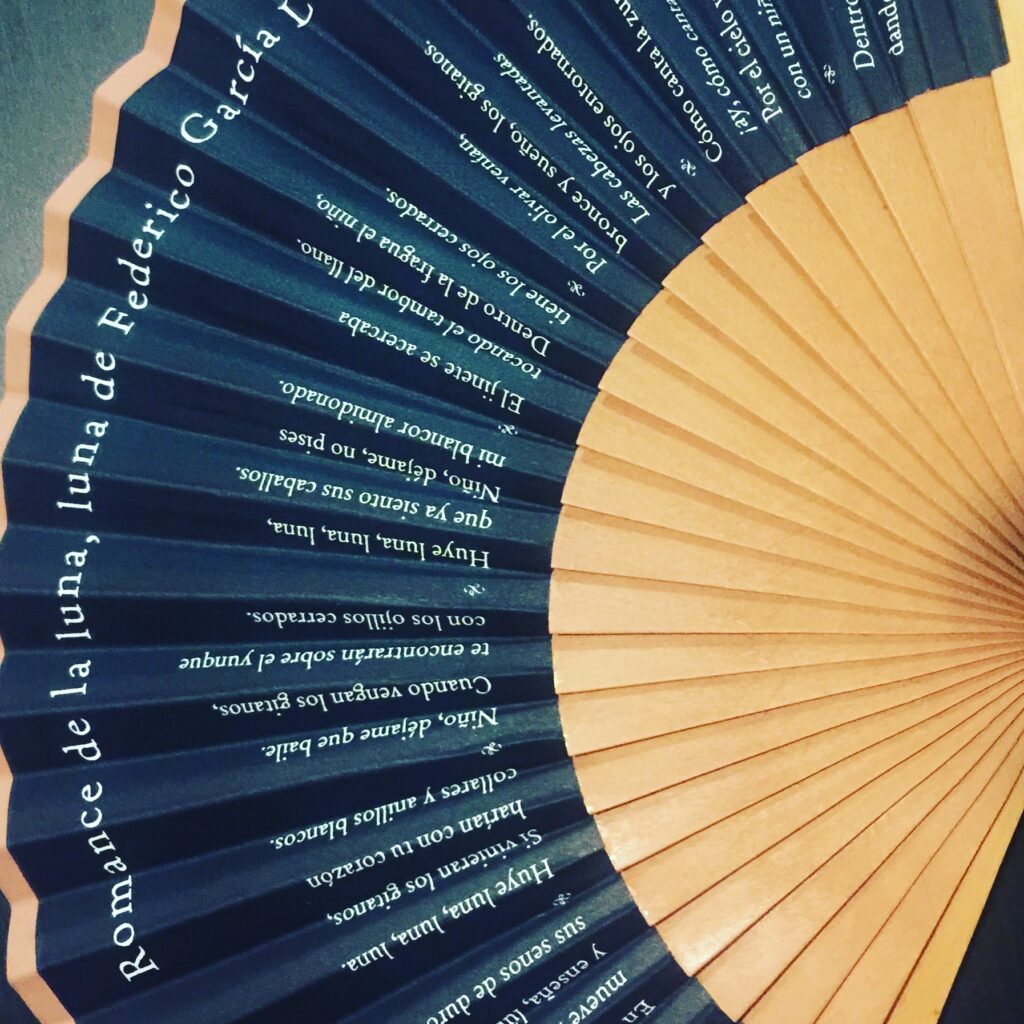 Second route between Víznar and Alfacar
The Barranco de Víznar is located where Federico is paid tribute in the place where it is believed that he was assassinated along with his three companions in a wide strip of land that goes from Alfacar to Víznar.
Fuente Grande, the Fountain of Tears or Aynadamar, Arabic meaning, spring located in the upper part of Alfacar (Granada), where the water from the spring emerges through small bubbles reminiscent of tears.
Aynadamar comes from the Arabic (ayn ad-damaʿa) and is composed of two words, ʿayn ('eye' and, by extension, 'source' or 'spring') and damaʿa (tears), that is, Ain Addamai. The water rises from the ground. Zirí period.
This route can be done by private transfer from your stay, or you can arrive in your private vehicle, or motorcycle and we will wait for you at a meeting point to begin your visit.
Alfacar town of Bakers and Bread with IGP denomination, Traditional Bread, and you can stop at one of its ovens for bakeries to try their homemade bread Salailla, typical of this area.
– The third route can be in the city of Granada, walking and learning about the history with the Guide, passing by the Hotel in Tablas street that was the House of Luis Rosales, where Lorca took refuge when they were going to arrest him. Her patio remains, or walking to "La Huerta de San Vicente" house that belonged to the family before going to the United States, and the García Lorca Center
cuando iban a detenerlo. De ella queda su patio, o caminando hasta "La Huerta de San Vicente "casa que perteneció a la familia antes de irse a Estados Unidos, and visit Center of garcía Lorca.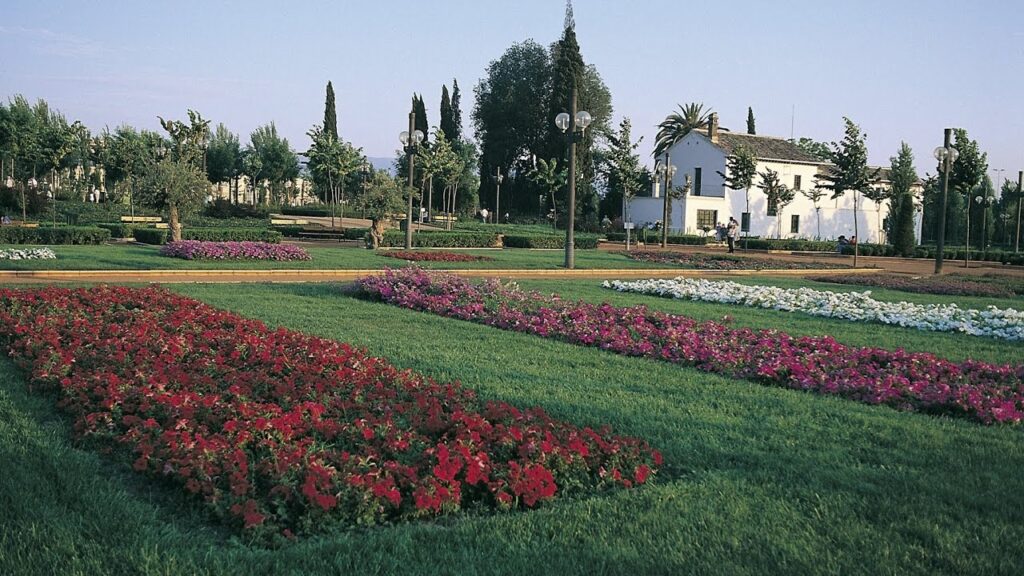 You can have an aperitif at the Chikito Restaurant "Café Alameda" where the famous literary gathering of "El Rinconcillo" met between 1915 and 1929 in which the most prominent intellectuals, politicians and artists of the time such as Federico García Lorca took part. his brother Francisco, Manuel de Falla and a very young Andrés Segovia among others, an unrepeatable generation.
Exclusive visits, they are not carried out in organized groups, they are carried out privately.
It includes:
* Official guide
* Language on request
* Custom schedule
* Choose one of the routes
* Duration 3.00 – 3.30 h according to route
Does not include:
* Tips
*Additional features
* children always accompanied
Andalucía Te Sonríe