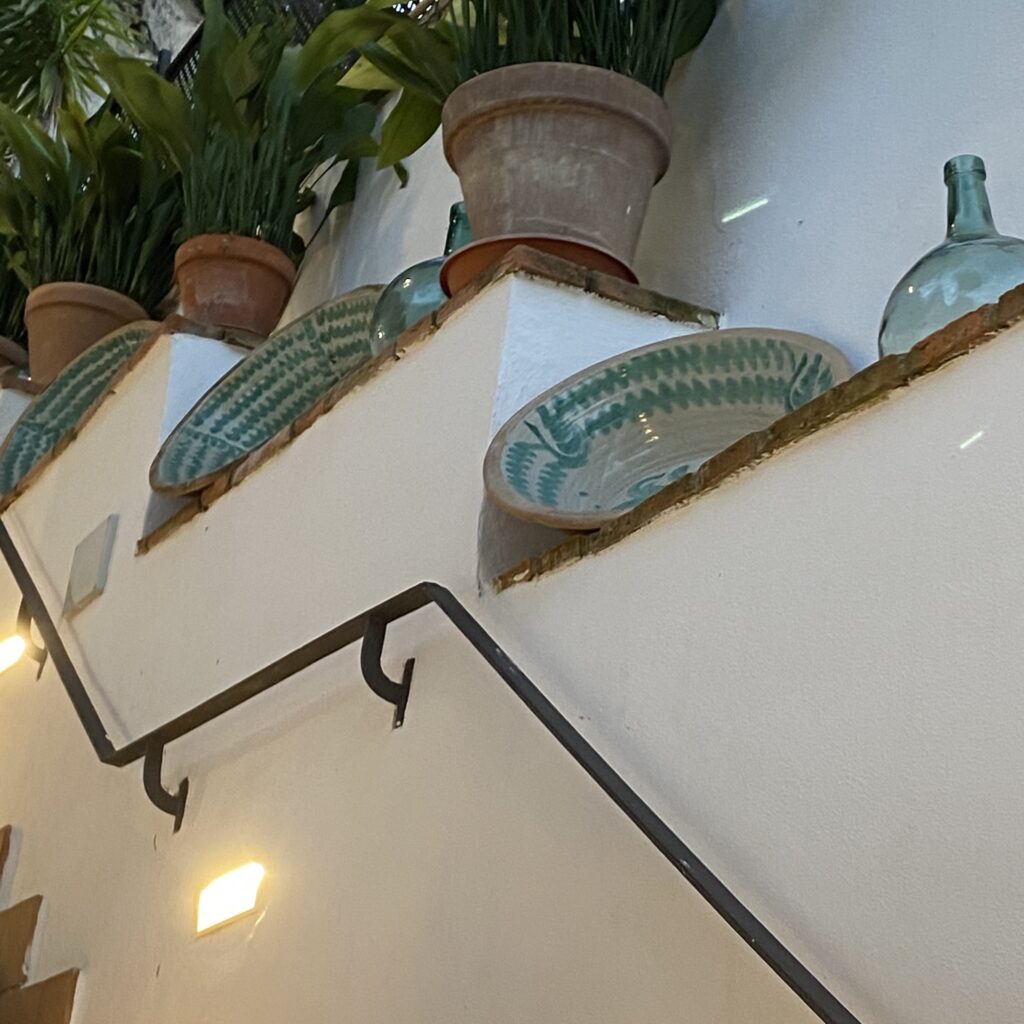 After a visit or a walk through Granada you can enjoy a tasting menu in a Carmen, in an idyllic setting.
Carmen, a house with Arabic origin "karm" means vine, in almost all the Carmenes there is a green roof to shade the house.
Fusion between green space and building, orchard and garden, being a paradise where the five senses come to life, sight and smell, taste of fruits, touch of flowers, and water and its fountains, and pools, essential for irrigation and drink but above all it is a symbol of life.
Beauty, private world
In such a special place you can enjoy the following Menu- lunch or dinner
NAZARÍ TASTING MENU 
Individual appearance
Nazarí Mini pastela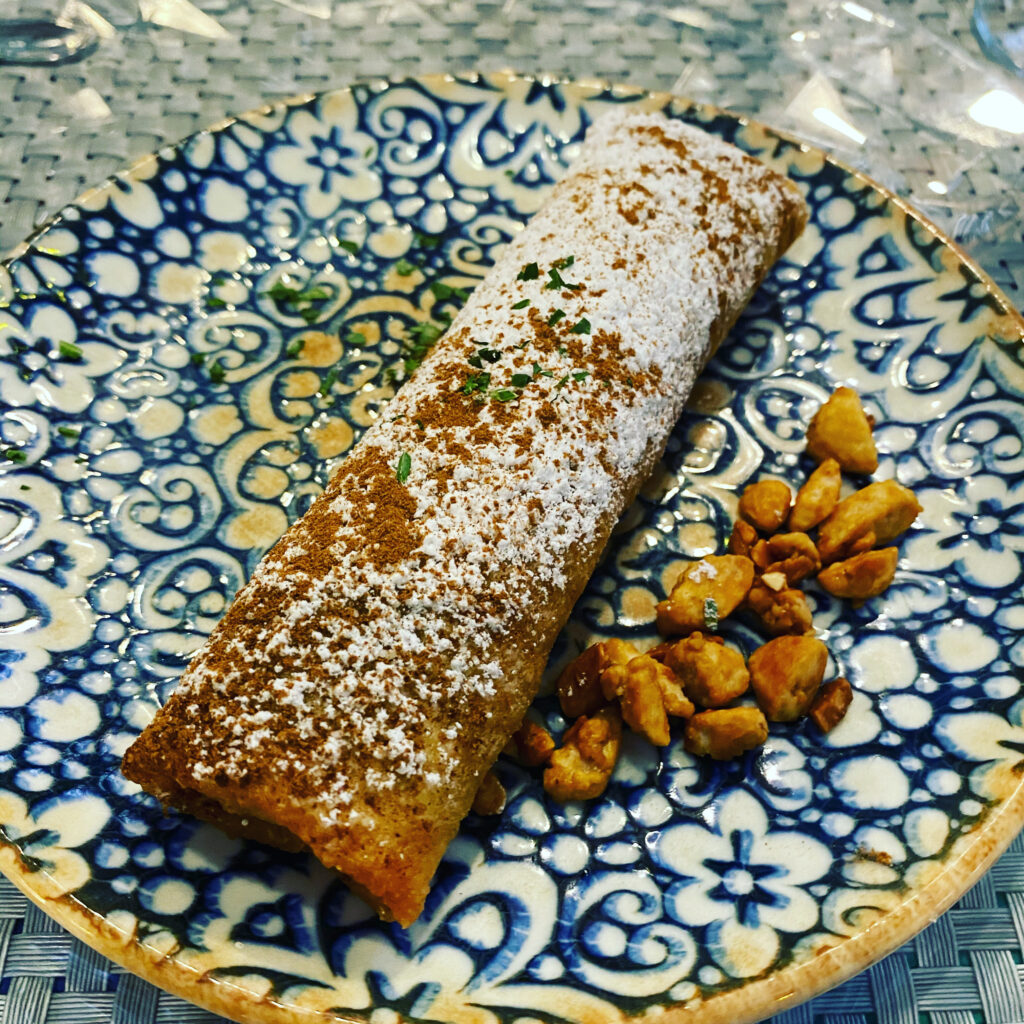 Delicious rolled lamb pasta
Individual Starter
Garnatí salad
Salad with fresh spinach, cheese, raisins and tomato vinaigrette
Main Dish
To choose between:
Nasrid style chicken
Chicken medallions stuffed with vegetables and nuts, almonds and honey sauce garnished with rice with vegetables
Or
Vizier's Lamb
Baked and spiced leg of lamb (boneless) accompanied by crumbs, padrón peppers and yogurt cream
Or
iskabay Almory salmon
Warm pickled salmon and pickled vegetables
Individual dessert
Andalusian cream with cane honey
Menu accompanied with the best drinks in Granada
drinks included:
2 drinks per person to choose between: 1 glass of Rey Zagal white or red wine, or 1 31cl glass of Alhambra Special beer, or 1 35cl soft drink, or Lanjarón de Sierra Nevada mineral water + Moorish Coffee or Tea. Other extra drinks are not included.
* Individual menu, not shareable between two or more people
* Lunch – from 12.00 pm all year from Tuesday to Saturday
* Dinner – from April to October (day 15)
Book through Communicate allergies and intolerance
Andalucía Te Sonríe