Emotions, Cultures, Senses, Landscapes, Aromas and Tastes, Light and Peace, Sea and Sunsets, Music and Art, Unique experiences. Andalusia is the Path of Passions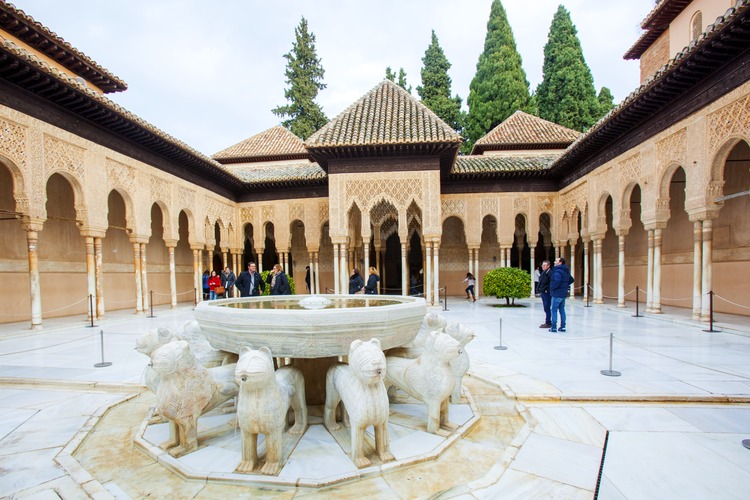 GRENADE
Grenade, The Queen of Enchantment, everyone who visits Grenade falls in love with it, stays in it, or returns. The Alhambra looks after the city from the Red Hill, which the Arabs called the Al-Sabika mountain, inhabited by Arab Kings, Christians like the Catholic Monarchs and current people. In front of it the Albaicín neighborhood and at its feet on the other side the Realejo neighborhood.
Sierra Nevada watches over the city with its snow-white mountains, in the North of the province its Houses Caves and a Landscape that unites desert and nature. To the south its Costa Tropical, with unique hidden beaches, and tropical fruit plantations. The Alpujarra, small white villages with Arab vestiges where the world is transformed.
CÓRDOVA
Magical for its houses and balconies dressed in flowers, in the Barrio de la Judería
The Mosque – Cathedral is the Soul of Córdova, a World Heritage Site, Roman, Jewish and Sephardic, Andalusian and Christian, and the archaeological site of Medina Azahara (10th century).Places and squares with fountains and orange trees to steal a kiss. Towns of Córdova where Sephardic history is still alive, or discovering its vineyards such as Montilla with its fragrant wines, Priego de Cordova, Zuheros … are places to live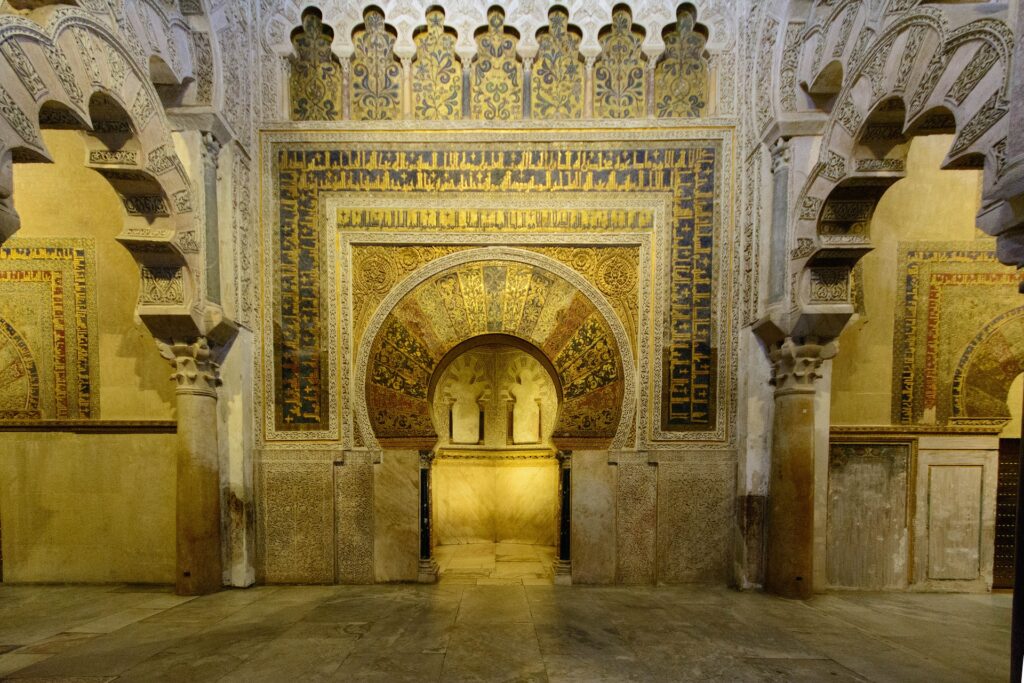 SEVILLE
In Seville there is always something to do, even undiscovered settings.
Royal Alcazares of Seville, The archive of the Indies ,The Giralda, María Luisa Square, palatial houses, Santa Cruz neighborhood and from Triana, La Cartuja.
Easter and April fair
Santi Ponce – Little Rome
Gastronomy, enjoying its products in its typical wineries, or getting to know the most current haute cuisine restaurants. Traditional markets, designers, crafts, convent pastry, flamenco art are part of the charm in Seville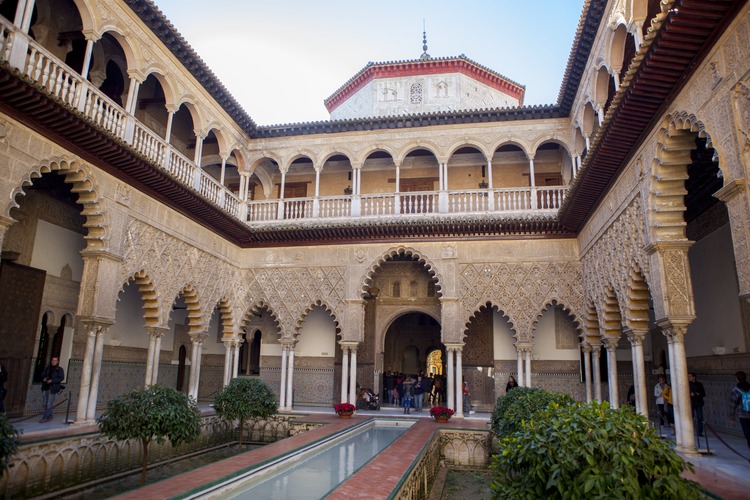 CÁDIZ
Happiness, Red Tuna, Beaches and unique sunsets such as Caños de Meca, Villages with White Arches such as Vejer de La Frontera. Wind for lovers of sea sports such as Tarifa. Crafts, leather goods, looms, wicker, cane or cattail among others.
Cádiz cuisine, fish and cold meats in the mountains. Jerez wineries , El Puerto de Santa María, Sanlúcar, or Chiclana where exquisite wines such as Fino, Manzanilla, Muscat, and Sherry are raised and aged. Exquisite pastries, with a clear Arab influence.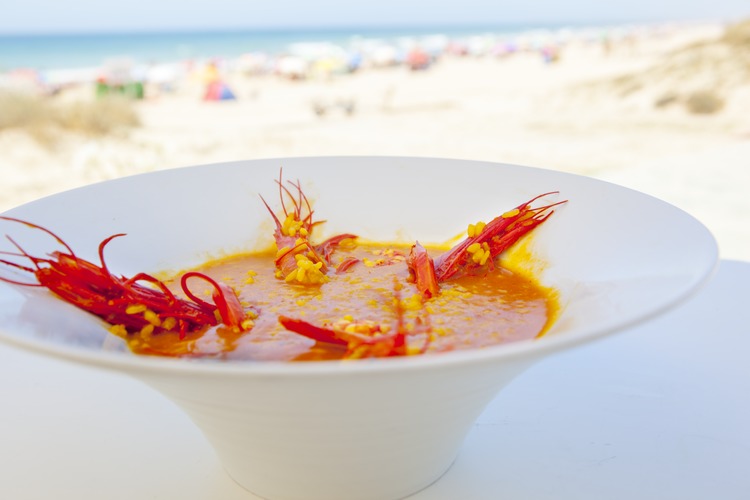 MÁLAGA
Destiny with roots. Costa del Sol, Luxury in Marbella, white towns route, Ronda or Antequera. Seafood cuisine such as the "Espetos de Sardinas" Beaches with crystal clear waters such as Maro beach in Nerja.
Street Larios , Cathedral, Roman Theater and La Alcazaba. Chinitas, or the Picasso Museum, the Automobile Museum and the Carmen Thyssen Museum, are part of the city's museum offerings. Pompidou Center, Atarazanas Market, whose Nasrid-style main door was rescued from the old Arab shipyards. Malaga is light.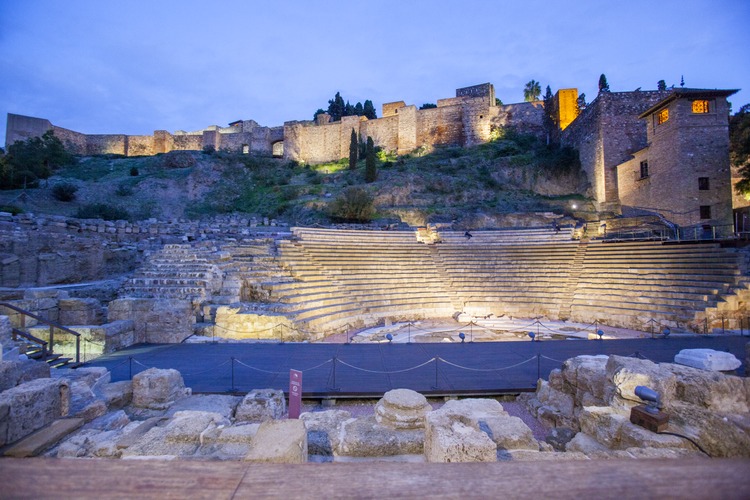 JAÉN
Interior Tourism, sports destination, the empire of the olive, the best olive oils in its mills, route of the senses
Úbeda and Baeza World Heritage Site. Alcalá La Real and the fortress of La Mota, natural parks, mountains and nature, a place to discover where you can practice nature sports.
Wellness, the waters of the springs of its natural parks, have been used since ancient times in treatments for health, and Al-Andalus have inherited the tradition for well-being and health.
Jaén an interior paradise
HUELVA
Doñana Natural Park where time does not exist, an immense space of forest, dunes and marshes, diversity of fauna. La Aldea del Rocío, Matalascañas and el Rompió.
Huelva and the first voyage of Columbus and the arrival of the Europeans to America. In the dock of the caravels, are the reproductions of the Niña, the Pinta and the Santa María, built in 1992 for the V centenary.
Bollullos and Condado Wine with denomination of origin. Iberian pig breeding, in the town of Jabugo, which is perfectly combined with another of the typical products on its coast, fish and shellfish.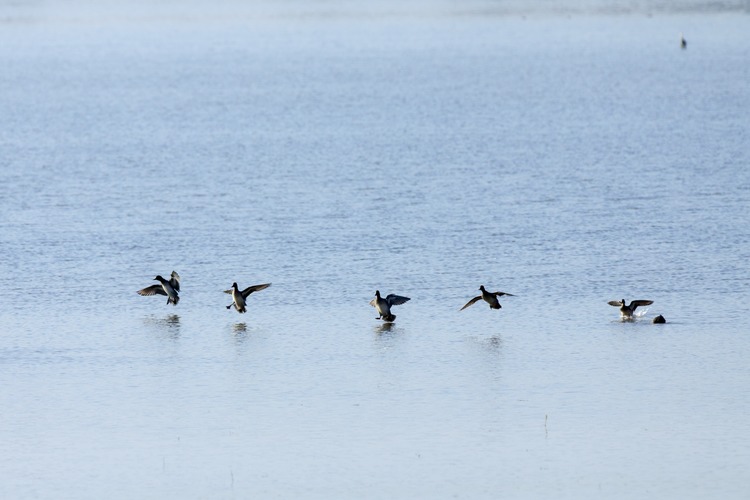 ALMERÍA
Almería, land of cinema, landscapes such as Tabernas or Cabo de Gata or Nijar park are locations where filming takes place.
Muslim and Christian history
Almería and iron architecture.
Accessible city and beaches in unique enclaves such as Los Muertos beach.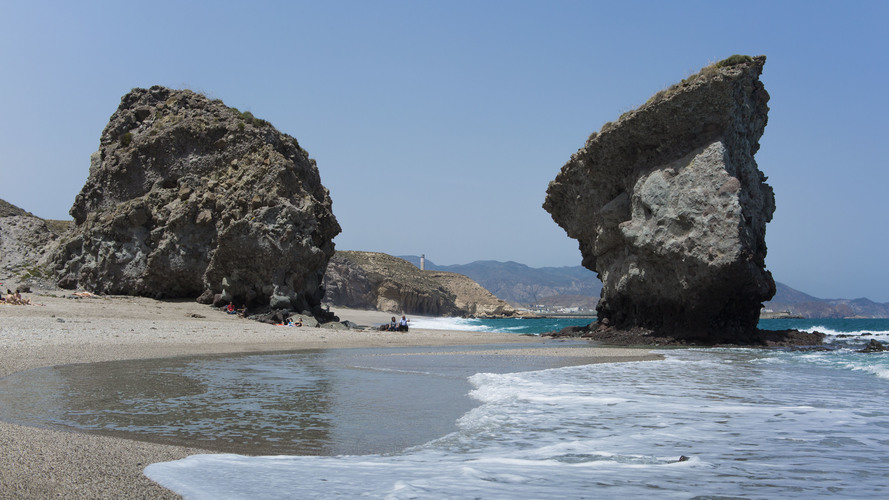 INCLUDED
Custom design
Transport if you need it in Spain
Accommodation 5 * -4 * Boutique hotels / other stays
Official private guides in different languages
Tickets if they do not have them (must be requested in advance due to availability)
Restaurant reservations, activities …
Flexibility
SECURITY
Personalized assistance
Contact 24/7 with our clients
Itinerary of each destination, and information on Security measures
Security protocols with all collaborators
APP " Travel Angel "
ANDALUCÍA TE SONRÍE