In Madrid, you can fulfill any dream, from knowing its museums, Michelin-starred restaurants, five-star spa, alternative places or private and quiet historical places.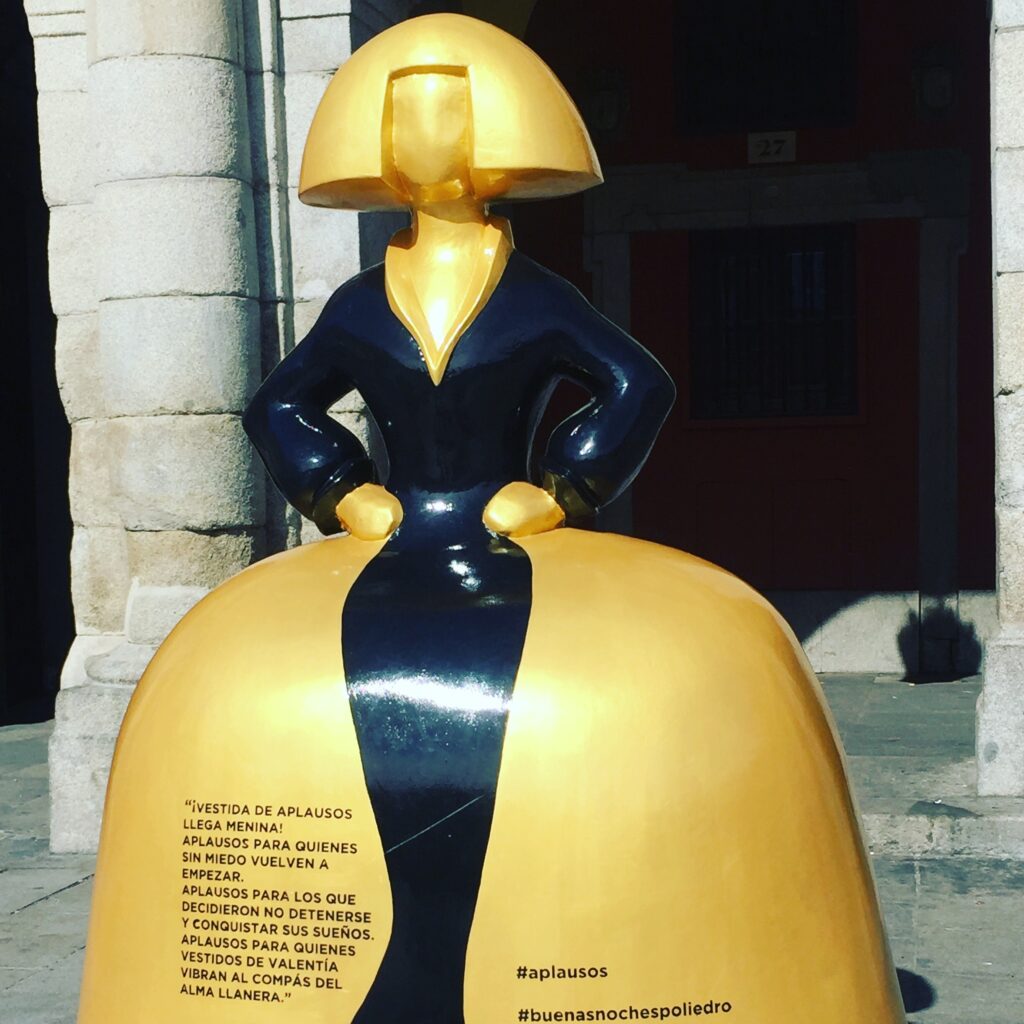 Going shopping in Madrid, at the Spanish designer stores and national fashion firms, is one of the best experiences where you can discover Spanish quality and the place it occupies internationally, in the haute couture market or in ready-to-wear and a route through the luxury stores, such as Loewe Balenciaga, Manolo Blahnik in Serrano street, or Zara and the Inditex group as an important part of Spanish fashion. The Barrio de Salamanca brings together the most prestigious fashion and accessories brands. José Ortega y Gasset Street, in particular, receives the name of the "Golden Mile". You will find not only clothing, but also jewelry, furniture, antiques and decorative items. Or visit the shops of alternative fashion designers in the Chueca neighborhood.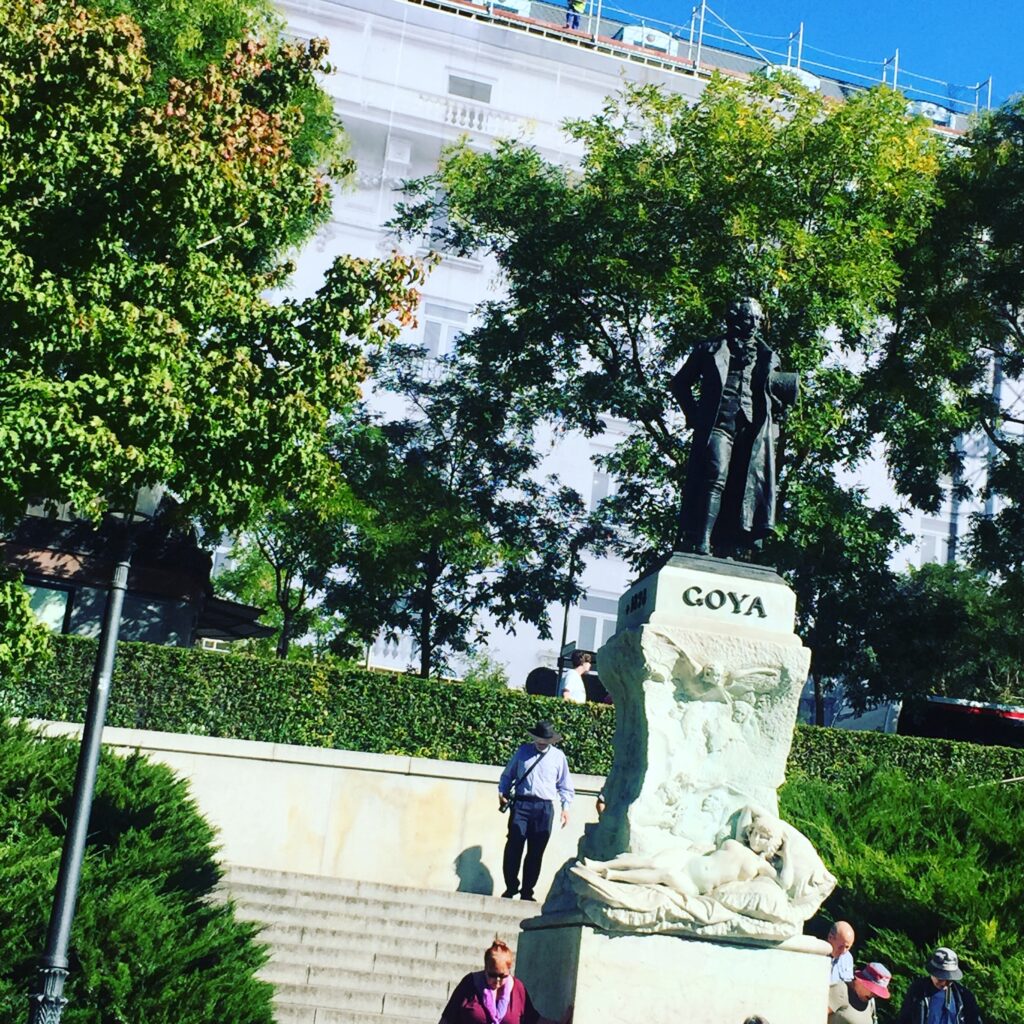 Art and culture, The Prado Museum, the Thyssen, museums for children, Routes through the Madrid de los Austrias, the oldest combines the dynastic footprint of the Royal Palace with the popular air of the Plaza Mayor and its surroundings. The Barrio de las Letras, which recalls the Madrid where the great writers of the Golden Age of Spanish literature lived. The Casa de Campo, the Retreat, or La Latina. Madrid gives us everything we are looking for.
Plaza Mayor has traditionally been an important commercial space. In the surroundings of the Plaza and in the 3 main streets (Toledo, Mayor and Atocha), you will find all kinds of shops: classic, modern, artisanal; clothing stores, haberdashery, sale of fans, fabrics, fabrics, lace. At Christmas the Christmas market works in this square. Puerta del Sol. The most traditional shopping in Madrid is concentrated in this area, where products are still made in an artisanal way. Here you will find the most purely authentic articles: berets, espadrilles, guitars, hats, capes, religious articles.
Gastronomy, Madrid restaurants with tradition, with more than a hundred years of history, or in the MichelIn 2021 Guide there are 20 starred restaurants or if you want to discover the tapas of Madrid, you cannot come to Madrid and eat one of its calamari sandwiches for the Plaza Mayor, gastronomic markets, international food, and gastronomic events, you can find everything in Madrid.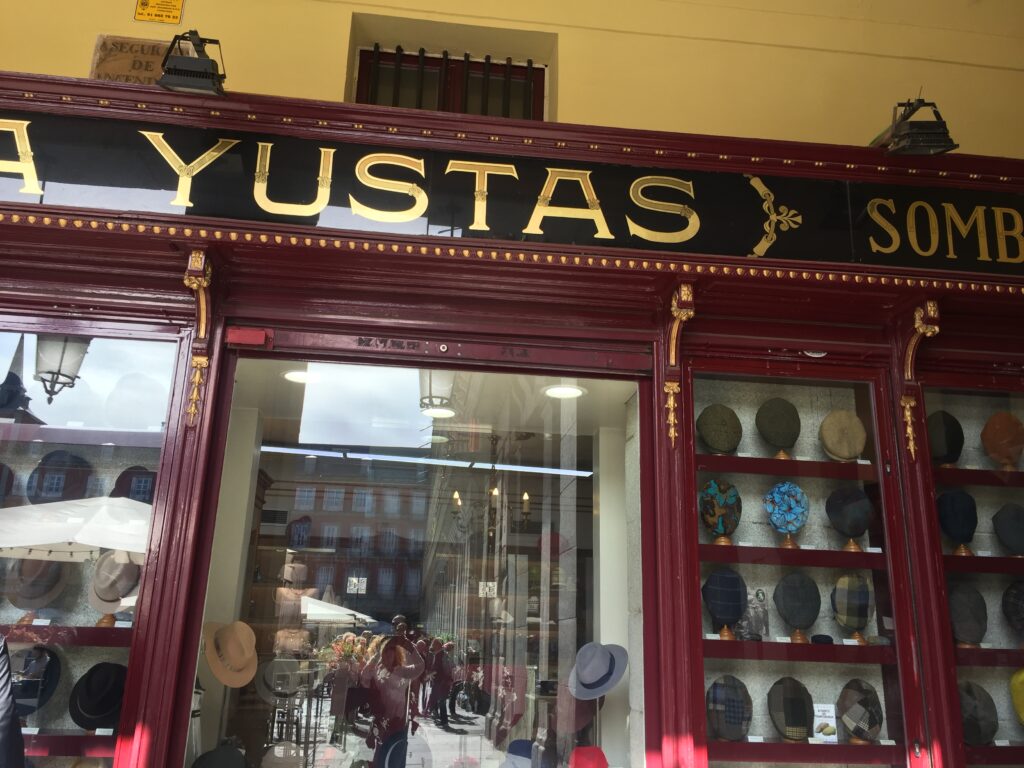 Your accommodation can be from the most luxurious Hotel, the most fun, the most romantic or the most familiar.
Madrid Te Sonríe