Visit an organic oil mill to live an Essence Experience in the Sierra Nevada Natural Park in Granada, Andalusia, a family oil mill in the middle of nature to discover the secrets of the Andalusian olive oil.
You will walk with its owner who is also a farmer of organic olive trees, where you can get to know a family oil mill and the centenary cultural identity.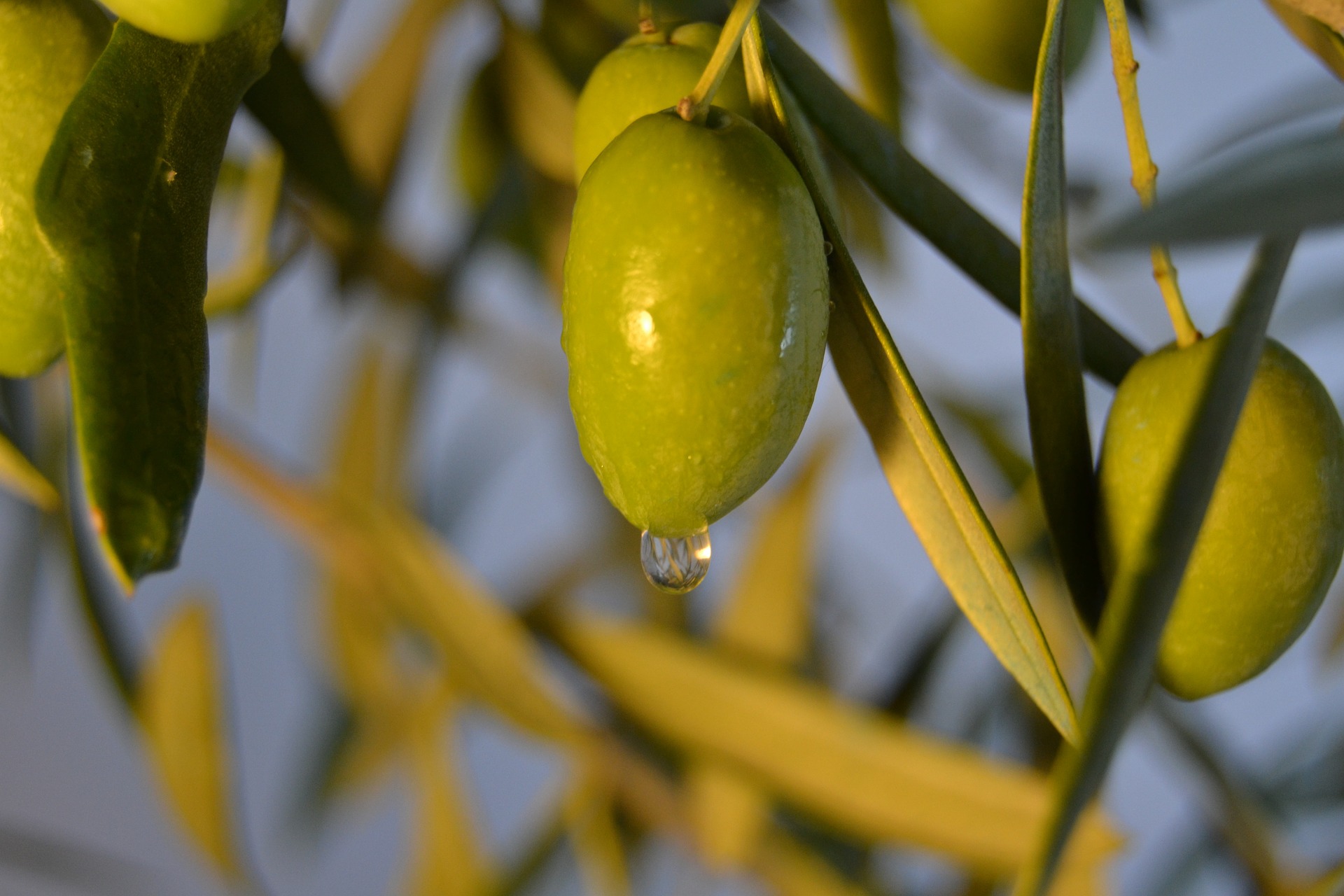 The history of these oils goes back to the Andalusian times. Olive oil is the liquid gold of Spanish culture and is increasingly integrated into world culture.
The oil mill is located just 15 minutes from Granada, a destination of great ecological importance in an environment of altitude and well-preserved nature.
Walk through the centenary olive grove, where you will learn about ecological production and environmental impact, in a participatory way, following the process of the olive until it becomes juice, from the reception of the fruit, in the yard, factory, cellar, packaging.
You will enjoy a Miller Breakfast, tasting this olive juice with artisanal Ecological Bread of the town.
Private visit with a maximum of 8 people
Visit in English or Spanish
Duration 2.30 h approximately
Schedule and day on request (in the morning from Monday to Saturday)
Security measures:
The guide carries out the visit with a mask and in tasting it is carried out with gloves due to the handling of the food product (bread and oil)
Hydroalcoholic gel is available in all phases of the visit
In Almazara you must wear a mask.
The safety distance will be 1.5 meters
OPTIONAL:
Pick up at the Hotel by Transfer Minivan or Ecological Vehicle (maximum 4 pax)
Local guide in another language
Private workshop in Ecological Bakery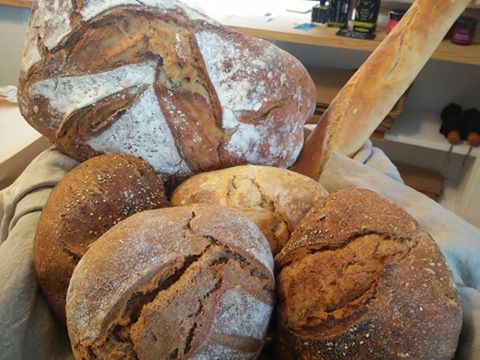 Small mini-workshop in the village, where you can make Organic Bread with your own hands
Duration between 1 and 2 hours
* Morning hours
* minimum 2 people maximum 5 people
On request for availability and Covi measures
Andalucía Te Sonríe