A luxurious and exclusive family corner located in the heart of the Realejo neighborhood, the historic neighborhood that is located under the Alhambra, in Granada.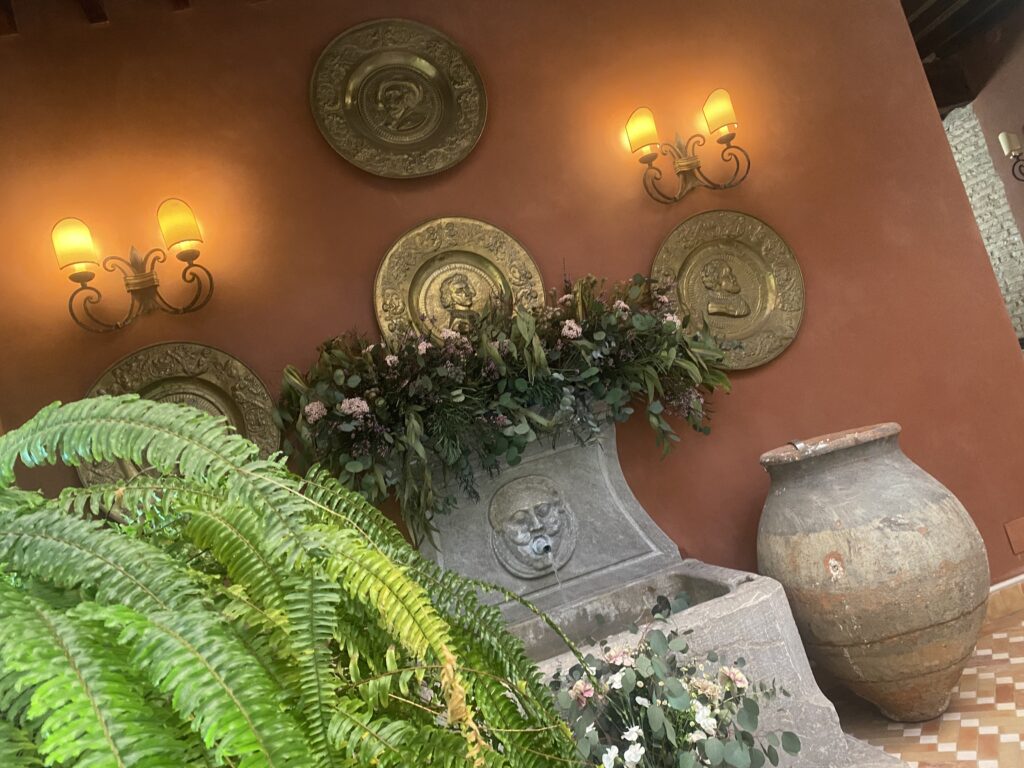 A 17th century house exquisitely restored and decorated. Raquel was showing me every corner of this beautiful house and I fell in love with the exquisite taste that they have dedicated to every detail. Overlooking the Sierra Nevada mountains.
Boutique apartments in a 5* hotel environment, comfort, elegance and spaciousness in their rooms. It has six boutique apartments, to come as a family or as a couple, and accompanied by your pet (Petfriendly)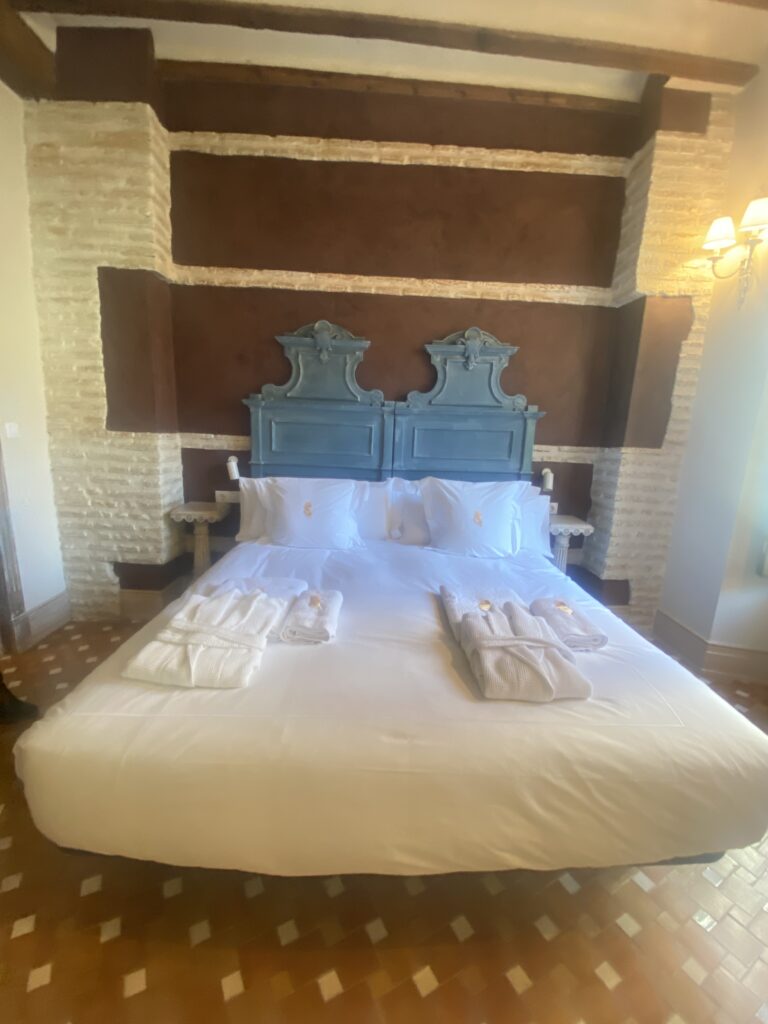 In summer you can live a wellness experience in the outdoor pool-jacuzzi with salt water and heated with a spectacular panoramic view. Or enjoy a buffet breakfast (fresh fruits, a variety of breads, homemade cakes, à la carte dishes… served by a Chef) in a unique enclave, your family patio.
It can also be a unique environment if you want to live your preparation for your wedding or a small private event.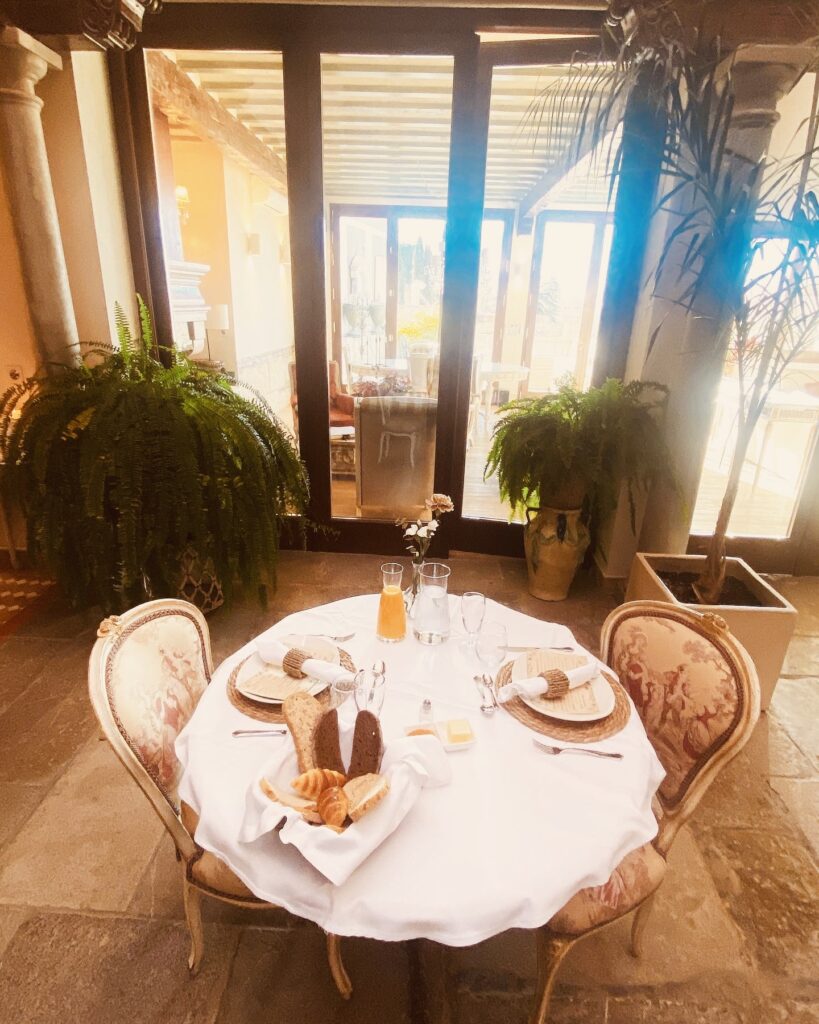 A private family winery with a history that you can only know there.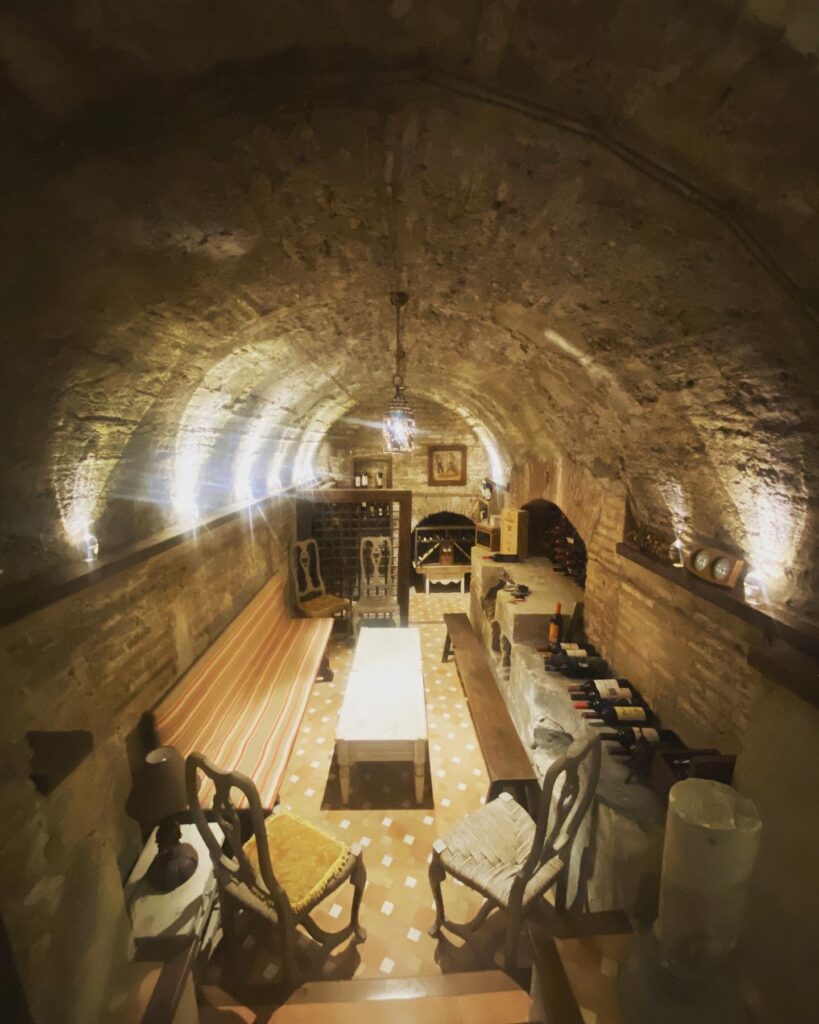 Do you want to live an experience in this exclusive place in Granada?