The Hotel Alhambra Palace in a unique enclave a few meters from the monument of The Alhambra. In 1910 S.M. The King d. Alfonso XIII inaugurated the Hotel Alhambra Palace. Work of the Duke of San Pedro de Galatino, aristocrat, politician, businessman, and above all great visionary of his time, makes one of his best dreams come true. It was the Hotel of Tourism of Romanticism at that time, and that to this day continues to maintain its Romanticism.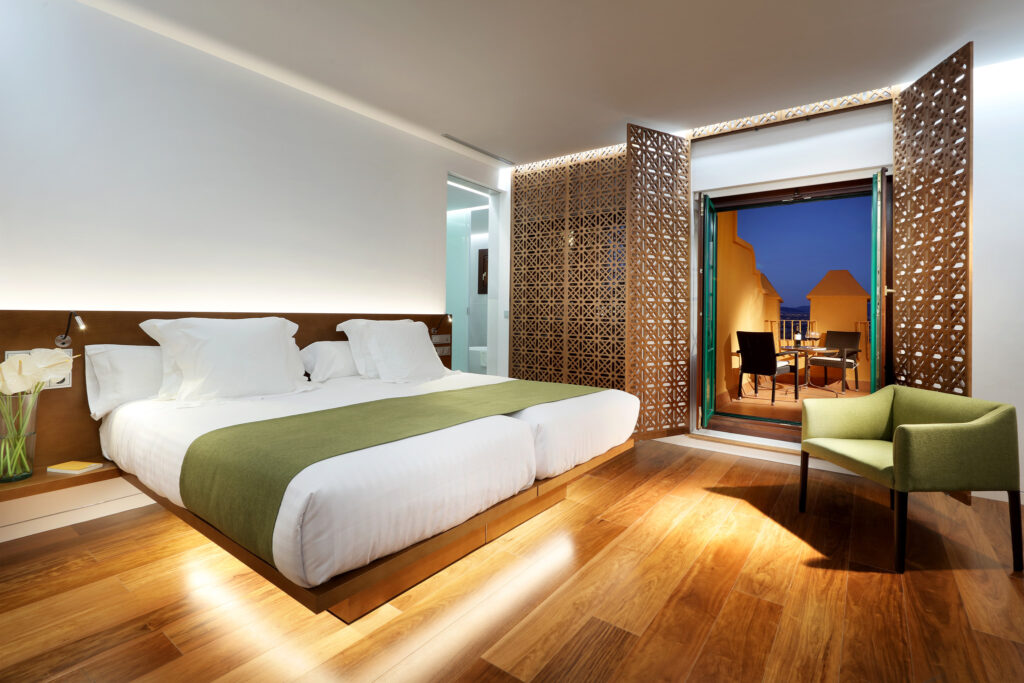 For a hundred years, the Hotel Alhambra Palace has offered the most elegant accommodation in Granada, and has hosted a wide variety of personalities. From Spanish and international royalty to renowned Hollywood personalities, from prominent politicians to music legends, they have all graced our hotel. Find out about this in your Golden Book.
A special place to dream.
Andalucía Te Sonríe