Kitchen in a carmen
Cooking in the Alhambra makes the experience unique, and if it is also done in one of the most emblematic houses in Granada, El Carmen, in Arabic "karm" (vineyard), a house of Hispanic-Muslim origin, you can move to another epoc. 
For the Muslim from Granada of the 11th century, this house was a rustic property with peculiar characteristics and always located outside the city walls and never inside the medina.In La Alhambra we have one of them where they can enjoy this Experience, in a way private, where you will prepare the food that you will taste once finished.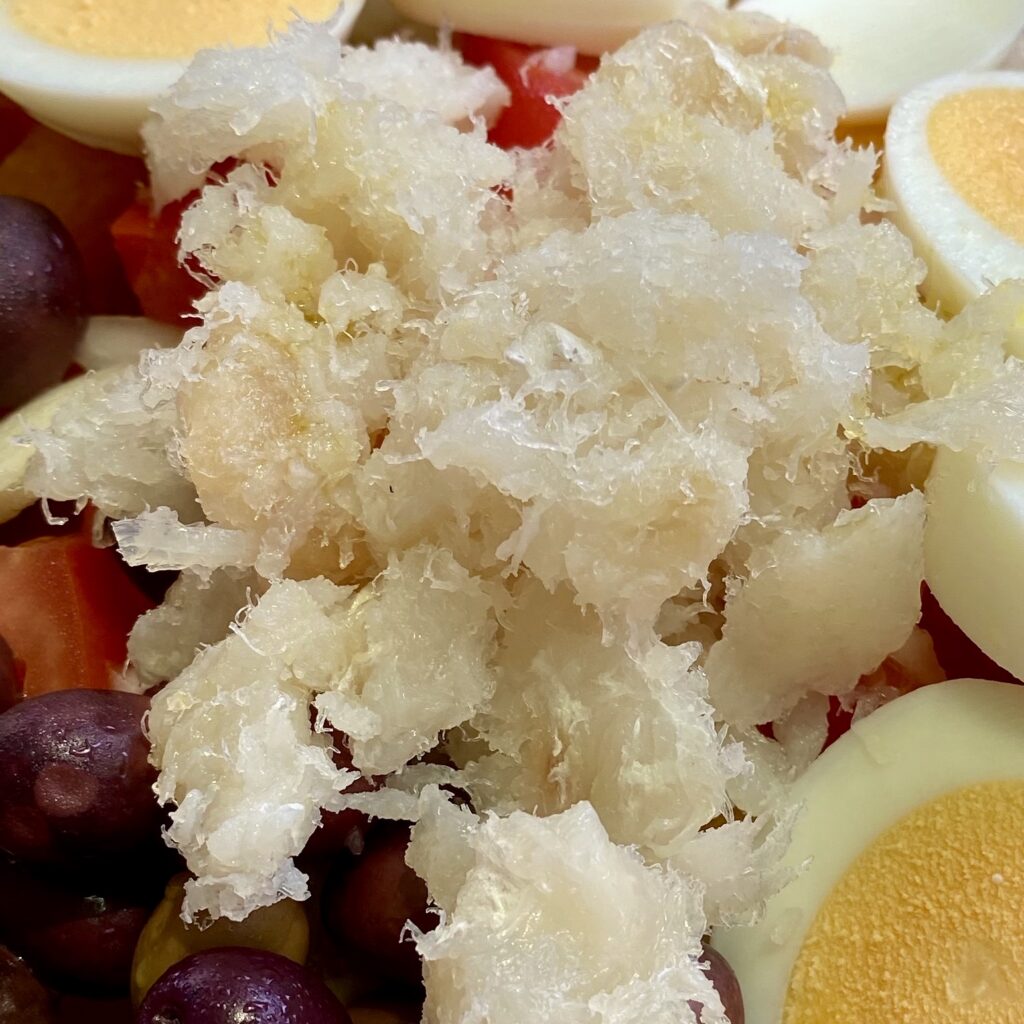 Cooking Experience based on the Local and Mediterranean:
Paella, one of the most Spanish dishes, prepared in a different way in each region.
You will prepare it live
Step by step explanation by the cook
You will have fun cooking
Duration one to two hours
Drink during preparation – With Alcohol (wine, beer) or Without Alcohol (Soft Drinks, Water, Coffee or Infusion)
Dessert
Minimum number 4 People – Maximum 20 people
Private experience
Language: Spanish * (if they need another language, request) additional cost
Hours: Mornings (from 12 noon) every day of the year
Minors accompanied by parents or guardians
Communicates allergies or intolerances.
An exclusive and fun experience in a unique place, a carmen in the Alhambra.
Andalucia Te sonríe