Second consecutive year that we are left without Sanfermines, one of the best-known festivals in the world, thanks to one of the great writers of the 20th century: the North American journalist and novelist Ernest Hemingway, for which he wrote his book "" Fiesta "(" The Sun also Rises ")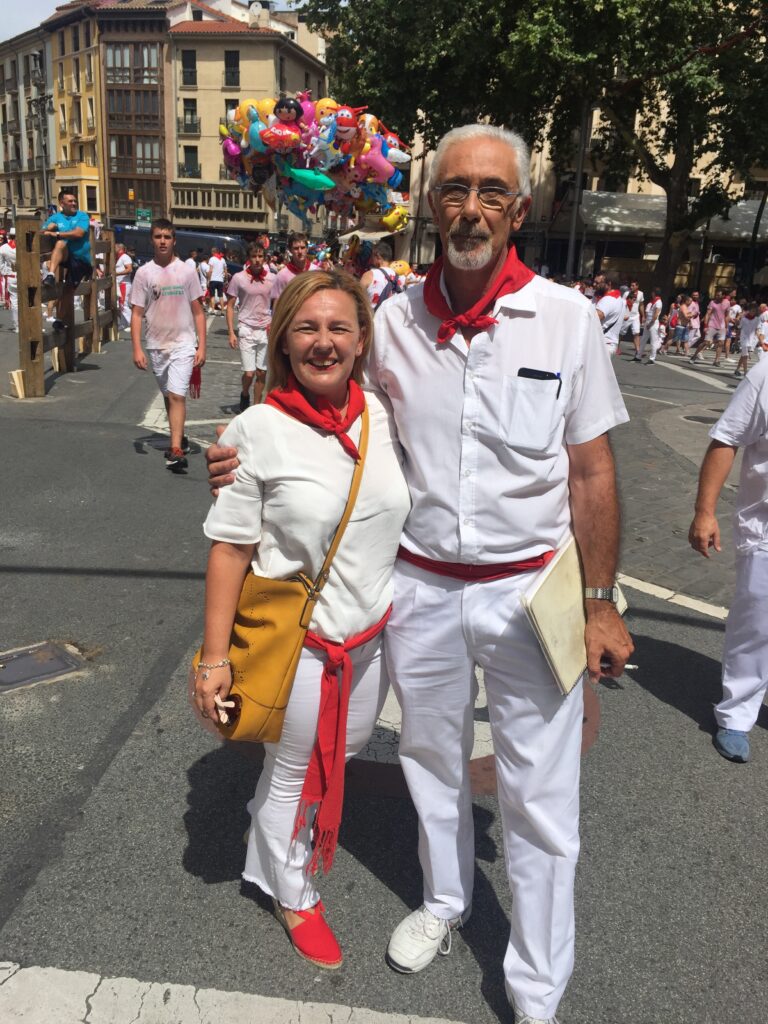 Party that is lived in the street, that we will enjoy with the people of Pamplona, ​​people of open character and hospitality, in these parties no one feels strange. We can experience the chupinazo from a balcony, or see a running of the bulls, eat with a group of friends from Pamplona, ​​watch a bullfight, or walk with the San Fermín procession.
You will live with us in the authentic San Fermines, we will show you some family festivals, where children are the center of attention together with the Comparsa de Gigantes y cabezudos, the elderly, or where young people bring color and joy to the streets.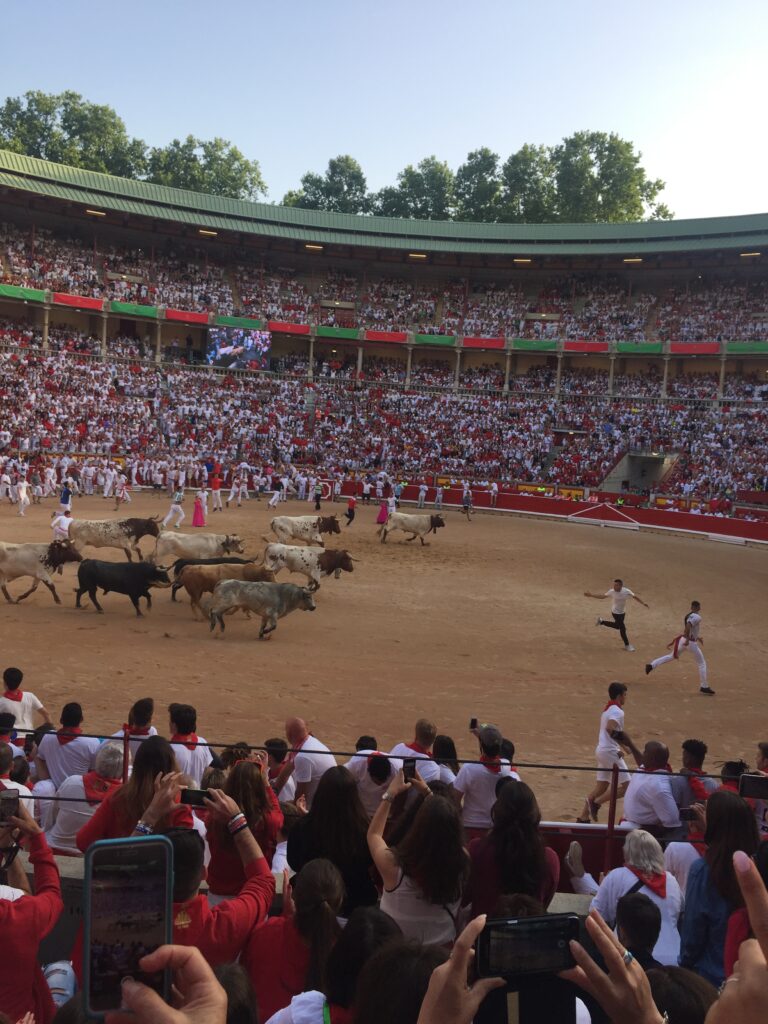 The Chupinazo, on July 6, opens the festivities with the ritual of the "handkerchief" placing it around the neck. Day 7 is the first running of the bulls and the procession of San Fermín. The bullfights that animate the peñas, ball games, fireworks, concerts, go for skewers or eat with a gang, traditions are very important for Navarrese and you will be part of them.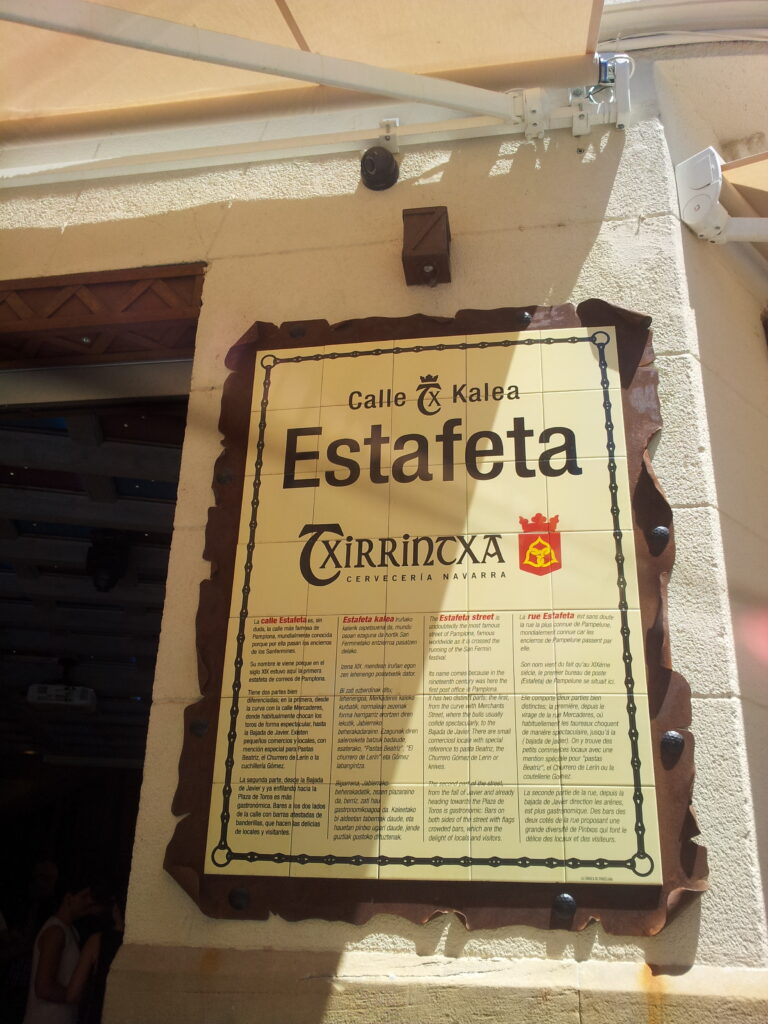 We design you exclusive Sanfermines from your arrival. We will only ask you one thing, to wear white and red, put on your scarf and come wanting to enjoy the best parties in the world.
Pamplona Te Sonríe