Private tour Alpujarra of Granada, Albuxarrat, Arabic and Moorish, dotted with small white villages and colorfully decorated ravines, unique architecture, in the Sierra Nevada National and Natural Park. Cañadas, forests, culture, gastronomy, history, wines …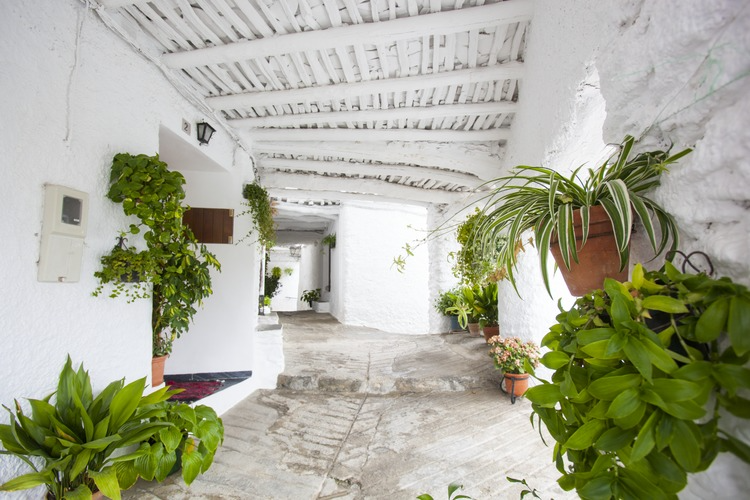 Travel through the Alpujarra of Granada, reaching Lanjarón, with its medicinal waters in the Spa, following its route through a mountain road with views of Sierra Nevada, winding roads, passing through Órgiva and its twin towers of the 16th century of the Church of Our Lady of Expectation.
Along with the small towns of Capileira and Bubión, it´s Pampaneira, the most picturesque white town of La Alpujarra, in the Barranco de Poqueira. Pampaneira with its artisan workshops, narrow streets and some of the most beautiful carpets in La Alpujarra. The legendary Fountain of San Antonio, located near the Church of the city
In Pampaneira or Pitres you will visit a Chocolate Workshop with a small tasting of their homemade chocolate.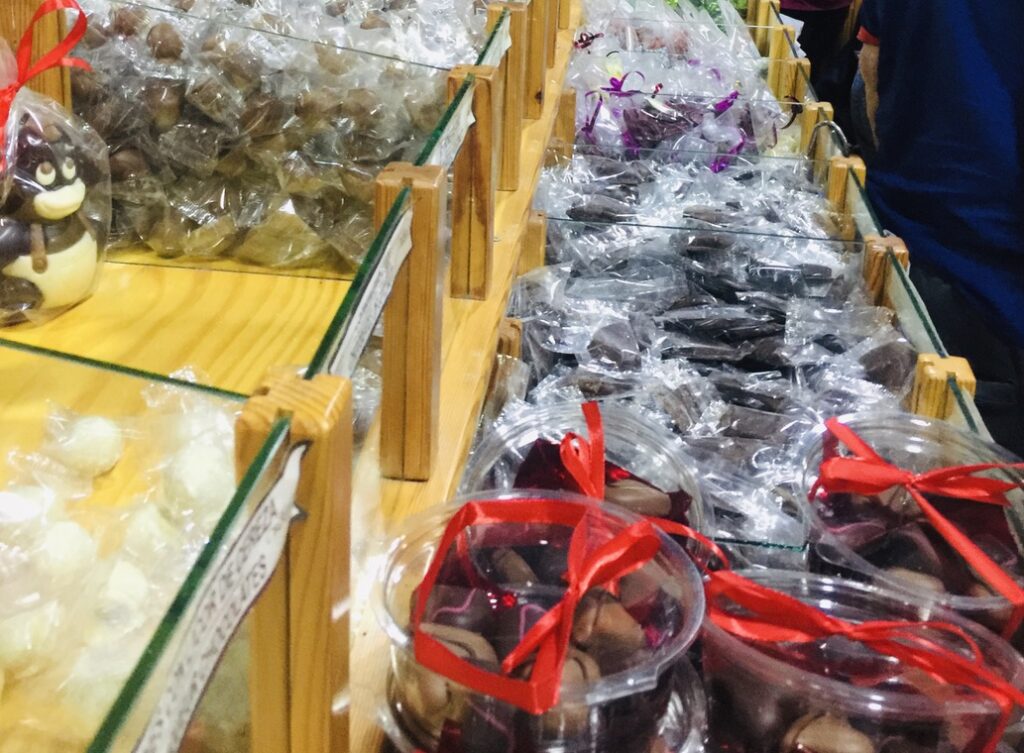 Trevélez, one of the highest villages in Spain, and the one that gives its name to its Ham.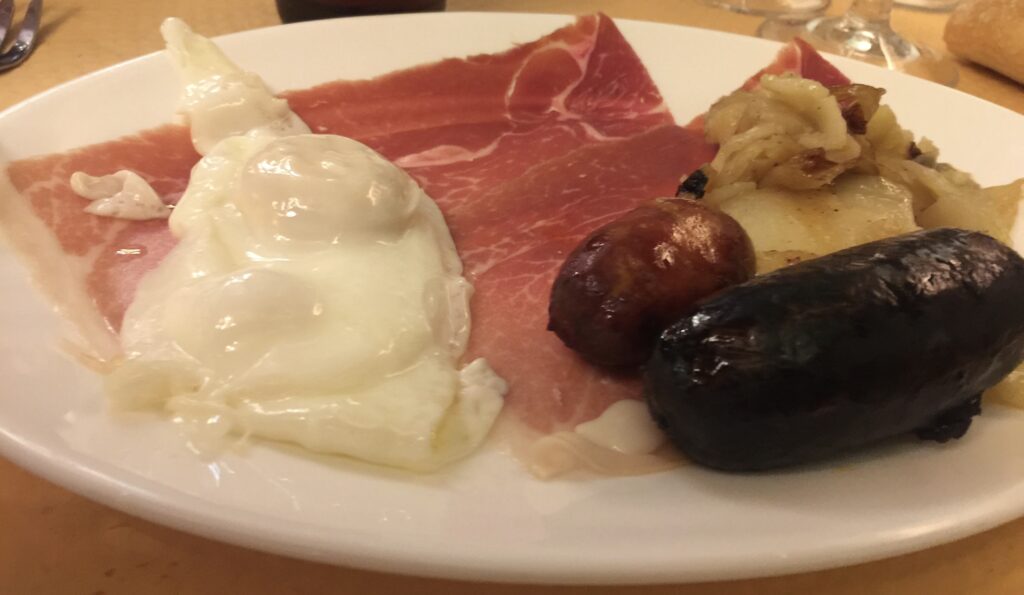 Natural areas of Sierra Nevada, up to Mulhacén, the roof of the Iberian Peninsula. Hiking, and sports related to nature such as fishing for trout, can be practiced.
Local taverns where you will enjoy the products of the land, a typical gastronomy such as the Alpujarreño Plate, Gachas, Migas, its must and its sweets.
Tour
Pick up VIP transportation Roundtrip Hotel or stay in Granada by our private Guide in your language
Reception by the person in charge of Sonríe Travel
Stop and visit in the towns of the tour
Personalized itinerary in our Travel Angel app
Approximate duration: 6 hours
Maximum 7 pax (per vehicle)
Optional: Reserve lunch at a local restaurant (not included in price)
El Mundo Te Sonríe